The final review of the TV series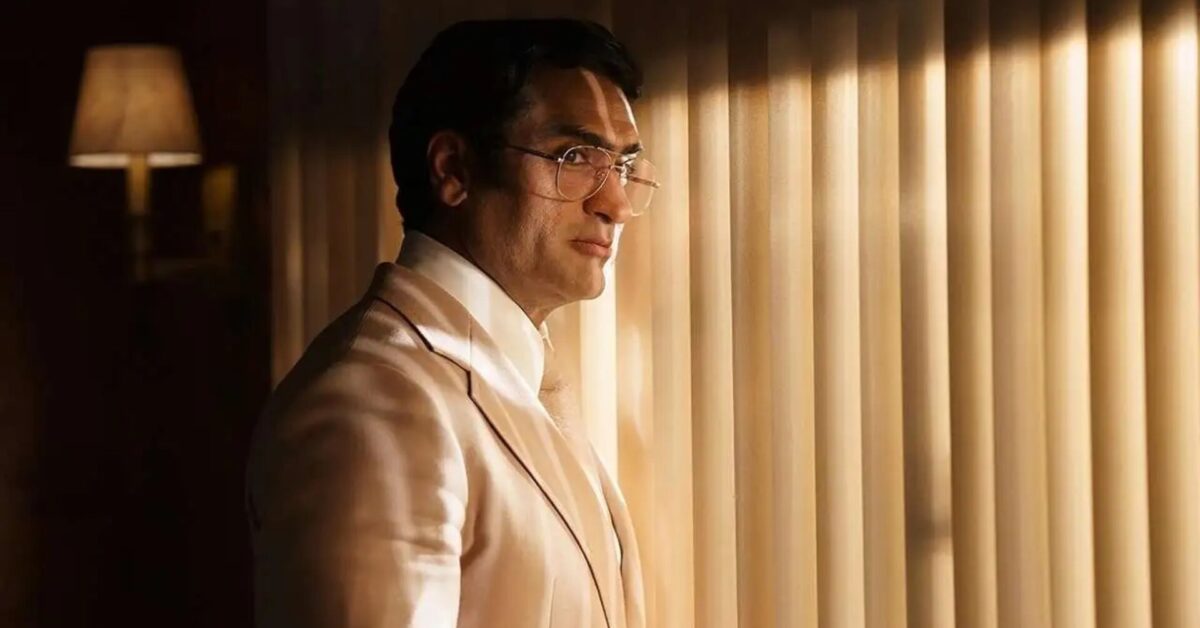 Two men, an agreement, a joint venture. This is the center Meet the Chippendalesthe 8-episode series, produced by Hulu, has arrived on Disney+ from January 11, 2023, a series about how the most famous male stripper group in the US was created, and how the idea grew into a multi-million dollar entertainment empire. The last few episodes show just how sad the true story of Soomen Banerjee, better known as Steve, is played by Kumail Nanjiani, and choreographer Nick De Noya (Murray Bartlett)Both of them died precisely because of the desire for success, redemption, greed, and wealth.
Meet the Chippendales: falling into an abyss and one on the edge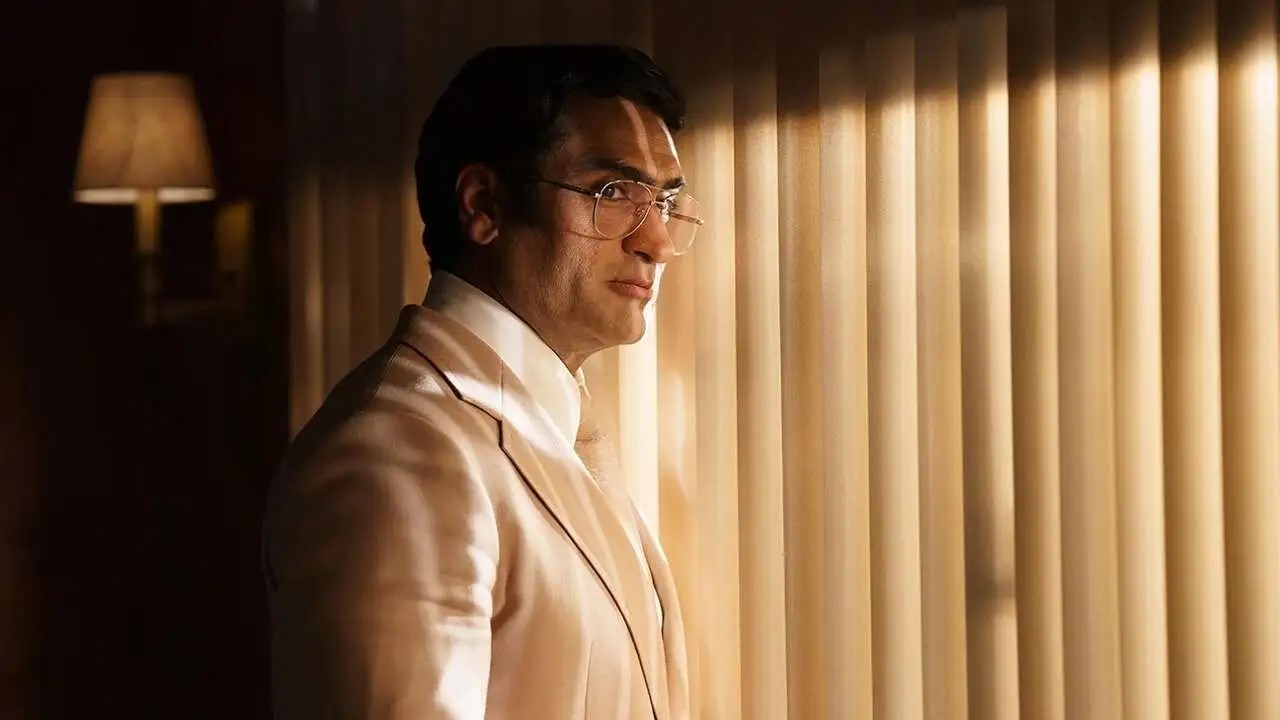 Steve: "This is your community, you made the laws and made sure someone stood on the sidelines why should I fix them. I wanted a successful business for me and my family, you put people like me on the sidelines, you laugh at the name my father gave me, you made my life miserable and yet you did it." I've had it all and regret nothing."
Steve and Nick agree, and they decide to handle different things, think different things, but while Nick has an entrepreneurial mind, and talent, Steve makes a mistake, falters, and is forced to declare bankruptcy. However, Banerjee's insecurities, sense of revenge, inner racism and lightness of some decisions soon lead to the destruction of everything he had built.: From the gold mine, the Chippendales become an infernal trap. Its founder pushes himself to extremes, he wants to protect the company and to do so he will reach – and reach – when making any gesture, he intends to maintain his role as a successful and accomplished man. Meet the Chippendales It is the story of a man who falls into the abyss, who starts from scratch, and achieves success, but only for a moment, because in the end he destroys everything with his own hands.
Steve's mother: "I was a loser here, and now you're a loser."
The desperate tragic hero hears in the words of his mother—from whom he has distanced himself—all the contempt he feels for himself and his origins, all the torment for someone who really wanted to change things. Those who get a lot out of nowhere often don't realize what they have and want to get more.
There is only room for the man behind the now fallen mask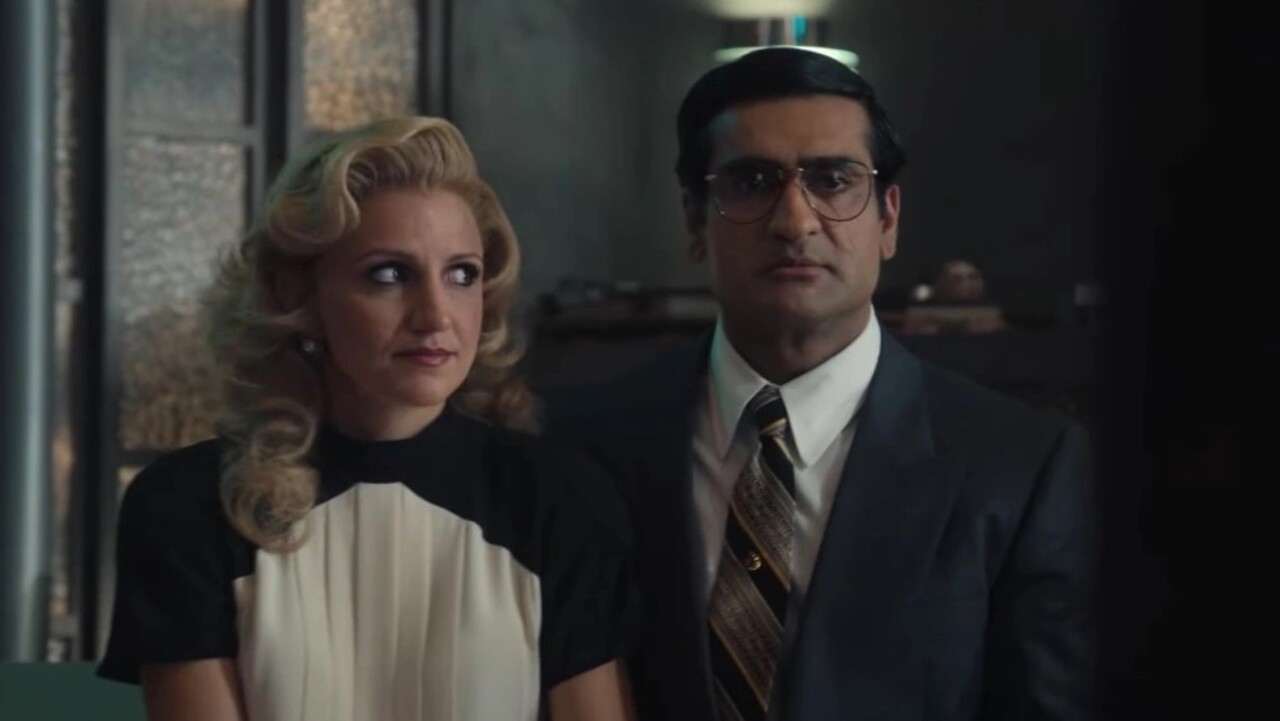 As Nick gets richer and richer on his tour Steve sinks in, trying to hold on to everything but everything he does leads him to heartbreak. After signing an agreement granting Nick the rights to stage a show with the Chippendales, he wishes to do another parallel show, without thinking about the consequences of his action. Steve wants, Steve does, it's not that simple because a contract is a contract even if it's signed on a napkin.
Steve: He did it on purpose, he knew exactly what"
Erin: "Well, he cheated on you and cheated on you"
Steve: "yes"
Erin: You're not to blame, are you?!
Steve: "Exactly, nothing."
From episode to episode, from minute to minute, Steve gets lost, The righteous man's mask falls off and his face appears unreasonably ambitious, eager to succeed until he loses reason.. His wife Irene tries to stay close to him, to keep him afloat while he sinks, but for those who don't want to be saved, there is no possibility of salvation.
She is his anchor but he doesn't realize it: she gives advice "We have to sell the house."And "Lola's Place and New York City Tour", but Steve has a nail in it, he only sees Nick and his successes. The real drama begins when Irene understands who she's dealing with, just like that Meet the Chippendales Become The American dream On the contrary, that man who made himself, with the hands with which he built an empire, also knew how to destroy it.
Steve: "Someone like me can't stop fighting. An outsider, a dispossessed, an immigrant."
He believes that conquering the American Dream has consequences but never considers having to lose everything, and makes even Irene, the woman he loved most, give up. It is no longer a dream but a nightmare: no longer a genius, but the story of a murderer (he is the instigator of the assassination), who killed himself in desperation, leaving his family with nothing. nightmare. Hell.
Introducing the Chippendales: A (unfortunately true) fairy tale that would have been perfect but leaves some doubts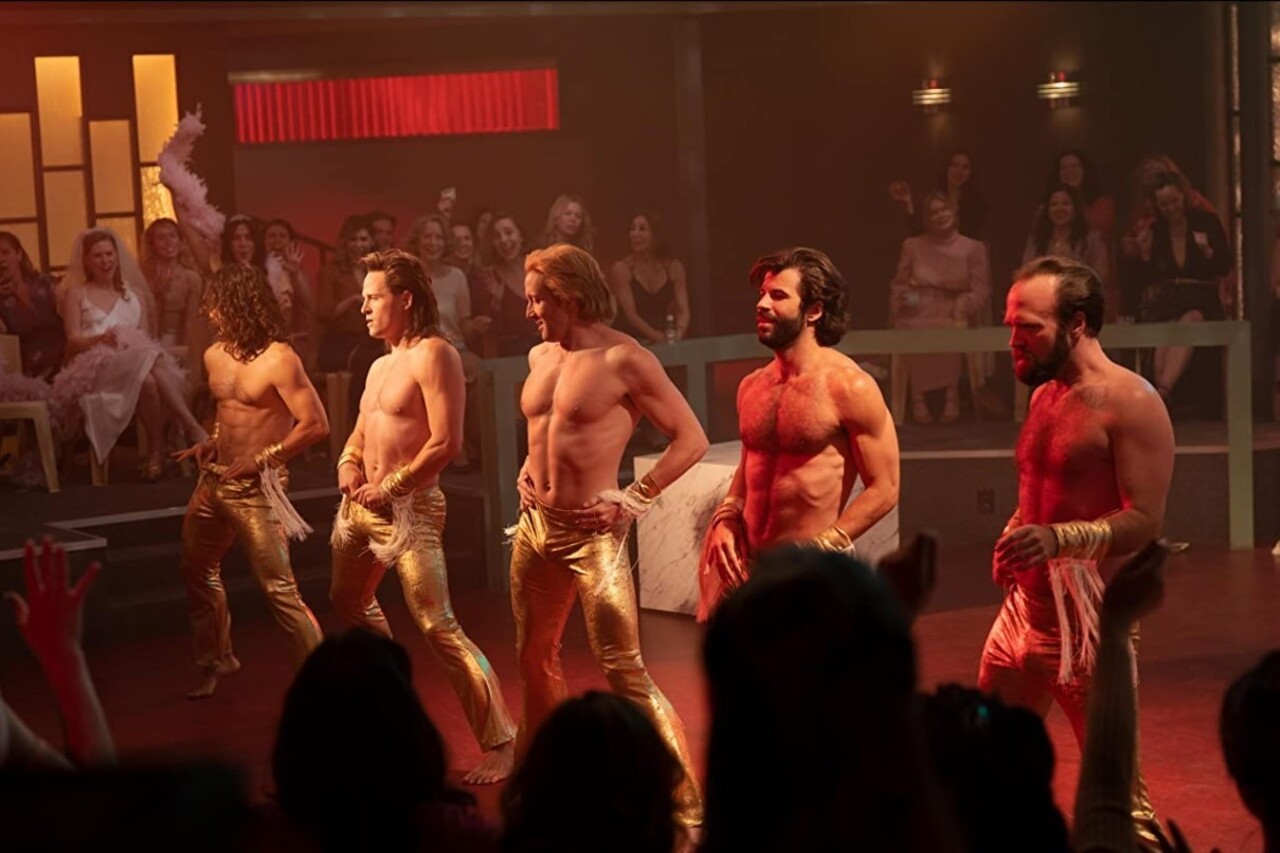 These last episodes put an end to Steve's story, about an outcast who ruined his life, his family and many other people to get out of this periphery. The story of Steve's life, the pursuit of success, the uncontrollable greed of a man who threw everything away, unfolds in eight episodes. Meet the Chippendales It's a product that on paper could have been perfect but just fell short of the mark.
Output – 2.5
Script – 2.5
Photography – 3
Acting – 3
Sound – 2.5
Passion – 3
"Bacon trailblazer. Certified coffee maven. Zombie lover. Tv specialist. Freelance communicator."