World
The FBIs Success in Dismantling the Infamous Qakbot Botnet – The News Teller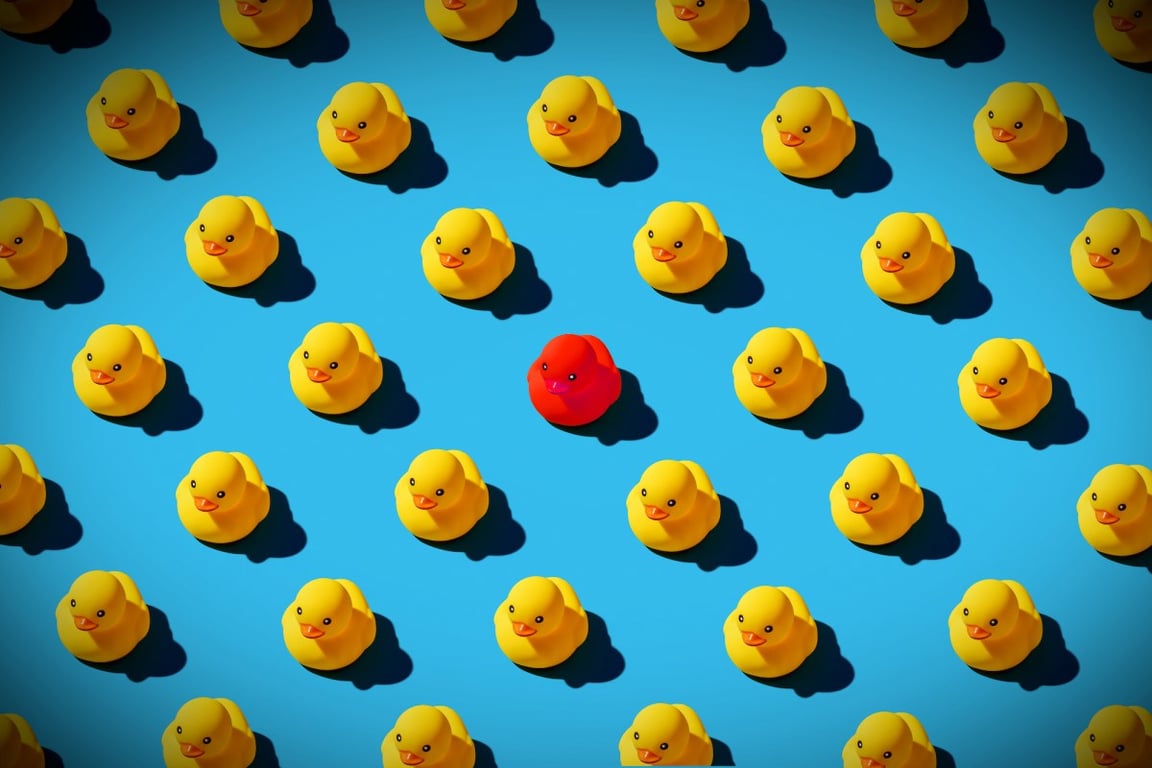 Title: FBI's Operation Duck Hunt Successfully Dismantles Qakbot Botnet, Saving Millions
In an impressive display of international coordination, the FBI, alongside its global partners, has dealt a significant blow to the notorious Qakbot botnet. Referred to as the largest U.S.-led financial and technical disruption of a botnet infrastructure, this operation marks a major milestone in cybercrime fighting.
Qakbot, a banking trojan, has been wreaking havoc for the past 18 months, facilitating over 40 ransomware attacks. These malicious activities have resulted in a staggering $58 million in ransom payments. However, the tables have turned with the successful "Operation Duck Hunt," leading to the seizure of Qakbot's infrastructure across the United States and Europe.
This meticulously planned operation culminated in the confiscation of over $8.6 million worth of cryptocurrency from the cybercriminal organization behind Qakbot. By redirecting the botnet's network traffic to their controlled servers, the FBI was able to assume control of the previously elusive botnet. Using this opportunity, they swiftly deployed an FBI-made uninstaller that eradicated the Qakbot malware from countless victim computers.
The scope of Qakbot's reign of terror is vast, with approximately 700,000 infected devices identified by the FBI, of which 200,000 are located within the United States alone. The actual number of victims is believed to be in the millions, further highlighting the massive impact of this botnet on individuals and organizations worldwide.
The FBI's mastery in gaining access to Qakbot's servers, including those administered by the culprits themselves, allowed them to uncover valuable information in the form of Qakbot wallets containing stolen cryptocurrency. As part of the operation, the FBI also unraveled Qakbot's intricate tiered control system, exposing its encrypted commands. By instructing Tier 1 computers to replace a critical module with a new FBI-developed one, the bureau successfully neutralized Qakbot's hold on these infected devices.
It's crucial to note that the FBI's server only served to instruct the removal of the Qakbot malware and did not gather any content from the infected computers. This showcases the agency's dedication to preserving individual privacy while combating cyber threats.
The FBI's recent takedowns, such as dismantling backdoors planted by Chinese hackers in Microsoft Exchange email servers and disrupting Russian botnets, highlight their continuous efforts to safeguard online communities from evolving threats. With each successful operation, they further assert their position as a formidable force against cybercriminals.
As the global fight against cybercrime intensifies, the FBI's resilience and expertise continue to provide a glimmer of hope for those plagued by the tyranny of botnets and malicious actors. Operation Duck Hunt serves as a reminder that collaborative efforts and relentless pursuit can truly make a difference in ensuring a safer digital landscape for all.
"Explorer. Devoted travel specialist. Web expert. Organizer. Social media geek. Coffee enthusiast. Extreme troublemaker. Food trailblazer. Total bacon buff."