Economy
The European Telepass is also valid on Croatian motorways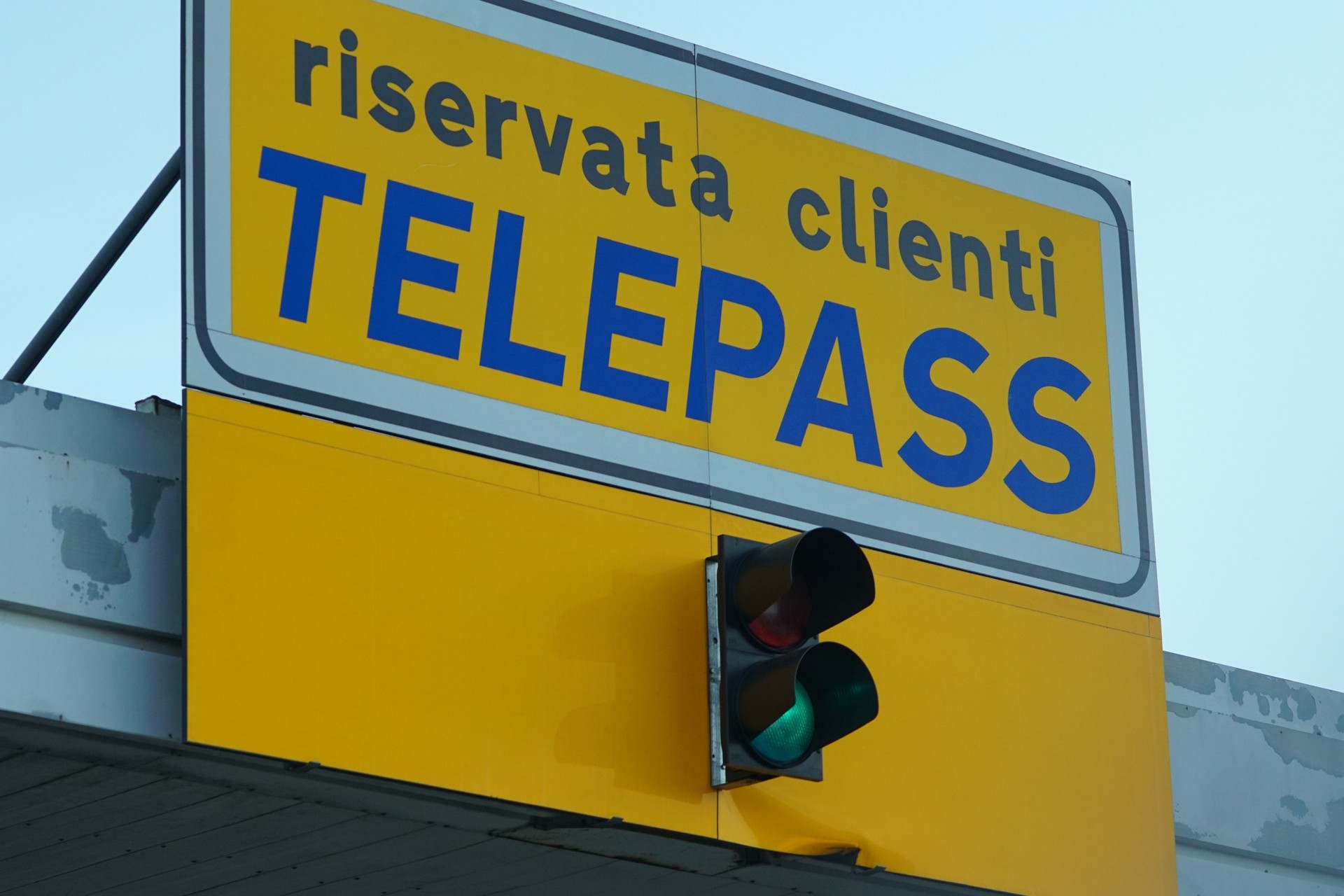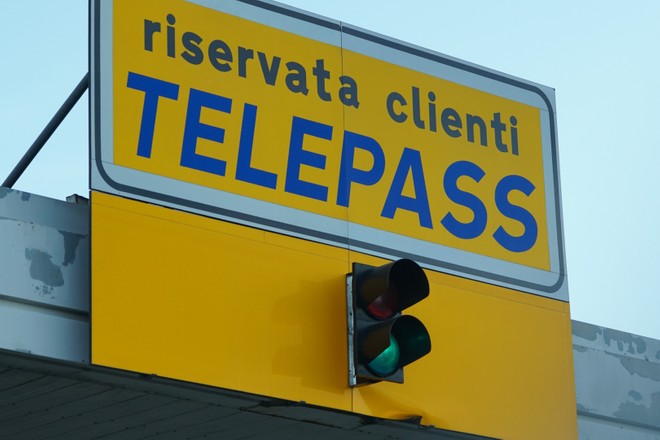 With the advent of summer Italians which they choose to enter vacation in croatiaGetting around by car will be easier. In fact, the European Telepass It can also be used for a few days along the Croatian highways. In particular, it can be used along HAC networkCroatian highway company. Thanks to this novelty, it will not be necessary to stop at a toll booth to pay the toll.
How it works?
In order to use the European Telepass at the toll booths of the HAC network, it will be necessary to choose the lane marked "ENC". According to what can be read on the Telepass website, this change is only valid Class 1 vehicles (Croatian classification) i.e. for two-axle vehicles weighing less than 3.5 tons and less than 1.90 meters in height. Nothing that motorcyclists and heavy vehicle riders do, at least for the time being.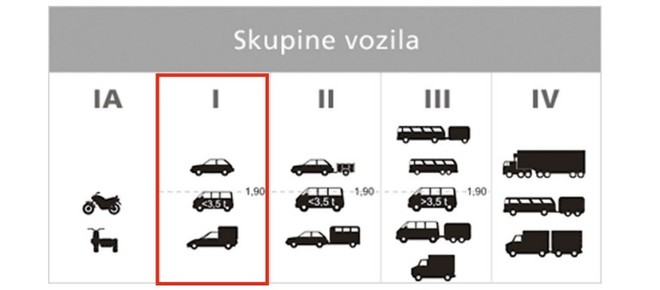 Those who already have a European Telepass will not have to do anything to be able to take advantage of this novelty. On the other hand, those who do not have one can activate it for 6 euros. Telepass offers the payment of a fee of €2.4 per month for service costs in Europe but only when the device is used outside Italian borders. A 13.04% discount applies to European Telepass users on transfers within the HAC motorway network.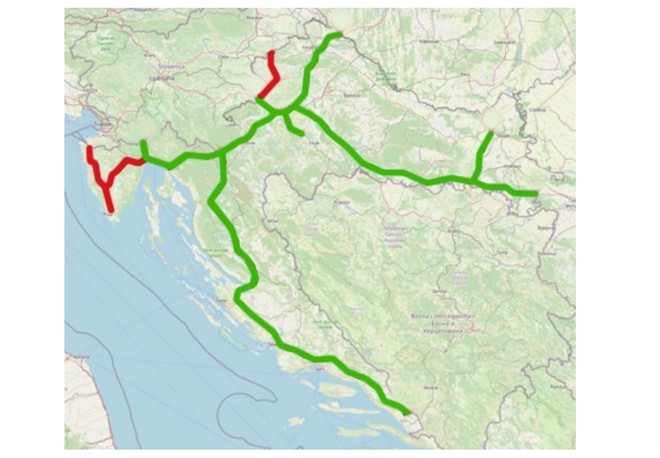 More specifically, in Croatia, the European Telepass It can be used on highways A1 Zagreb – Split – Ragusa (Dubrovnik); A3 Bregana-Zagreb-Lipovac; A4 Zagreb-Gurican; A5 Beli Manastir – Ojek – Bosnia and Herzegovina; A6 Rijeka – Zagreb; A7 Rupa-Krizisce; A10 Ploce – Bosnia and Herzegovina; A11 Zagreb – Sisak.
In addition to Croatia, the European Telepass is already valid Also in France, Spain and Portugal.
"Explorer. Devoted travel specialist. Web expert. Organizer. Social media geek. Coffee enthusiast. Extreme troublemaker. Food trailblazer. Total bacon buff."