The Department of Health pays 120,000 euros for a course of treatment for pregnant transgender people …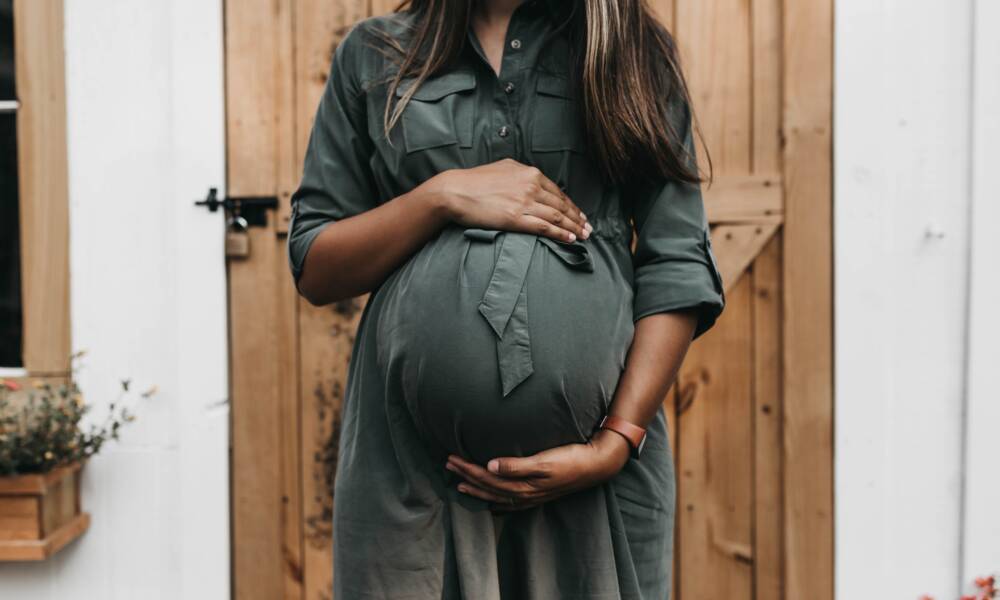 The chiefs of British health, the famous NHS, plan to shell out £100,000, €120,000, for a 'wake up' programme, which teaches NHS staff how to deal with pregnant transgender people in a holistic way. You might encourage the use of gender-neutral terminology, such as "breastfeeding" or "expressing milk" instead of breast-feeding. Other institutes that promote similar inclusivity have automated systems for alerting midwives of patients' preferred pronouns. The news was given before daily Mail.
The six-figure contract, published by NHS England, aims to "improve the inclusion of trans and non-binary people accessing maternity services". The money will go towards training staff and building resources to help them be more inclusive.
The contract says the scheme has already been piloted in some NHS hospitals. Other hospitals have their own expectations about how to treat transgender people who access maternity services. One such institution is the University Hospitals of Sussex NHS Foundation Trust, which has its own gender inclusion team.
On its website, the trust states:We understand the additional challenges that gender identity can pose to pregnancy, childbirth and infant feeding. We will provide comprehensive and respectful care for expectant mothers and their families. Our midwives' role is to support a pregnant woman's journey through every stage of pregnancy, birth and the first days with her baby".
The news comes after it was revealed in October that undergraduate midwifery programs that began that month would teach students how to care for "pregnant women" and "parents who give birth" rather than "women." The courses, which train NHS midwives, have replaced references to mothers speaking gender-neutral language to include transgender people.
Many graduate programs starting this fall have used inclusive language on their websites or in course materials. However, critics said it risked "dehumanizing" women and turning them into "bodies" who give birth.
Northumbria University, which has adopted the inclusive language, said:While the vast majority of pregnant and childbirth women identify as women, we make sure our programs understand that students can provide care for those who are not. This is in line with information in the Nursing and Midwifery Council's Standards for Competence of Midwives".
A spokeswoman for Woman's Place UK said: "Pregnancy and childbirth are unique experiences for a woman. Phrases like "people who give birth" and "people who give birth" reduce women to bodies whose sole function is to bear and bear children.".
The course will certainly be very useful in preparing health services for the time when a man gives birth. Right now, money is being thrown into the wind to please some "politically correct" group.
---

Thanks to our Telegram channel, you can stay up to date with the publication of new articles from economic scenarios.
---
"Devoted bacon guru. Award-winning explorer. Internet junkie. Web lover."