Economy
The Chinese economy stalls. Behind Beijing's arrest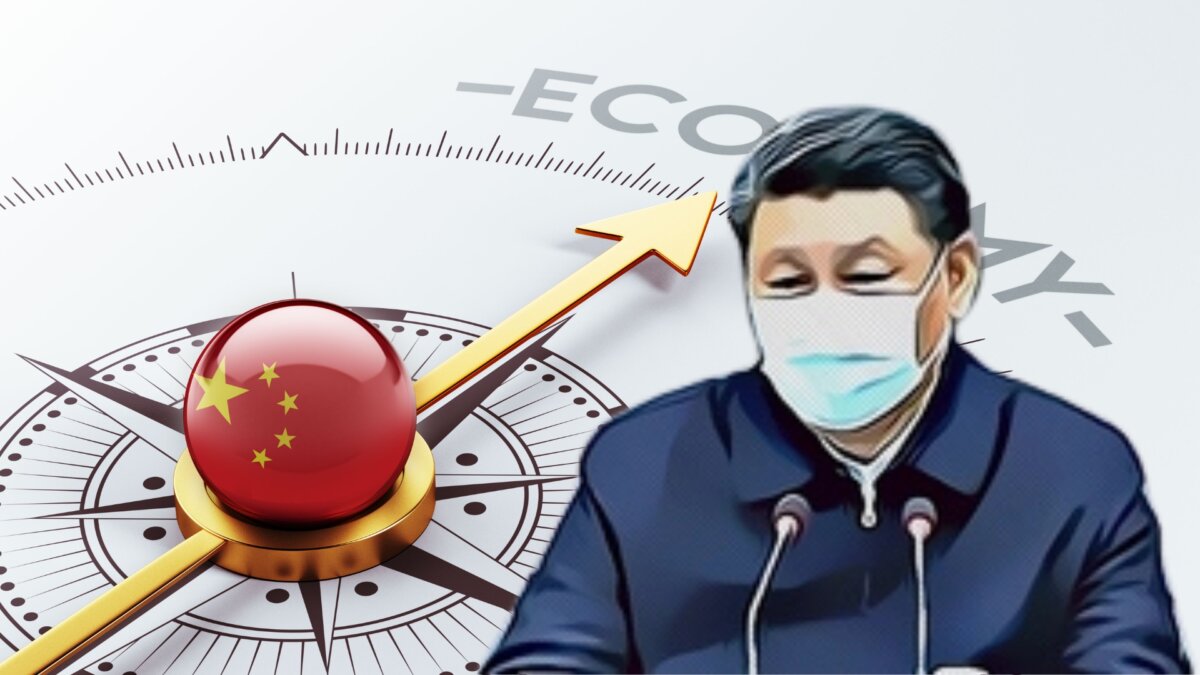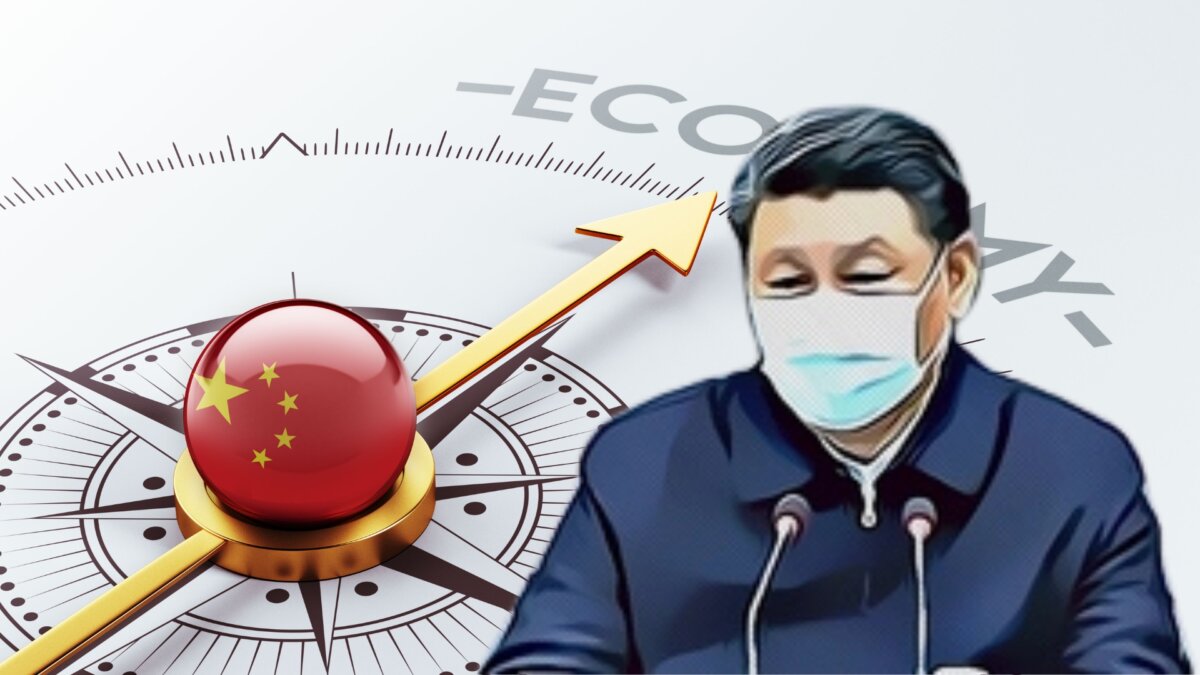 2022. The year that marks, for the first time, the redesign of China's economic might. Yes, because for the first time in 25 years, Beijing has grown Predictions below for the central government, limited to 3 percent growth, even less than half of the other Asian giant, Indiawhich this year reached a peak of 7 percent GDP growth.
The root cause, of course, was Lengthy strict restrictions against Covid, which last year brought the Dragon into a state of stagflation, until it reached its maximum results last December, when many regions of the country erupted Violent protests and riots against the restrictive measures It has been imposed uninterruptedly by the communist regime for nearly three years.
All of this emerges from data just published by the Chinese National Bureau of Statistics and Delhi, and then compiled by the specialized site Asia News. In fact, Beijing's target for 2022 was GDP growth of 5.5 percent, two percentage points below the real numbers. However, they weigh me too Duties and penalties It was introduced by Donald Trump, but what Joe Biden He wanted to preserve in these two years of democratic administration. In fact, the latter was tightened after a crisis Chinese spy balloon Over the skies of America, sanctioning a research institute and 5 Chinese airlines. On its behalf, Beijing then decided to implement the same mechanism with two US companies, namely Lockheed Martin and Raytheon, two major US defense manufacturers "guilty" of committing They sold weapons to TaiwanAs a countermeasure to the shooting down of a Chinese spy balloon in US airspace.
to know more:
Moreover, for the first time in 25 years, American companies no longer count China among their three investment priorities; 8.4 million jobs In the country they jumped. There is also a 0.2 per cent contraction in retail sales: the second-worst figure since 1968. Added to this is the global rise in inflation, as well as the phenomenon of Transfer of Chinese companies In Vietnam and other countries it is characterized by low wages.
In the first half of 2022 alone, More than 30 billion dollars left China For less developed countries, especially since the beginning of the conflict between Russia and Ukraine. While the yuan-dollar exchange rate suffered very strong repercussions, with a decline of up to 10 percent. On the other hand, buffer stocks decreased by 8 percent.
Meanwhile, at night, Xi Jinping announced Opening of the National People's Congress. The economy and boosting domestic demand will be crucial issues, along with the inevitable reunification with Taiwan, which Premier Li Keqiang already mentioned in his address to Congress: "China will take resolute measures to Oppose Taiwan independence and promote reunification. In this regard, we must promote the peaceful development of relations across the Taiwan Strait, the peaceful development of relations between the parties, and advance China's relations and China's peaceful reunification process."
Matteo Milanesi, March 6, 2023
Did you like this article? Read also
"Explorer. Devoted travel specialist. Web expert. Organizer. Social media geek. Coffee enthusiast. Extreme troublemaker. Food trailblazer. Total bacon buff."