Economy
The Chevrolet Camaro is preparing to say goodbye. Production ceased in January 2024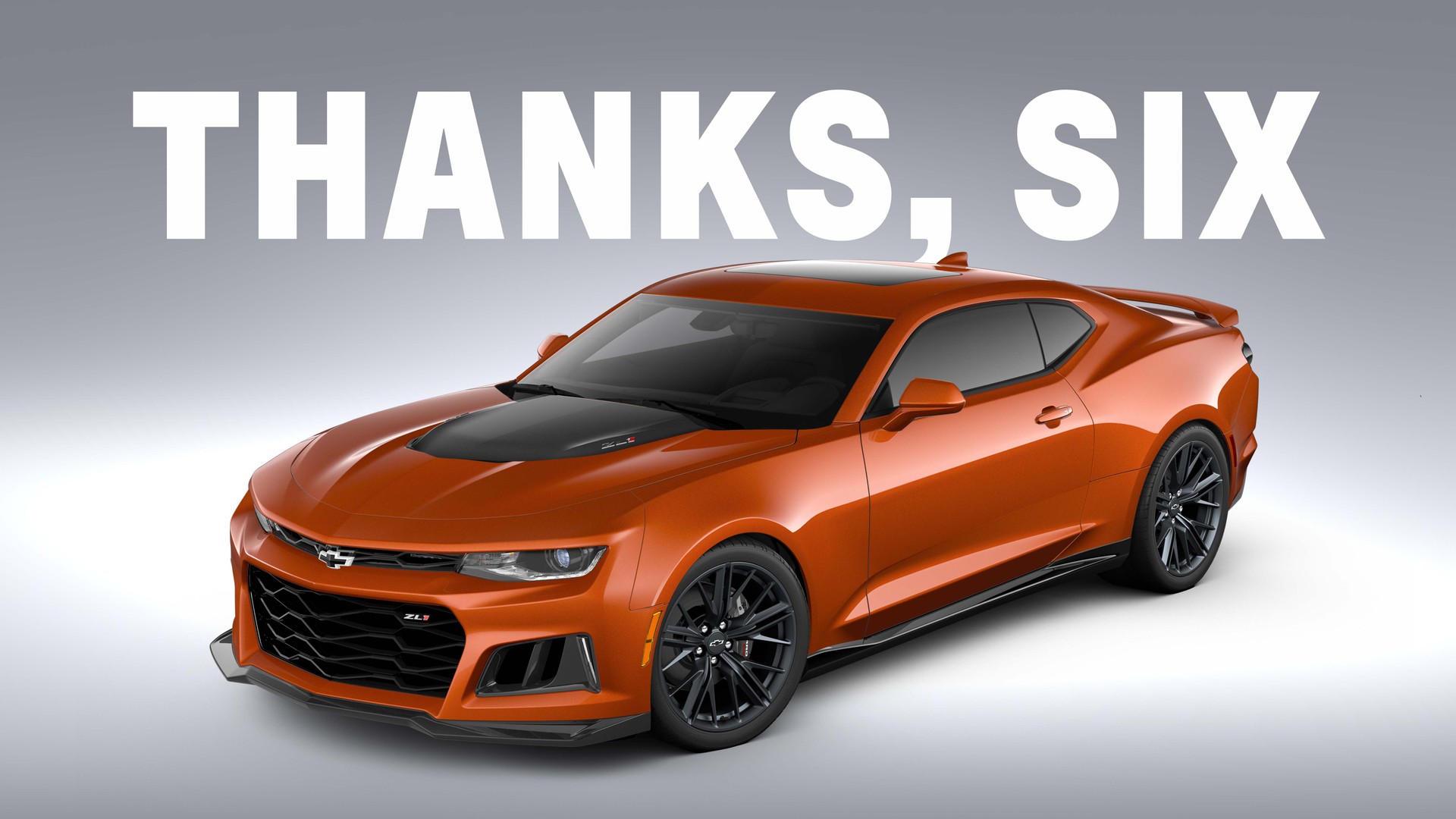 It's time for the Chevrolet Camaro Say goodbye. In fact, the automaker announced that the latest sixth-generation Camaro will be rolled out from the Lansing Grand River Assembly Plant in Michigan. in January 2024. Moreover, the leaders of the automaker have been saying for some time that there will be no direct heir to the Camaro.
And in celebration of the upcoming release of this very important model for the car factory, A special collector's edition package will be offered On the 2024 Camaro RS and SS and a limited number of ZL1 Camaros in North America. Not many details of this package have been shared except that the cars will be able to sport a livery inspired by the first-generation Camaro of the 1960s. More information will be sent in the summer when applications open.
But is this really the end of the Camaro? As mentioned, this car will not have a direct heir but the name could be reused in the future. After all, Scott Bellvice president of Chevrolet, commented:
While we are not announcing an immediate successor today, rest assured, this is not the end of the Camaro story.
In fact, for some time, various rumors have been circulating about the future of the Camaro name. For example, there is talk that the name could be used for a car, again with very high performance, but 100% electric. The car you would depend on ultimate platform General Motors. There is also talk of the Camaro possibly becoming a sub-brand of Chevrolet under which electric cars can be introduced. Obviously, for now, it's just speculation because the American marque hasn't decided on the fate of the "Camaro" name yet.
There will definitely be a way to find out over the next few months. However, the only sure thing is that in January 2024 the story of the endothermic American sports car that began in 1966 will end.
"Explorer. Devoted travel specialist. Web expert. Organizer. Social media geek. Coffee enthusiast. Extreme troublemaker. Food trailblazer. Total bacon buff."