entertainment
The broadcaster, search engine and cradle of new trends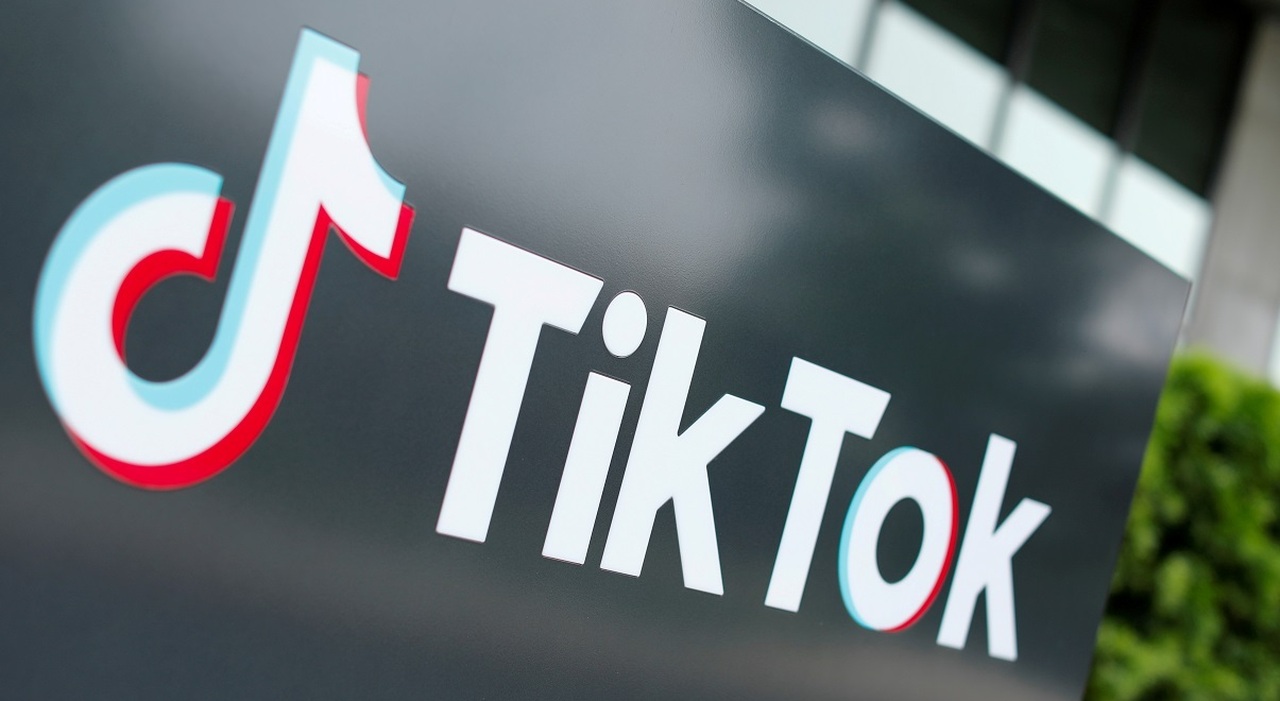 Tik Tok It has more than a billion users worldwide and the same number of contents, aesthetics and creators. In this digital space, new viral trends, phenomena and niches are constantly being born. In the first three months of 2023, Welcomethe group's creative agency Company Plusthree trends that are particularly relevant to understanding the development of TikTok and to identify possible scenarios for the coming months.
From snack content platform to stream-focused broadcaster: TikTok series and Juventus status
TikTok is a social media that has rewritten the characteristics of online video content: short, very short, usable even without any context or prior knowledge, jumping from topic to topic, from content to content, without any solution to continuity. A strategy so effective that it has also inspired other players in the sector, who in a desperate pursuit of more views, engagement rates, and retention have implemented similar features, such as Reels on Instagram and #Shorts on YouTube.
However, in recent months, TikTok has shown that it wants to rewrite its video content models back into social media, investing more and more in long-form videos. The latest chronological show of this change of course is We The Next Gen, an original format created by Juventus to celebrate the success of the first team with a five-episode web series distributed exclusively on TikTok. But it's not just brands that are focused on serial entertainment: TikTok itself is developing new platform features in this direction. The latest addition is called the TikTok Series, a section dedicated to serial insights where creators can share their stories, talents, and creativity through premium content accessible behind paywalls.
Ce Rigliamm 'tutti' chell che è 'o nuost: the rise of Neapolitan fiction on TikTok
Recently, a series of Neapolitan creatives with different experiences are gaining status (and followers) on TikTok: from shopkeepers preparing typical dishes, to unique personalities offering love or style advice, to those who simply talk to their fans using their unmistakable dialect. Unmistakably, it is undeniable how ubiquitous the Neapolitan phenomenon has become in the social entertainment scene. An essential contribution to the social vitality of this city has certainly come from Mare Fuori, the TV series set in a Naples juvenile prison that quickly rose to cult status for Generation Z. And it is precisely on TikTok, in fact, that number of contents Dedicated to Mary Fury has literally exploded, between clips, imitations, trends, cast contents, and so on. Finally, the potential win for the Scudetto by Napoli points to a platform trend that still has plenty of room for growth in the near future. So much so that there are even those who have already started selling Neapolitan air …
TikTok is the new Google: why Gen Z is using this social network as a search engine
This is supported by the AdNews segment magazine, underlining the platform's gradual shift towards a way of searching for information that calls for more from Google than from social media. Today, in fact, 40% of Gen Z users use TikTok or Instagram instead of Google to search for information (source: Ellissi), and the platform is quickly adding new features to exploit this phenomenon.
Read the full article
On Il Mattino
"Bacon trailblazer. Certified coffee maven. Zombie lover. Tv specialist. Freelance communicator."