Business
Target to Close 3 Bay Area Stores Amidst Rising Retail Theft Concerns, Company Reports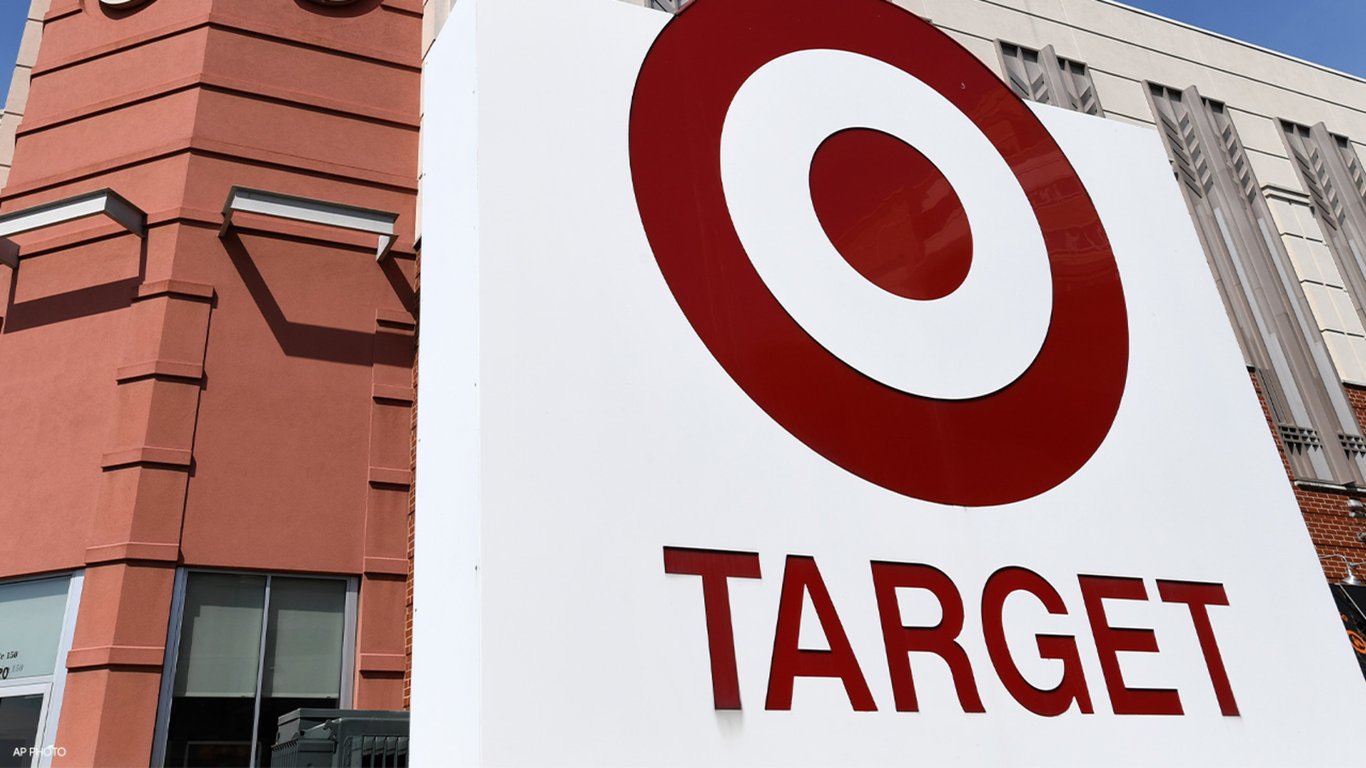 Target Announces Closure of Nine Stores in Bay Area and Beyond
In response to a spike in retail theft and organized retail crime, Target has announced the closure of nine stores across four states. The decision was made to ensure the safety of Target's team and guests while also addressing the negative impact on the company's business performance.
Among the stores set to close next month are three locations in the Bay Area, specifically in San Francisco, Oakland, and Pittsburg. These closures will not only inconvenience shoppers but also have far-reaching effects on the communities they served.
Retail theft has become a growing concern for Target and other major retailers. In an effort to combat this issue, the corporation has invested heavily in preventive strategies, including expanding their security team, utilizing third-party guard services, and implementing theft-deterrent tools. However, despite these measures, the threat of organized retail crime has continued to rise.
According to the National Retail Federation's security survey, retail inventory loss, also known as shrink, amounted to a staggering $112.1 billion in 2022. Of this total, 36% can be attributed to external theft, including organized retail crime. This data highlights the urgent need for retailers to bolster their defenses against these criminal activities.
To address these challenges, Target has not only focused on physical security measures but also on cyber defense. The company has made substantial investments in this area to combat retail theft and fraud. In fact, Target has forged a partnership with the U.S. Department of Homeland Security's Homeland Security Investigations division to strengthen its cyber defense capabilities.
While Target's decision to close these stores may seem like a necessary action, local officials and community members have expressed disappointment and concern. They have emphasized the need for increased police presence and collaboration with the business community to address safety concerns effectively.
This reflected sentiment stems from a broader recognition that retailers are facing mounting challenges due to rising theft and shrinking profits caused by organized retail crime. The closure of these Target stores serves as a stark reminder of the urgent need for comprehensive solutions to protect retail businesses and the communities they serve.
"Food expert. Unapologetic bacon maven. Beer enthusiast. Pop cultureaholic. General travel scholar. Total internet buff."