Tech
Targatocn.it – ​​Voys is born, the innovative company that creates a personal and natural network between people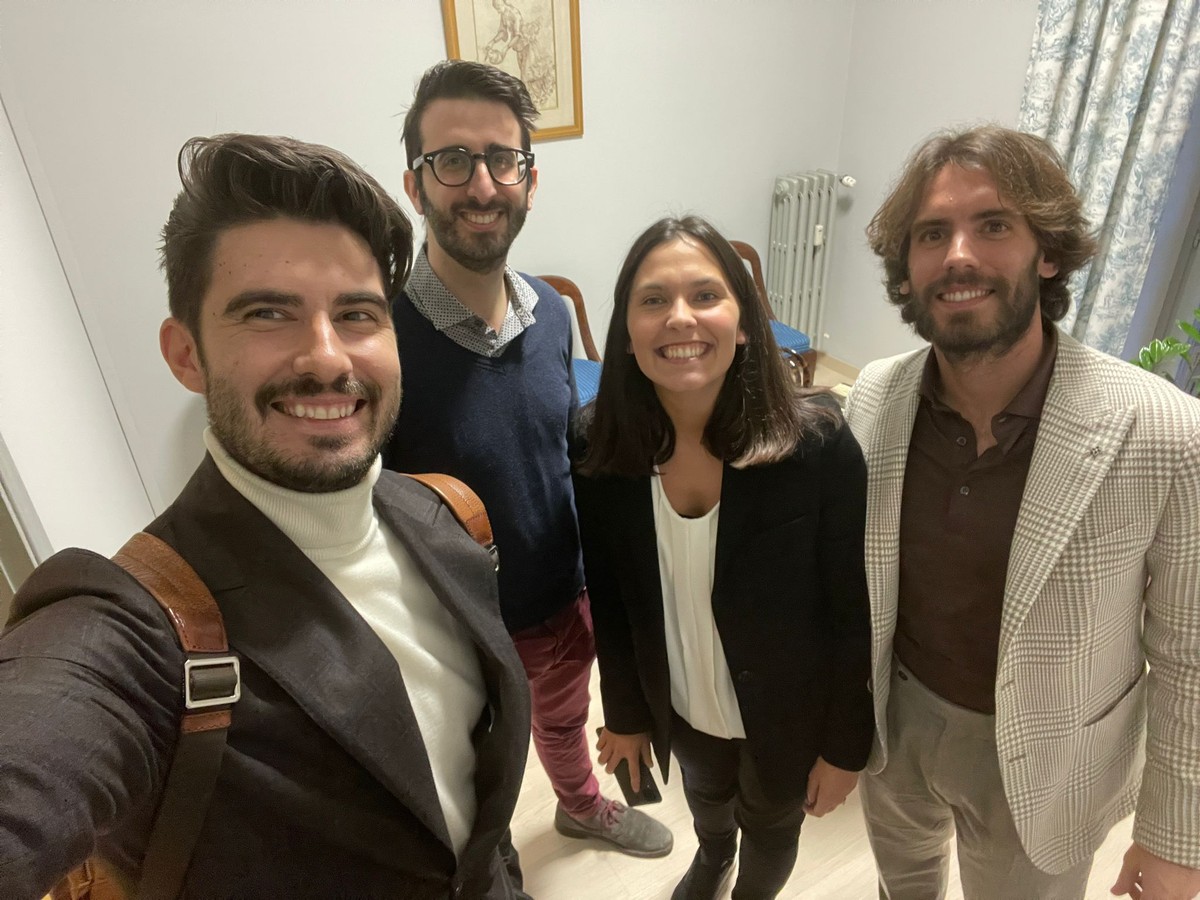 Imagine finding yourself in a new city with studies, work, family needs and no local connections, an isolation that often brings up unpleasant memories. And imagine other people, in the same city, are in the same situation as you…
Today, simply by downloading an app, without using dating sites, without necessarily enrolling in unlikely socialization courses, it is possible to create your own network of people who have the same interests, expectations and desires as you.
Voice It was born to give an effective answer to all this: to instantly find those close to you, and let them find you in turn. In short, find out around yourself, but really close physically, while staying in clichés. Just activate the app and it works for you, sharing your 'business card', your contacts and your social profiles.
The important thing is that the connection takes place within a maximum range of 15 meters – because the bad experience of Covid has removed us physically and we need to fix it – so that it takes place in a natural way, thanks to the instant creation of an ideal and personal style you will be able to make new acquaintances. Then it will be up to you to choose who to choose, making sure that these people are also looking for a network, to share experiences, business, sympathy.
But how is this app organized? Voys works by combining 3 primary technologies: Wi-Fi, Bluetooth, and GPS. Naturally, with the utmost respect for privacy and security, the application has undergone strict ethical and legal oversight, and has passed security tests.
The idea was born from the genius of three people from Savigliano and one from Braidia, who for several years had been thinking about the need to return people to a healthy exchange of life, work and experiences. Thanks also to the fruitful participation in Cherasco's DIG, the quartet this year finally achieved the optimal bottom line for the start-up, and began to invest in the project.
Exchanging contacts has never been easier!
Facebook: https://fb.watch/kg_jsOGPqK/
IG: https://www.instagram.com/reel/CrfjxTFrQ_E/?igshid=ZWIzMWE5ZmU3Zg==
Follow Voys on:
Facebook: @voys
Instagram: @voys_app
Linkedin: @voys
"Bacon trailblazer. Certified coffee maven. Zombie lover. Tv specialist. Freelance communicator."