Business
Supreme Court rejects case challenging FDA authority to ban flavored e-cigarettes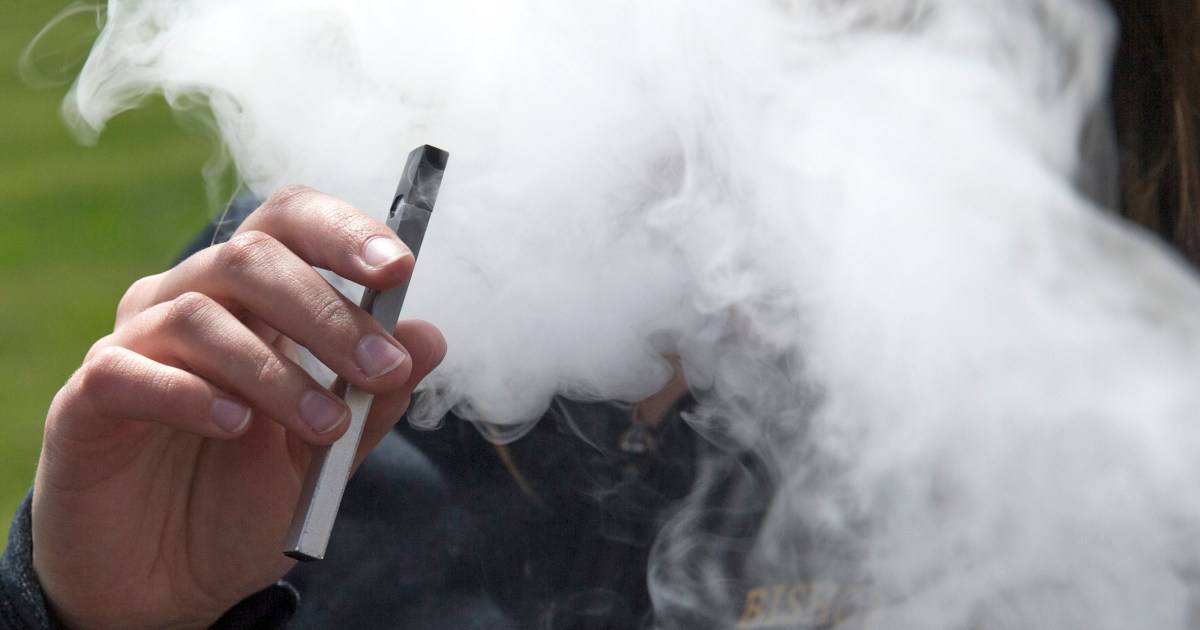 Title: Supreme Court Declines to Hear Case Challenging FDA's Power Over Flavored E-Cigarette Approvals
In a recent development, the Supreme Court has chosen not to hear arguments in a case that questions the FDA's authority to reject flavored e-cigarette approvals. This case is just one in a series of challenges relating to the FDA's regulation of the booming vaping industry, which has quickly grown into an $8.2 billion market.
Last December, the 4th Circuit U.S. Court of Appeals ruled in favor of the FDA, stating that the organization possesses the power to deny applications for flavored e-cigarette products as a measure to safeguard public health. This ruling came as a blow to Avail Vapor, a vape retailer, whose appeal against the FDA's decision to reject their product applications was ultimately dismissed by the lower court.
Expressing disappointment, Avail's attorney accused the FDA of issuing marketing denial orders without adequately notifying companies of study requirements. Avail argued that the FDA's rejection was unjust since they failed to specify the need for long-term studies and should have taken into account the company's marketing plan.
The FDA had made its stance clear back in 2016, when it determined that e-cigarettes should be subject to regulation. Companies were then given until September 2020 to submit their applications for approval. However, the FDA has now rejected more than 1 million applications, primarily due to the absence of long-term studies that compare flavored e-cigarettes to tobacco-flavored vapes.
In response to Avail's case, the 4th Circuit Judge emphasized that the company focused too heavily on procedural matters, neglecting the FDA's responsibility to prevent youth addiction to nicotine and tobacco products.
The consequences of the FDA's strict regulations have led to Avail Vapor selling all its stores, and they are not the only ones facing such challenges. Even industry giant Juul Labs has taken issue with FDA application rejections.
Efforts to limit the availability of teen-favored e-cigarette flavors have proven ineffective, as unauthorized brands continue to enter the market. Many of these popular brands remain illegal and lack FDA approval.
As the FDA proceeds with its stringent approach towards flavored e-cigarette products, controversy and industry debate are expected to continue. With the Supreme Court declining to intervene, the FDA's authority appears to remain intact, leaving the vaping industry and its stakeholders to grapple with the consequences.
"Devoted bacon guru. Award-winning explorer. Internet junkie. Web lover."