Health
Study Finds Semaglutide Boosts Heart Health in Non-Diabetic Individuals – The News Teller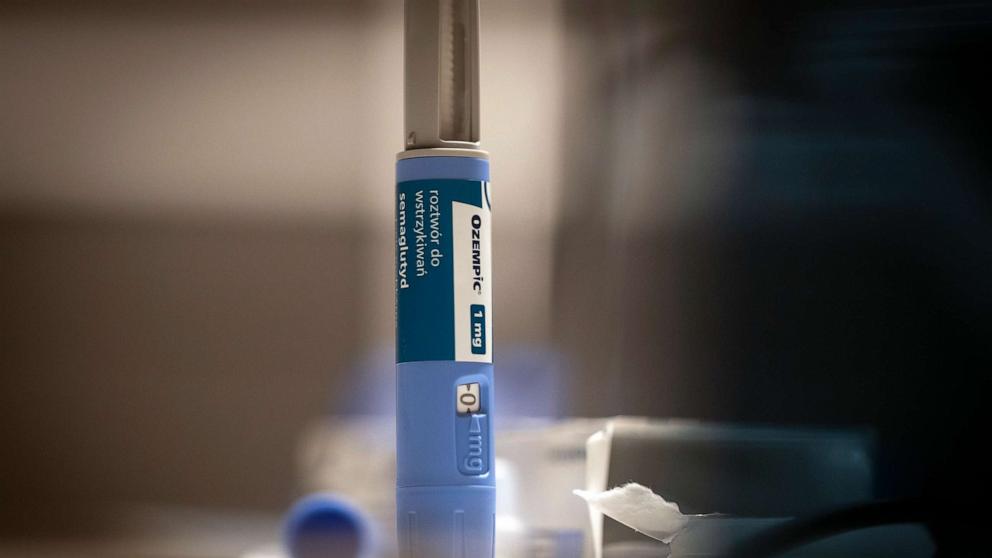 New Research Shows Weight Loss Drug Semaglutide Improves Heart Health
A recent study has revealed that taking semaglutide, the active ingredient in weight loss drugs like Wegovy and Ozempic, can have significant benefits for heart health in people without diabetes. The study, which included over 17,000 participants, found that semaglutide lowered the risk of cardiovascular events such as heart attacks and strokes by 20% in individuals who were overweight and had pre-existing cardiovascular disease but did not have Type 2 diabetes.
Semaglutide was originally prescribed for adults with Type 2 diabetes, but its potential for weight loss has attracted significant interest in the past year. This new research adds to the growing body of evidence supporting its use for individuals without diabetes as well. The study was funded by Novo Nordisk, the pharmaceutical company behind Wegovy and Ozempic, which both contain semaglutide as the active ingredient.
While Ozempic is already approved for the treatment of Type 2 diabetes, it can also be prescribed off-label for weight management in obese individuals. Wegovy, on the other hand, is a higher dosage version of Ozempic and has specifically been approved for patients with severe obesity or those who are overweight with weight-associated conditions.
Both drugs function by slowing down digestion and suppressing appetite, leading to weight loss. The exact mechanisms through which semaglutide reduces the risk of cardiovascular events are not fully understood, but theories suggest that it may reduce inflammation and promote plaque stability in the arteries.
This new research has sparked interest among individuals looking to improve their heart health. The combination of weight loss and potential cardiovascular benefits makes semaglutide an intriguing option for those seeking to improve their overall well-being. Doctors and researchers are excited about the prospect of expanding the use of semaglutide beyond its original purpose and providing a viable solution for weight loss and heart health in non-diabetic individuals.
As always, individuals interested in trying semaglutide or any weight loss medication should consult with their healthcare provider to determine if it is the right choice for them.
"Bacon trailblazer. Certified coffee maven. Zombie lover. Tv specialist. Freelance communicator."