Stop with the Supercar at the Checkpoint: What Happens Next is Creepy – Viral Video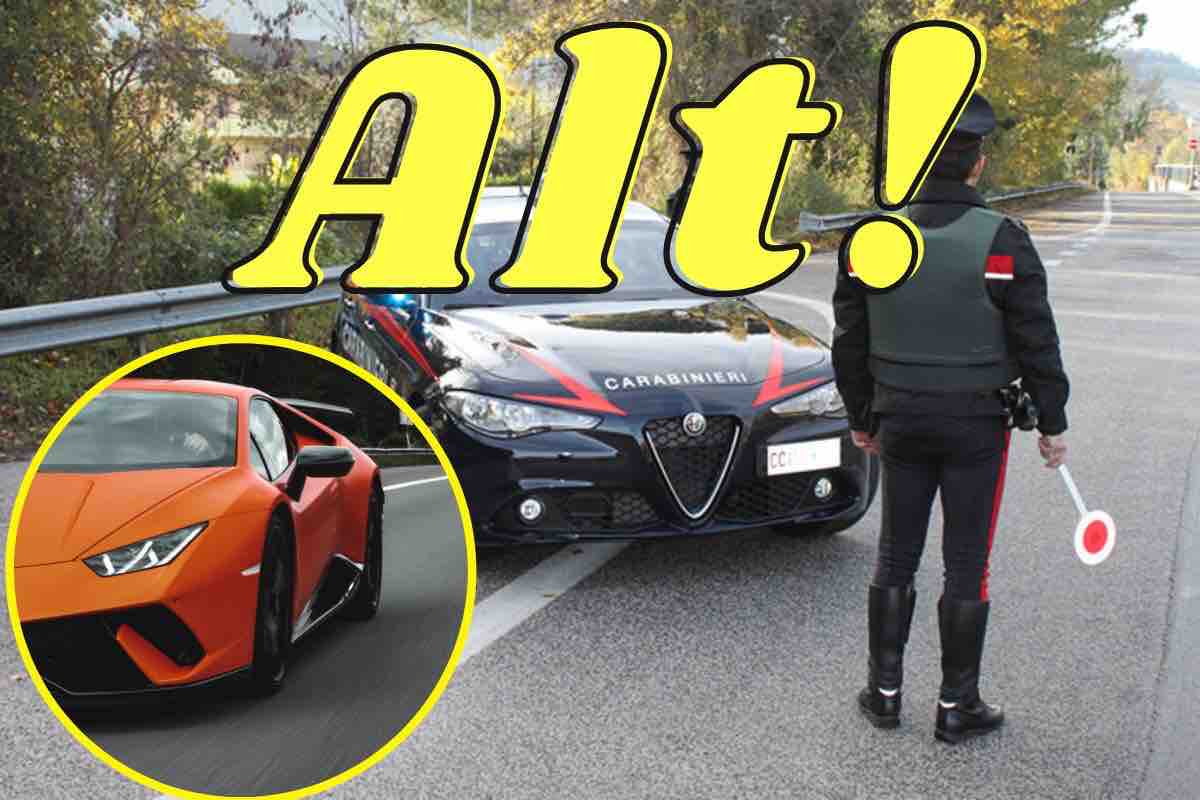 Video that went viral: the power of a Lamborghini, which also outperformed a police patrol that tried to chase it.
More and more often on television and on the Internet we have seen videos and footage of incredible chases by the police. The images come from all over the world, but are often concentrated, willfully, in the United States. With long rides on the "Stars and Stripes" highways that involve unsuspecting motorists watching cars whiz by at incredible speeds with the police often keeping pace.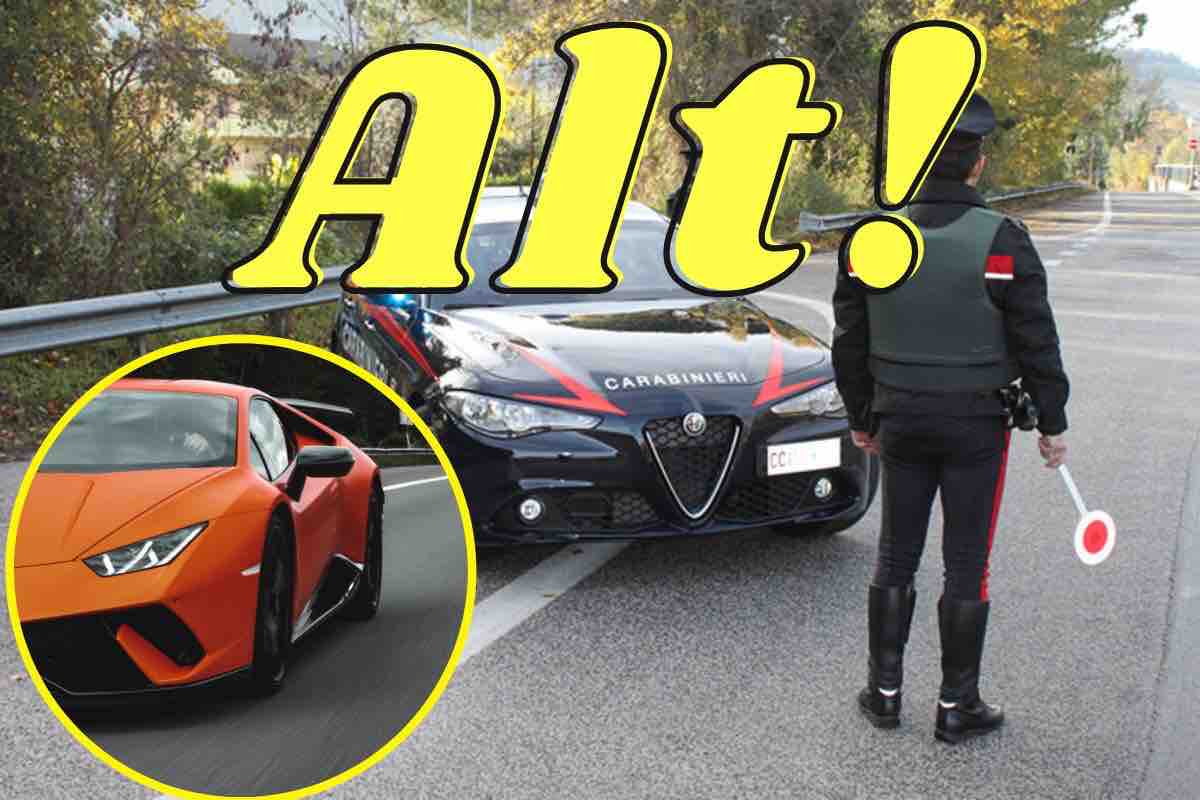 With social media all of this has been amplified. Curious people who photograph everything with their smartphones. Videos full of likes and hundreds of amusing comments of what's going on. Sometimes, however, there are those who drive racing cars with an engine so powerful that not even police cars can keep up.
The police are trying to stop the Lamborghini
This is the case of the video posted on Instragram, on the page "garagem_do_fumassa", which deals with cars, motorcycles and everything with a motor, as written in the description on the popular social network. In this case, the Lamborghini was stopped by the police, as the video shows.
The supercar stops for a few seconds, which is the time to get behind it and the police immediately. Then departure, acceleration and Lamborghini back on track. Even in these moments, just speeding up with the police who are trying to keep up with it in vain.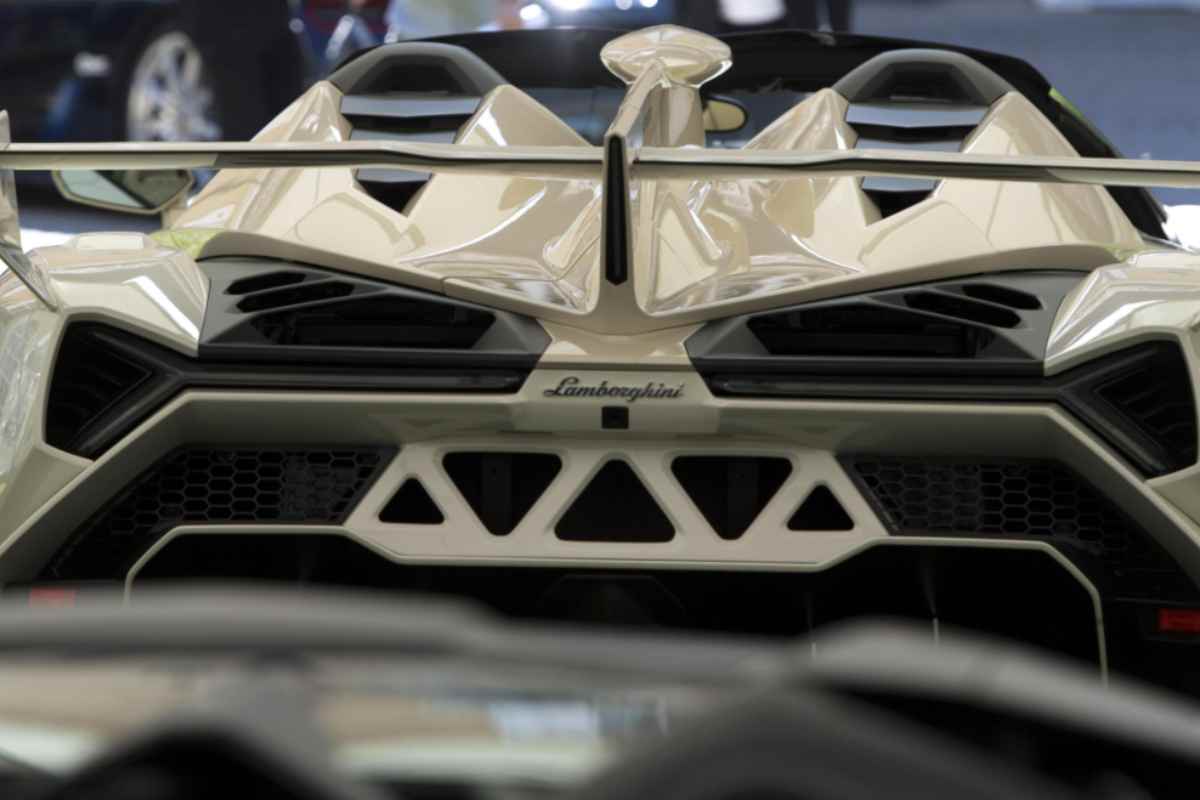 However, the cops were driving a Ford Interceptor, a model that is part of the US police car range, sedan version. Powerful 3.7-liter V6 engine with dual independent control and variable valvetrain. A machine that puts out 309 horsepower. However, all this was not enough to keep up with the Lamborghini that disappeared over the horizon after a few turns.
Lamborghini horse power and speed
There was little doubt these photos would go viral. Lambo's power lingers and curiosity as to whether the other fellow patrolmen have managed to pull over and determine who was driving the supercar. However, for us onlookers and car enthusiasts, it's still the power the Italian car unleashed.
A new and more confirmation, if it was really needed, of Lamborghini's power and speed, which could leave the cops speechless.. However, many noticed a small detail, the perfect asphalt on which both cars were driving. While an "anti-leakage system" has been implemented in other parts of the world. Made of holes strewn across the road and wants to help the police.
"Explorer. Devoted travel specialist. Web expert. Organizer. Social media geek. Coffee enthusiast. Extreme troublemaker. Food trailblazer. Total bacon buff."