Economy
Stocks will break massively, and that's what the billionaire says investors should do to prepare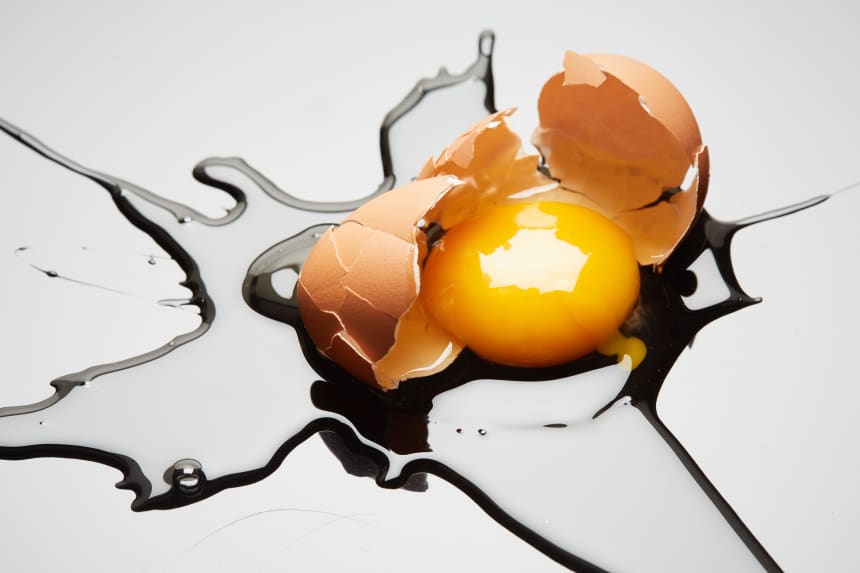 "
In 18 months, it's going to crack hard. I think you want to avoid that for now. When the next big crash happens, I think the US will be the worst performing market, in fact, and that has a lot to do with the dollar's weakness.
"
This is DoubleLine Capital billionaire Jeffrey Gondlach, hailed as a "king of bonds", sharing his negative thoughts on the stock market. In a recent interview with Real Vision.
"I believe owning 25% of gold is gold,
+ 2.86%
Not crazy now. And I don't think owning 25% DXY cash,
+ 0.03%
"It's crazy," he said, noting that the two risk aversion sites make up half of the "perpetual portfolio" concept, along with 25% in stocks and 25% in bonds.
"This is a good investment now," Gundlach said. "I think we have such potential risk of outcomes, such potentially distracting outcomes, that you really need to have a sticky asset allocation concept." Read More on the permanent wallet.
It continued to paint a bleak picture for the economy, even as many Wall Street professionals called for a V-shaped recovery in the US "I don't think people fully understand the number of business closings that will take place in the next few months," adding that he was shocked at the number of storefronts. Empty that appeared. "There will be a lot of that. I think it will really accelerate. I think there will be real problems in the winter here."
Gondlach told Real Vision that the next "very rare" opportunity for stock gains is coming in two years. The trick is to be ready when there are bargains to take.
He said, "Trade is waiting for that trade." "It would be a very enjoyable experience not to be in the car at the first wheel of the next rollercoaster. I just want to be very low-risk at the moment."
Waiting for this trade seemed like a good idea Sunday night, as the Dow Jones Industrial Average YM00 futures contract,
+ 0.03%And the
S&P 500 ES00,
+ 0.12%
And high-tech Nasdaq-100 NQ00,
+ 0.38%
All this points to a weak opening to start the week.
"Explorer. Devoted travel specialist. Web expert. Organizer. Social media geek. Coffee enthusiast. Extreme troublemaker. Food trailblazer. Total bacon buff."