Economy
Stellar fines, with these fines I messed up: This happened to a 75-year-old man, I have to sell your house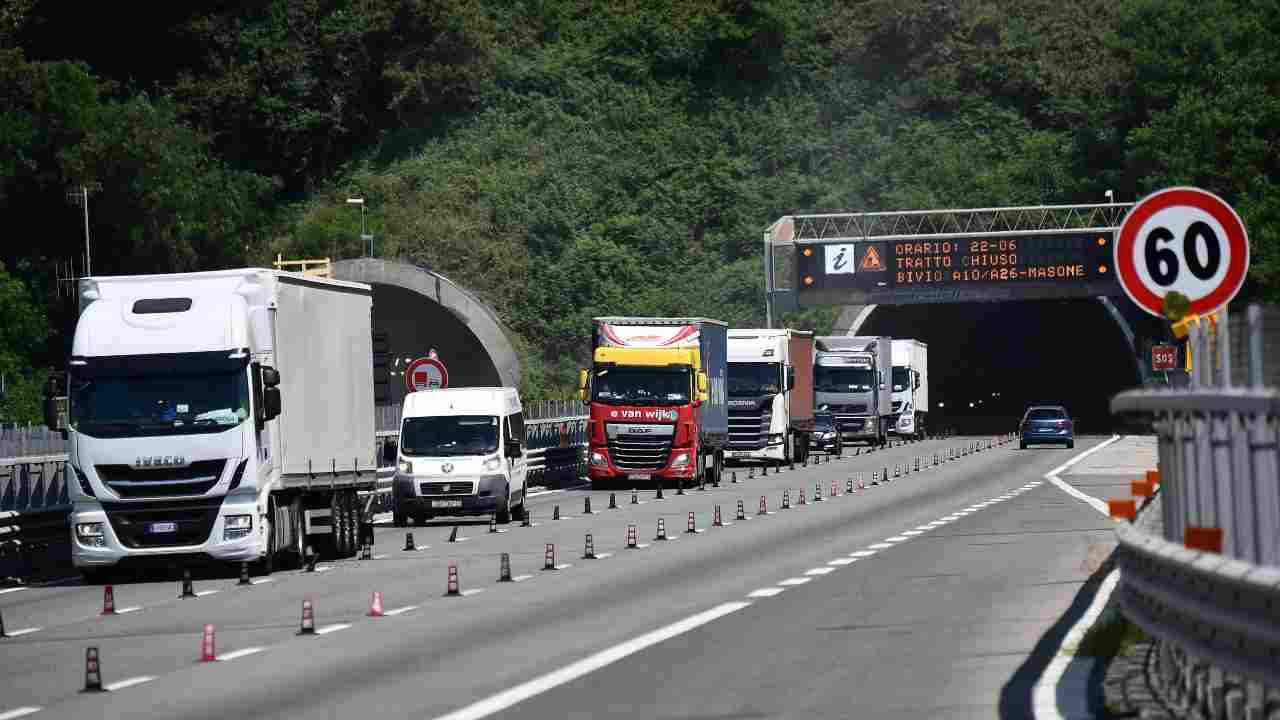 As conscious motorists well know, complying with the rules of the Highway Code means ensuring everyone's safety, but also avoiding fines, which in some cases are colossal.
There are some rules affiliate code which prescribe very heavy financial penalties, and for obvious reasons: respecting them means guaranteeing safety Along Streets.
There are many, many more Violations That different road users, day in and day out, commit themselves to endangering their lives and lives health from others the people: This is why we need to intervene.
One inevitable way to do this is to make the consequences very tough and heavy Administrative And in case criminal, to whom it is committed Violations truly dangerous.
One of the symbolic cases from this point of view, capable of generating insane fines, is that of travel against traffic. Even worse: do it in highway.
Don't do it on the highway: you'll end up on the sidewalk
Even recent news stories have shown the seriousness of this gesture: leadership Oncoming traffic on the highway Not only is it banned but it is very dangerous to the health of many people.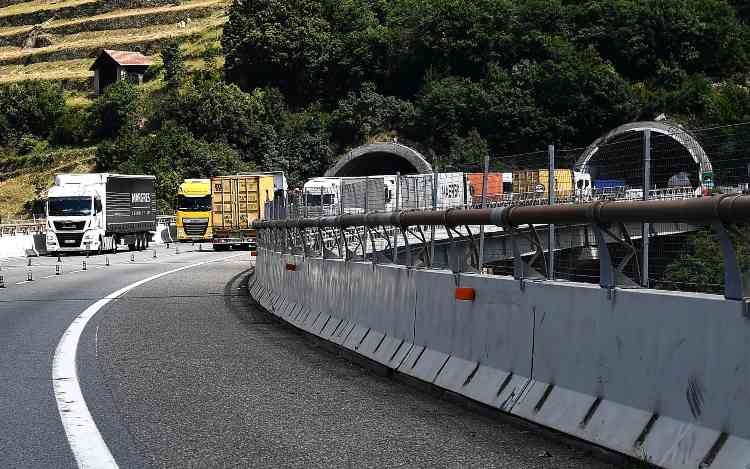 For example, as it happened in Palermo Mazara del Vallo: 20 km Wrong way on the highway by a man 75 years old On an Alfa Romeo that actually came close to tragedy.
The man didn't hurt anyone either cause harm But once he was lucky: now he will have to pay dearly for this gesture, plus a loss half (exactly) f Driving License (withdrawn).
How much should this citizen pay? thousands of euros. This is the amount of penalty indicated by the Highway Code in relation to driving for a hand highway.
Contraflow on the highway: all-time record fines
But specifically, how much is expected to be paid How am I fine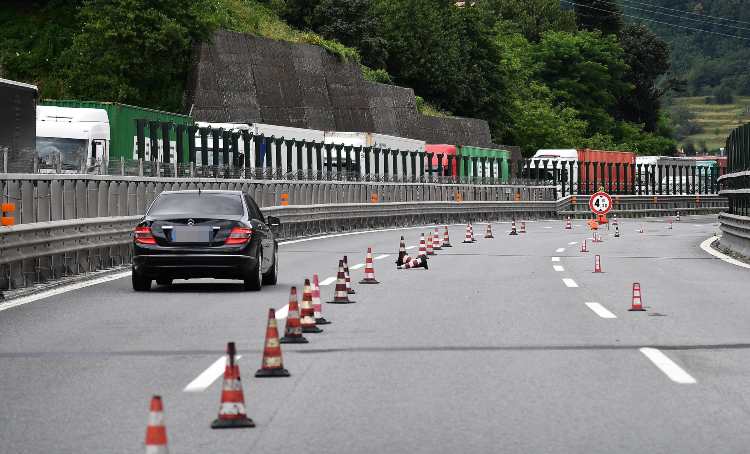 The Highway Code states that whoever commits this offense is in violation of Section 176 and is thus committing one of the worst offenses for which no penalty reduction is even provided.
From a practical point of view, it is not possible to pay with a reduced amount and we start from the index number that increases Two thousand euros 2046 euros to be exact and we come to more than eight thousand: 8186 euros exactly.
And if it happens at night it's even worse, because you risk almost paying Eleven thousand euros than fine. Obviously, we are also heading towards vehicle confiscation, driver's license suspension, and worse, if there are accidents with people involved, and even criminal complaints.
"Explorer. Devoted travel specialist. Web expert. Organizer. Social media geek. Coffee enthusiast. Extreme troublemaker. Food trailblazer. Total bacon buff."