Tech
Steam: Fans are creating memes for a new feature not included in the update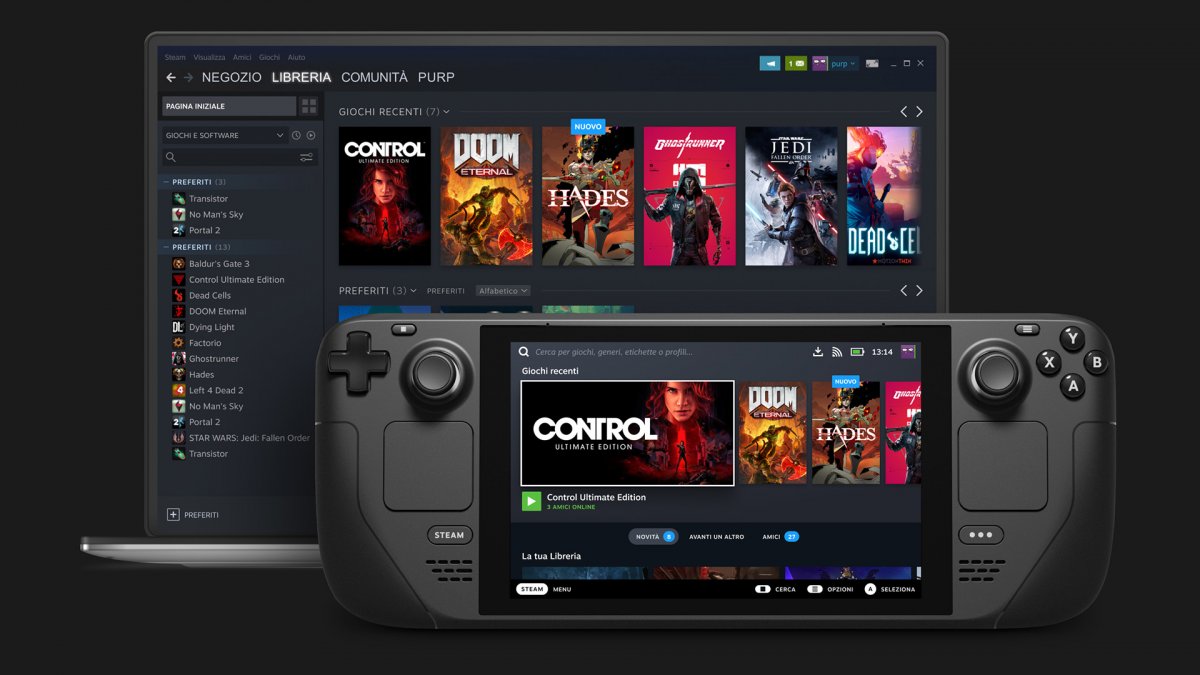 Valve recently updated its client, steam. This update introduced a series of new tricks and functions, such as ordering and the ability to instantly grade notes in your games. At the same time, however, there are features that are not included despite being in high demand: one of these has become (maybe again) a meme on the Steam subreddit. Let's talk about possibility Sort library games and change their display name.
As you can see in memes Below, based on the Spongebob animated series, a user jokingly complained about the shortcoming, and has received support from more than 2,000 people via likes and more than 130 comments on the Steam subreddit.
the problem Is that in different situations, if you own several saga games, these are not actually in plot chronological order, they appear in alphabetical order by default. A suggested example is Yakuza and Judment (which is on sale along with several other SEGA games at the moment). Yakuza Kiwami ("Issue 1") ends under the sixth chapter. Given that the saga has now changed its name in the West and is called Dragon Like, games like Ishin! It ends up at the top: this will be a problem for future seasons.
Nice update, but my library is a mess
by u/fruktoseninhaltsweg in steam
This is a specific example, but in general, fans don't like having too little control over their library. Since it is already possible to divide games into "groups(mainly folders or lists), sorry Steam doesn't allow you to give a 'coupe de grace' to everything and change the order of games in some way.
It is possible of course to specify Other ways to sort the list of games in a group, like the release date, but even then it doesn't always solve the problem: for example, the release date on Steam of Yakuza Like a Dragon (which is number 7 of the saga) is earlier than the release date of Yakuza 6.
We will probably have to wait a little longer and hope that in the future Valve decides to grant the ability to freely order games within a group.
"Bacon trailblazer. Certified coffee maven. Zombie lover. Tv specialist. Freelance communicator."