Technology
Spotify CEO: If You Want to Be the Referee, You Cant Also Be the Player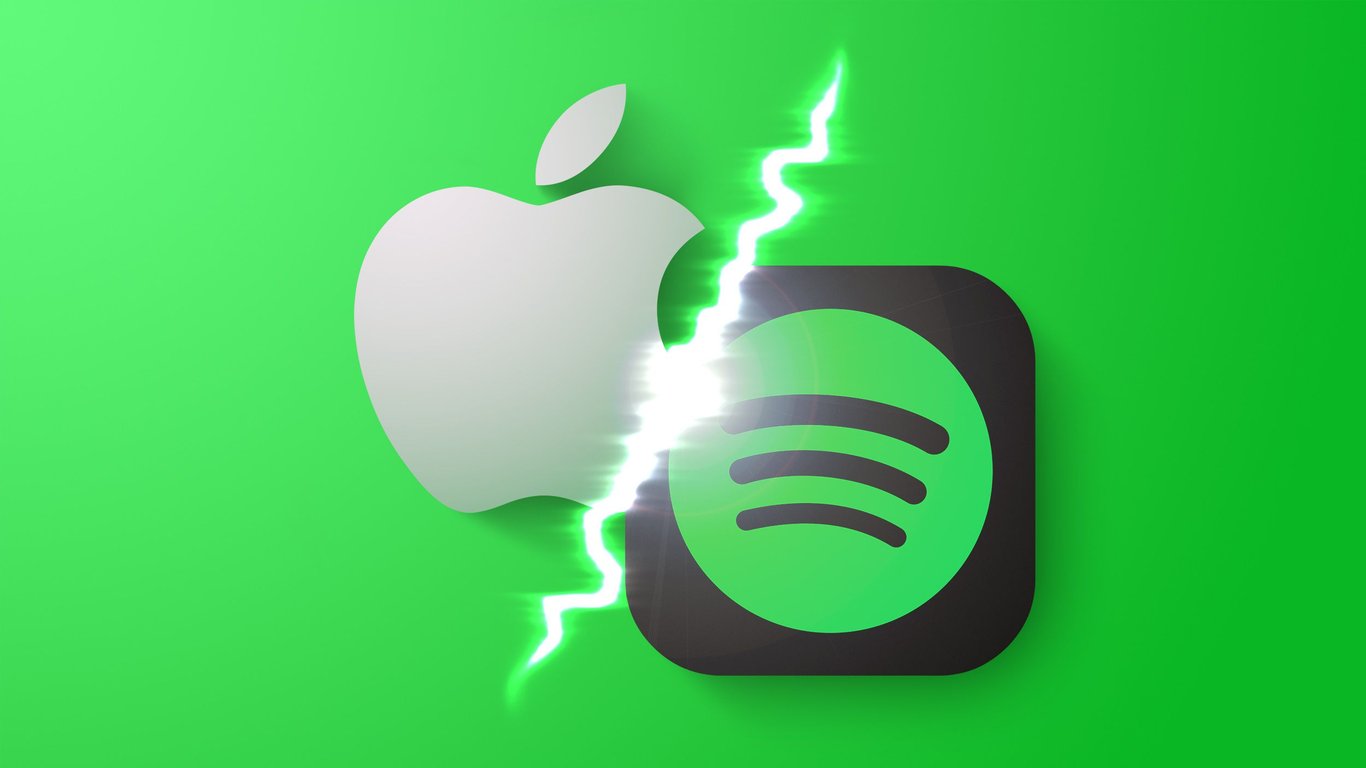 Spotify CEO Urges UK Lawmakers to Regulate Big Tech Companies
Spotify CEO, Daniel Ek, is urging lawmakers in the UK to pass the proposed Digital Markets, Competition, and Consumers Bill (DMCC), aimed at regulating competition in digital markets. Ek believes that tech giants like Apple and Google have too much control over consumers' access to the internet and wants to prevent them from both owning a platform and competing on that platform with their own apps.
The DMCC would grant competition authorities the power to impose conduct requirements on companies and promote competition when a company's policies negatively impact the market. It aims to ensure that a company acting as a referee in the digital market cannot also be a player, according to Ek.
If the bill is passed, the UK's Competition and Markets Authority would have the authority to impose significant fines on large companies that violate the established rules. Tech companies would also be required to provide more transparency about their app store operations, with regulators having the ability to scrutinize specific markets such as app stores or search engines.
Spotify's longstanding feud with Apple has intensified in recent years. In 2019, Spotify filed a regulatory complaint in the EU over Apple's App Store practices, and the investigation is ongoing. The conflict escalated in 2022 when Apple rejected a Spotify app update that included audiobook support.
To further support their cause, Spotify has also endorsed the Open Markets Act in the US, which aims to force Apple to allow sideloading and alternate app stores.
Daniel Ek's push for greater regulation in digital markets reflects growing concerns about the dominance of big tech companies. If successful, the DMCC could bring about significant changes in the way tech giants like Apple and Google operate and promote a more level playing field for all players in the digital market.
"Introvert. Avid gamer. Wannabe beer advocate. Subtly charming zombie junkie. Social media trailblazer. Web scholar."