Sports
Soccer, You Have Shaped Every Part of Who I Am: Julie Ertz Announces Retirement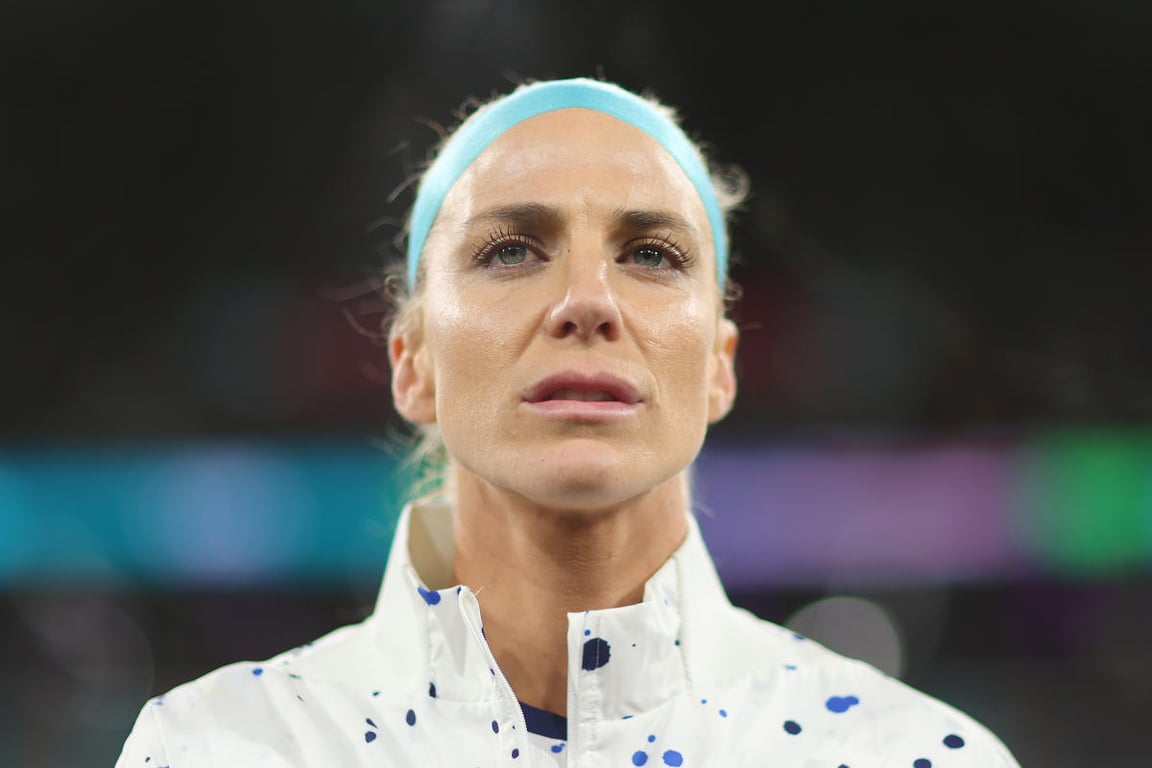 Julie Ertz, a star player for the United States Women's National Team (USWNT), has officially announced her retirement from international soccer. Ertz, who made the announcement via social media, expressed that representing the USWNT has been the greatest honor of her career.
Throughout her international career, Ertz earned an impressive 122 appearances for the USWNT. During these games, she managed to score an impressive 20 goals. Her time with the team also included two monumental achievements – winning the World Cup in both 2015 and 2019.
The decision to retire comes after Ertz hinted at it following the USWNT's loss to Sweden in the Women's World Cup Round of 16. Despite this setback, Ertz managed to make a remarkable comeback after giving birth to her son just last August. She returned to play in April, proving her resilience and dedication to the sport.
However, despite recently signing with the NWSL team Angel City FC, Ertz has made the difficult choice not to return and finish the season. The reason behind her decision is the challenges she faces in balancing her career and motherhood.
In expressing her gratitude towards Angel City FC and her other clubs, as well as her teammates, fans, and family, Ertz leaves the soccer world with a legacy of versatility and skill. Ertz played a vital role in the USWNT's back-to-back World Cup victories, showcasing her abilities on the field.
Throughout her professional club career, Ertz primarily played for the Chicago Red Stars. In 2014, she was named the NWSL Rookie of the Year, highlighting her talent at such an early stage.
Additionally, Ertz is a two-time U.S. Soccer Female Player of the Year, cementing her status as one of the sport's true icons. She retires as the only player to win the award and the U.S. Soccer Young Female Player of the Year award twice, further solidifying her place in history.
As Julie Ertz steps away from international soccer, fans and soccer enthusiasts alike will undoubtedly miss her passion, dedication, and incredible contributions to the sport. Her retirement marks the end of an era for the USWNT, as they bid farewell to one of its most exceptional players.
"Explorer. Devoted travel specialist. Web expert. Organizer. Social media geek. Coffee enthusiast. Extreme troublemaker. Food trailblazer. Total bacon buff."