Technology
Samsungs Galaxy S24 to Introduce Satellite Features – The News Teller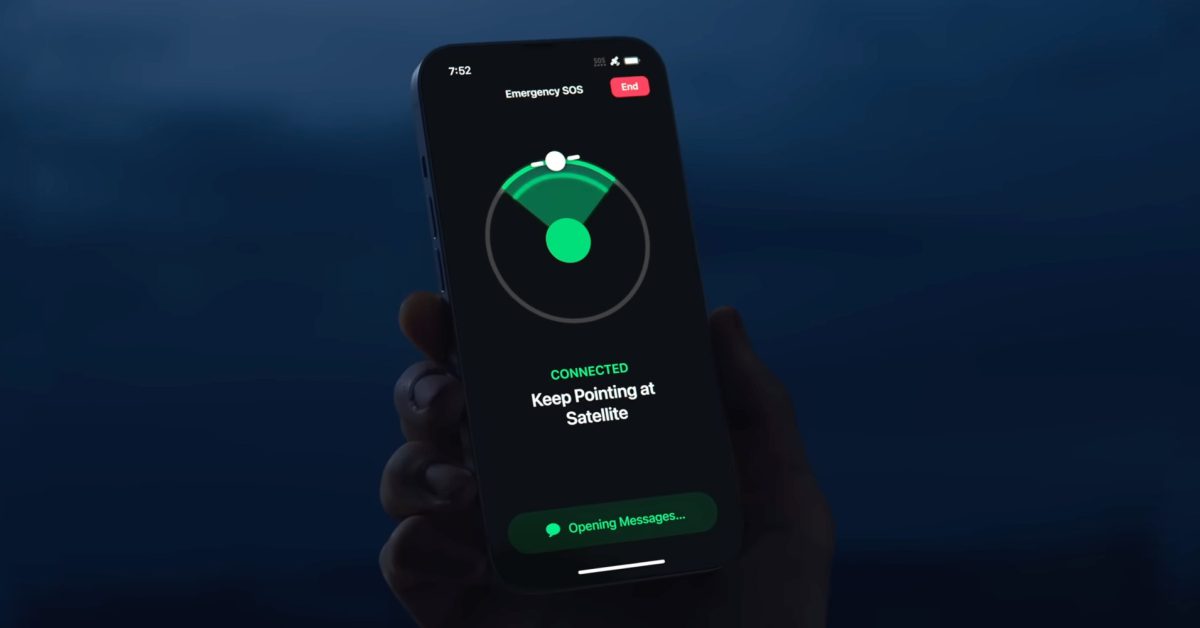 Samsung has confirmed that its upcoming flagship smartphone, the Galaxy S24, will be equipped with satellite-based emergency services capabilities. This announcement comes after the South Korean company revealed its plans to include satellite connectivity in smartphones earlier this year.
According to Samsung executive Park Yong, the satellite connectivity for emergency services will be available on the Galaxy S24 starting in early 2024. However, specific details about how Samsung will implement this feature into its flagship phone lineup remain unclear.
This move by Samsung follows in the footsteps of Apple, which introduced Emergency SOS via Satellite in its iPhone 14 lineup last year. The feature allows users to call emergency services in areas with no cellular or Wi-Fi connectivity. Similarly, Samsung's emergency services feature is expected to prompt users with questions about their situation and relay the information, along with their location, to a designated center.
In addition to emergency services, Samsung has been exploring the possibility of using satellite connectivity for sending and receiving messages, expanding its capabilities beyond just emergency situations.
The Emergency SOS via Satellite feature has already proved beneficial, with reported cases of individuals being rescued from dangerous situations by using this feature on their smartphones. Currently, Apple's Emergency SOS via Satellite is available in several countries, including the US, Canada, the UK, France, and Germany.
It's worth noting that Apple initially offered this feature for free, but there have been suggestions that it may become a limited-time offer after two years. Samsung's decision to incorporate satellite-based emergency services capabilities into its flagship phone indicates the company's commitment to providing advanced functionality to its users.
As smartphone technology continues to evolve, it is clear that satellite connectivity is becoming a crucial feature for emergency situations, ensuring that individuals can access help even in areas with no traditional connectivity options. With Samsung joining Apple in offering this feature, it reinforces the idea that satellite connectivity will become a standard feature in future smartphones, enhancing the safety and security of users worldwide.
"Explorer. Devoted travel specialist. Web expert. Organizer. Social media geek. Coffee enthusiast. Extreme troublemaker. Food trailblazer. Total bacon buff."