Health
RSV Vaccines for Baby and Pregnancy: What to Get This Season and When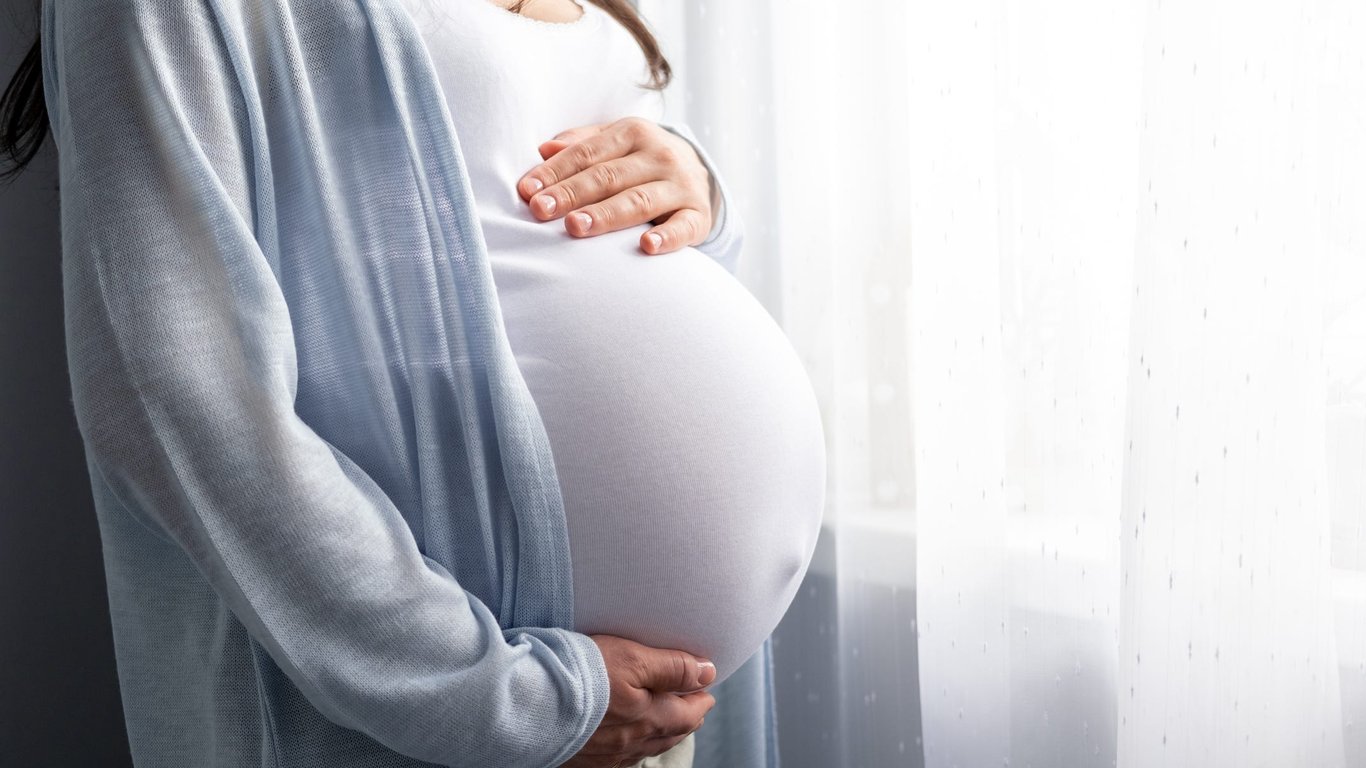 Title: CDC Recommends New Vaccines to Protect Babies from Respiratory Syncytial Virus
The Centers for Disease Control and Prevention (CDC) has issued recommendations for new vaccines aimed at protecting infants from respiratory syncytial virus (RSV) in their early months of life. The authority proposes the use of a maternal vaccine called Abrysvo, developed by Pfizer, to prevent lower respiratory infections in infants during the RSV season. Additionally, a new drug named Beyfortus, a monoclonal antibody jointly produced by Sanofi and AstraZeneca, has been approved to mitigate the severe consequences of RSV in infants.
According to studies, the Abrysvo vaccine exhibited promising results in reducing the risk of RSV hospitalization for newborns by an impressive 57% during the first six months of life. For its part, the Beyfortus shot has shown an approximately 80% reduction in RSV hospitalizations and healthcare visits for babies between the ages of 8 to 19 months who are at an increased risk of severe disease during their second RSV season.
The CDC strongly advises that most infants will only require protection from either the maternal vaccine or the infant shot, but not both. However, exceptions may be made for babies born less than two weeks after a maternal vaccination, who may require the monoclonal antibody shot for extra protection. The final decision regarding the best time to administer RSV vaccines is left to the local, state, and territorial health departments, considering the specific circumstances of their regions.
It is important to note that currently, there is no comparative data available to assess the effectiveness of the two different vaccines. Patients are advised to make their decision based on eligibility, personal preference, and most importantly, consultation with their healthcare providers.
RSV, a respiratory infection that can be particularly serious for infants, has long posed a global health threat. With the introduction of these new vaccines, it is hoped that the rates of RSV hospitalizations and severe healthcare cases in infants can be significantly reduced. Vaccination programs are expected to be initiated across the country to protect the most vulnerable population, infants, from the harmful effects of the virus.
For more information on eligibility and vaccination schedules for RSV, individuals are encouraged to reach out to their local healthcare providers or consult their respective health departments. Stay informed, stay protected.
"Bacon trailblazer. Certified coffee maven. Zombie lover. Tv specialist. Freelance communicator."