sport
"Rome will return to racing in the spring. Our drivers are on average better than F1 drivers »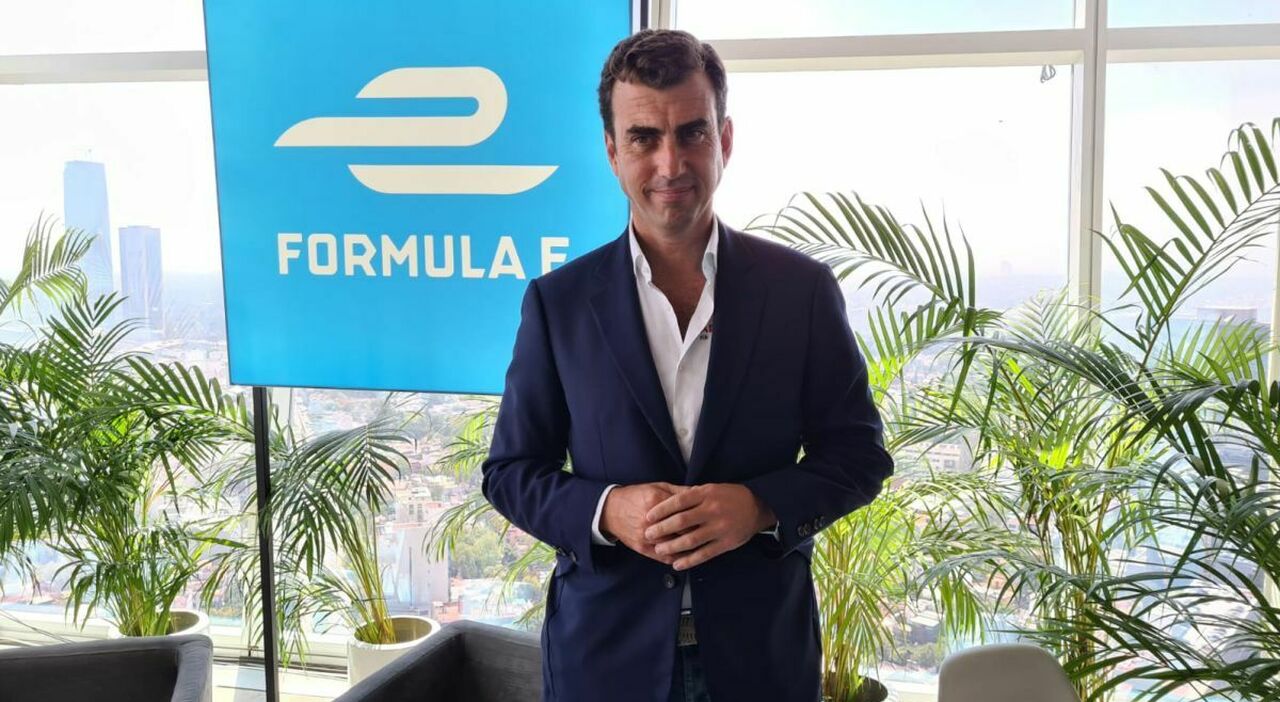 Montecarlo – Two races are scheduled in Rome, in mid-July, which is new to the Formula E calendar: «Yes. We have an excellent relationship with the city and the national political authorities, regardless of the political color – explains Alberto Luongo, co-founder of the electric circuit with his compatriot Alejandro Agag – we have full support and we have had it on this occasion as well ».
Is the new position in the calendar not permanent?
"No, we want to get back to racing in Rome in the spring, as we always have."
In Berlin, Cobra CEO Wayne Griffiths made no secret of his absolute desire to race in Formula E in Spain, perhaps even in Barcelona.
"We are not close to bringing Formula E to Spain, but there are many cities that are interested, not just Barcelona."
Isn't it a shame to leave New York?
"It was definitely kind of groundbreaking, but we're getting bigger and there was a lack of space to carry it around."
Why is Portland where you're racing at the end of June?
«It will surprise you, I already say that. It is the most sustainable city in the United States and the location, within two kilometers of a hundred, allows us to manage the spaces as we need them: Portland was one of the sixteen locations we considered and it aligns with our traditional philosophy. It is also related to the world of motorsport: when we opened the pre-sale, seven thousand tickets were gone in three hours ».
Now we're talking about Los Angeles, but you've already been to both Long Beach and Miami…
"In Long Beach, they knew everything and it would have been easy, but we can't be a 'side event.' We have our strategies. In Miami, another beautiful place, I had to sign 139 contracts: public spaces are not as public as they seem » .
Your global expansion is lacking in China and you have all the continents Oceania needs.
"Between Australia and New Zealand there are three cities that are interested, but I won't tell you which one. But for us, that flight must have logistical meaning, because it takes a lot of flying hours."
Dual ePrix?
It was a reaction to what was happening. In my ideal calendar there are none. But in the future, double dates will be two completely different sexes."
Where do you want to go with Formula E?
"We want to be the reference category for sustainable competitive competitions. We already are, to be honest, but the potential is nearly limitless. Moreover, we are already far ahead of what we expected when we started."
your audience?
"We like to think that we speak the same language as young people. Those who follow Formula E are generally at least 10 years younger than fans of other series. Very young people grow up knowing what an electric car is, what it represents and they will know how to evaluate it when they have to buy one ».
Best Formula E or Formula 1 drivers?
"I think the contestants in our champion are better on average. Then, of course, there are the real stars of Formula 1, who in my opinion will also make a good impression in Formula E. But we wanted to keep the human side of the sport: it should be a challenge between men, not between machines. "».
But it still seems that Formula E has not managed to convince an American maker …
"It is only a matter of time. We meet regularly with everyone: we present what we have achieved and where we want to go. Believe me, it is only a matter of time."
"Introvert. Avid gamer. Wannabe beer advocate. Subtly charming zombie junkie. Social media trailblazer. Web scholar."