Business
Rolls-Royce to Cut 2,500 Jobs as Part of Efficiency Drive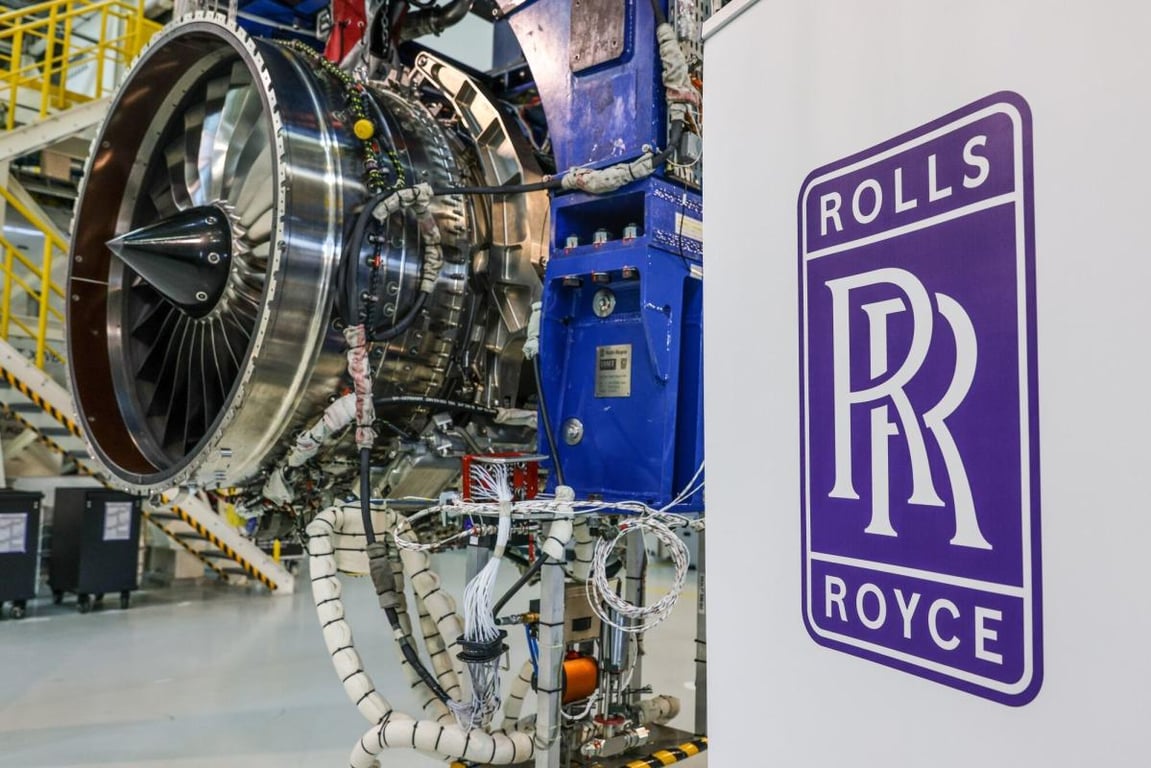 Rolls-Royce Holdings Plc, the renowned British engineering company, has announced plans to cut between 2,000 and 2,500 positions globally, which is approximately 6% of its workforce. The move comes as the company aims to streamline its operations and reduce costs.
As part of the corporate overhaul, Chief Technology Officer Grazia Vittadini will be leaving the company in April 2023. CEO Tufan Erginbilgic is driving his turnaround effort deeper into the company, implementing changes to key management positions and unifying certain functions such as finance and legal.
The restructuring initiative is primarily targeted at reducing duplication of roles across Rolls-Royce's three main businesses: civil aerospace, power systems, and defence. This move is expected to address the company's bureaucratic structure and high costs, as previous overhauls have done. It is estimated that these latest cuts will result in cost savings of around £200 million ($243 million) per year.
The planned job losses have sparked disappointment and concern from the Unite union, which represents Rolls-Royce employees. The union is calling for more clarity on the potential impact of these cuts.
Despite the restructuring news, Rolls-Royce's stock price has seen significant growth this year, more than doubling in value. This increase can be attributed to the rebound in demand for large aircraft like the Airbus A350.
Rolls-Royce currently has around half of its employees based in the UK, with substantial numbers also located in Germany and the US. The company's improved cash flow may facilitate accelerated debt reduction and potentially lead to credit rating upgrades.
The news of Rolls-Royce's planned job cuts and corporate overhaul reflects the company's ongoing efforts to adapt to changing market conditions and ensure long-term sustainability. While the restructuring aims to enhance efficiency and reduce costs, it remains to be seen how it will impact employees and whether further adjustments will be necessary in the future.
"Introvert. Avid gamer. Wannabe beer advocate. Subtly charming zombie junkie. Social media trailblazer. Web scholar."