Top News
Rio Tinto has lost a radioactive capsule found on an isolated roadside in Australia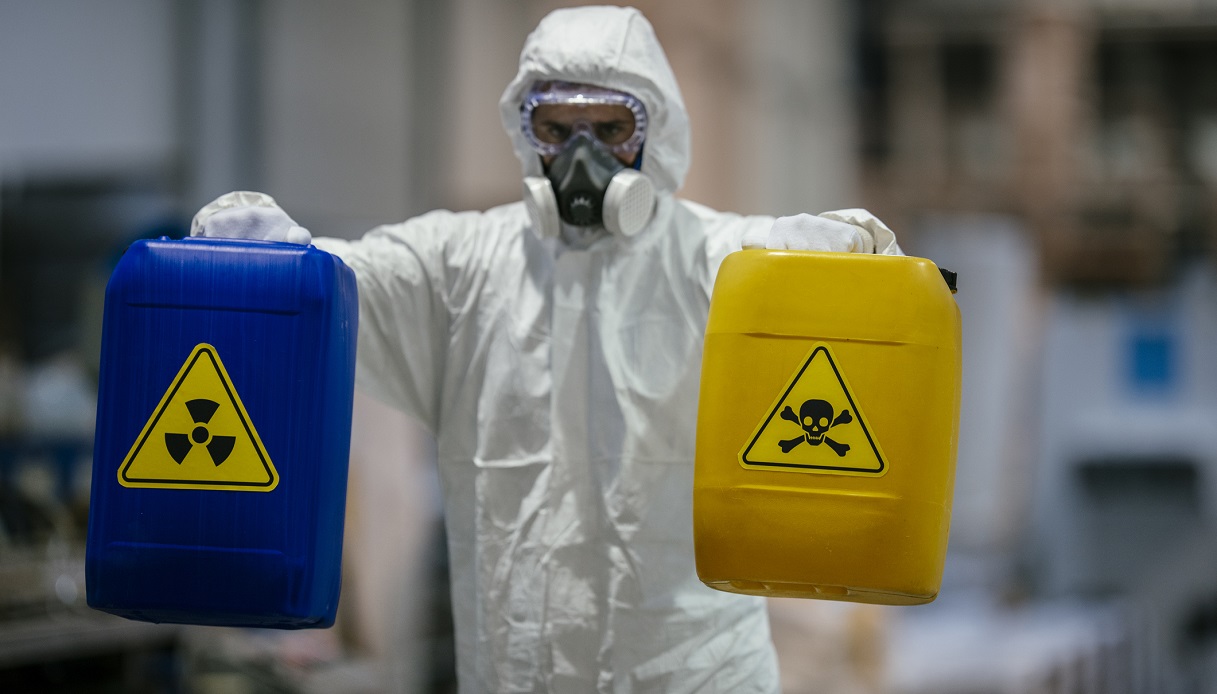 Australian authorities reported the discovery of the missing radioactive capsule in January, just a few meters from an isolated road
Posted on:
After days of frantic searches it was found there The radioactive capsule was lost in the western region ofAustralialost from a truckRio Tinto Mining Company. A "small but potentially deadly" capsule was found near the edge of a road in a remote part of the country.
Discover the capsule
As emphasized in a press conference by Stephen Dawson, Minister for Emergency Services Western Australia, The lost capsule has been found On the morning of February 1, approximately 74 km south of Newman on the Great Northern Highway.
The capsule, which was found by a team from the Australian Nuclear Science and Technology Organization and the Fire and Emergency Services Department, in Point two meters from the side of the road.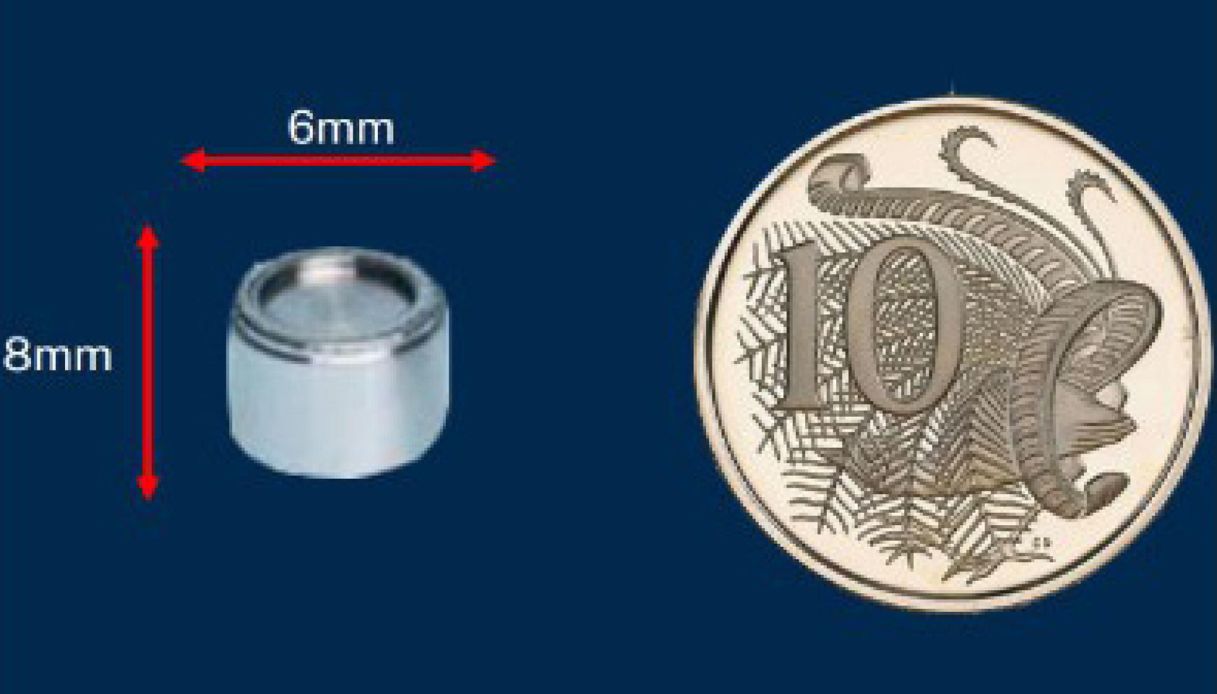 A graphical representation of the volume of the radioactive capsule is found
Minister Dawson explained that the discovery came from a "research vehicle that was traveling at 70 km/h on the Great Northern Highway when sensor I reported radiation."
The static capsule
At first, the news was that a small, highly radioactive capsule had gone missing along an unspecified point in the A road spanning 1,400 kilometers Sowing panic among the population.
The head of the state's Federal Health Office, Dr Andrew Robertson, had already made it clear in recent days that the capsule "represents it big danger for public health."
However, he has now returned to the topic, reassuring the population. According to Dr. Robertson in fact, the capsule It didn't seem to move after it fell From the truck it was transporting, there are currently no casualties of any kind, either among the members of the teams involved in the research or among the population.
New penalties for high stakes
Despite the happy ending Risks associated with missing the capsule It can not go unnoticed.
An investigation has been launched, which will likely last several weeks, but the intention is that severely punished perpetrators. Which is currently impossible given that, as stated by the Australian Prime Minister, Anthony Albanese, the The maximum fine One thousand Australian dollars for mishandling radioactive materials.
Stephen Dawson admitted he wanted to Law update in question, but at the same time realizes that "there is no possibility of issuing higher penalties retroactively."
Meanwhile, Rio Tinto CEO Simon Trott said the company would not only actively cooperate with the investigation, but would be "happy to reimburse the cost of the investigation" if requested by the government.
"Devoted bacon guru. Award-winning explorer. Internet junkie. Web lover."