Tech
Return: The new PC update introduces AMD FSR 2.1 and Cache Controller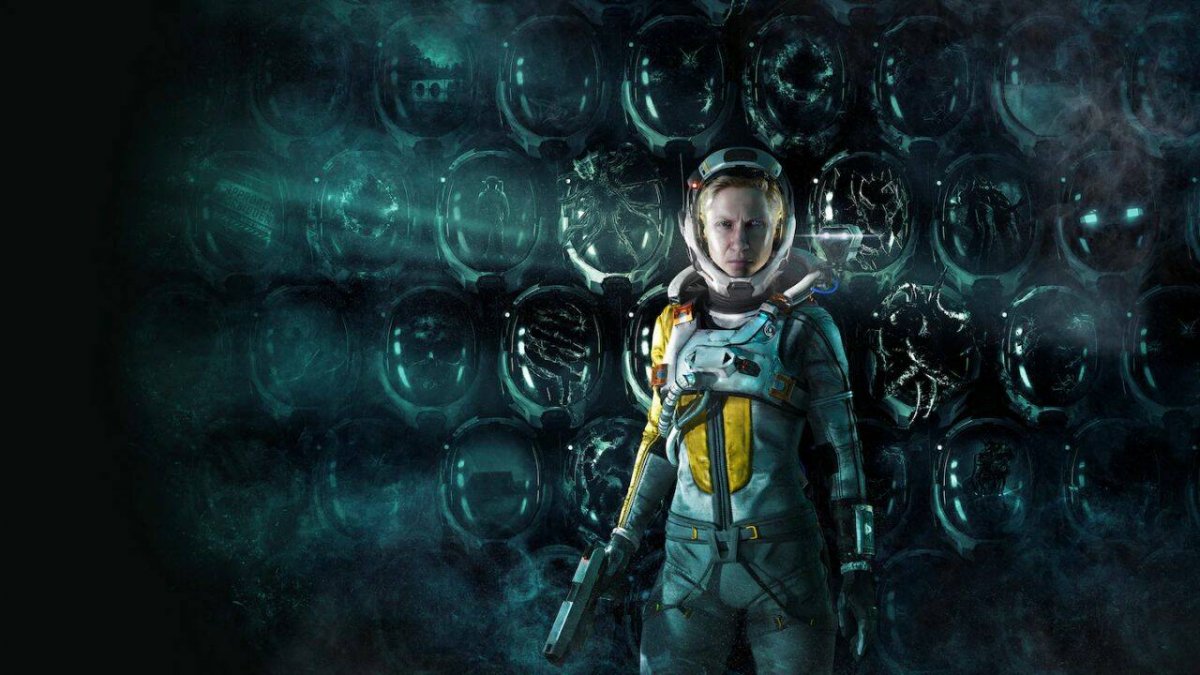 Sony and Housemarque have released a new update for back on Computerwhich introduces some interesting changes for users on the Windows platform such as support for AMD FSR 2.1 and the ability to control the PSO cache.
It's not a huge patch, but these two introductions may be important to many PC gamers. Introducing AMD FSR 2.1 support allows the respective graphics technology to be used for Increased performance Against the use of high-end artificial intelligence through the image, a solution that is now widely adopted by a large number of games with excellent results.
However, the ability to manage the Pipeline State Object (PSO) cache through Returnal's graphical settings is also interesting. This way, it can be "rebuilt" if needed, which should correct any problems and improve game performance.
In addition to these changes, there have been some modifications related, in particular, to the Crimoson waste biome and an adjustment to some interruptions that may occur during some boss battles. You can find the full list of changes applied by the new patch at this is the address.
To find out more about this interesting port of the former PS5 exclusive, we refer you to our review of Returnal on PC, a game that, moreover, seems to have failed to break through much on Steam, despite the excellent premises.
"Bacon trailblazer. Certified coffee maven. Zombie lover. Tv specialist. Freelance communicator."