science
Red alert, billions of smartphone users are at risk: delete this app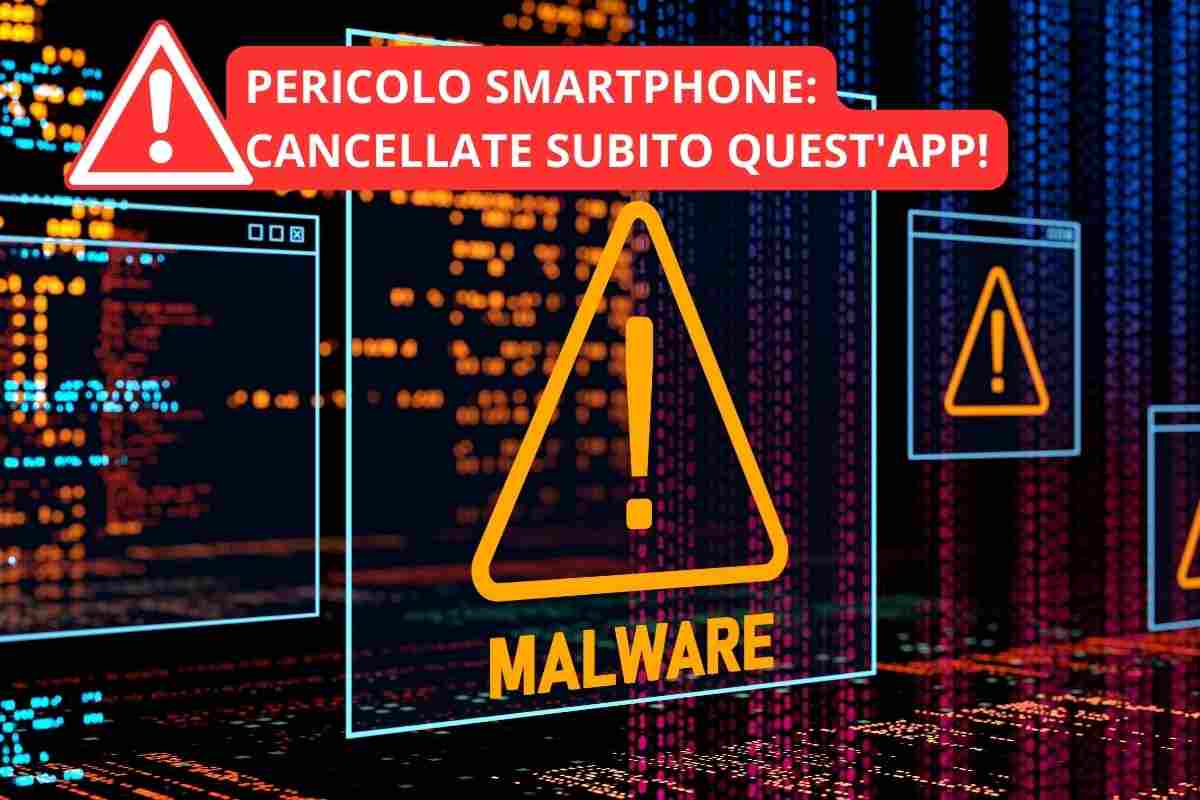 Sound the alarm on smartphone security: This app is potentially harmful and should be deleted immediately. That's what it is.
Our smartphones are now huge containers full of our personal information. Everything already passes through our devices: from personal photos, to work documents, to sensitive data like health or banking information, and so on. Thus, if our smartphone is intercepted in some way, and if someone with bad intentions gains access to our data, it can be a huge problem. That's why privacy and security are paramount to smartphone manufacturers.
Security is never enough. You should always try to refer to safe and trusted pages, and above all avoid downloading external files or contents. But often, without our knowledge too Some of the apps we download may contain hidden malware. And it is the case of a much-downloaded application, in the possession of many users, which has been found to be potentially harmful and should be immediately uninstalled: that is what it is.
Smartphone Security: Delete this app immediately
Very often on our machines, given the highly protected and irreplaceable boilers, we actually download everything. By not reading warnings or not properly examining the source or reviews of some products. The danger is to install something on it that may damage our phone. But even worse: some apps may allow data theft and content publishing.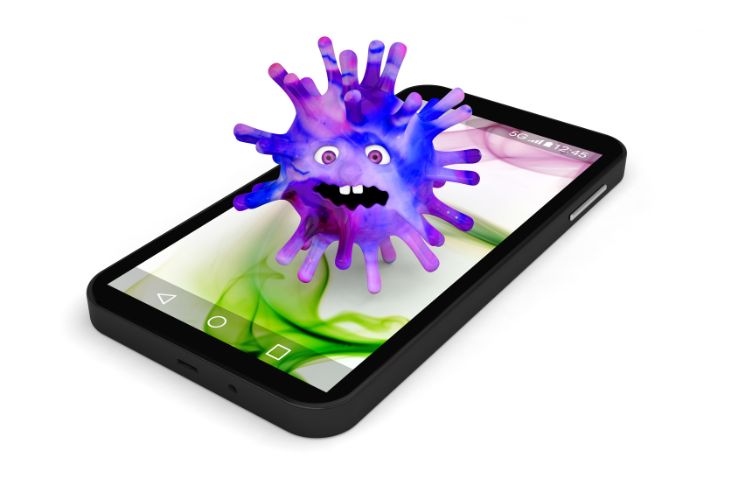 Not a small risk, considering that there may be sensitive data on our person, and that It can cause us some problems. And those with an Android device should be on the alert: The call about the need for it has come Uninstall a potentially harmful app. It is located in Google Play Store For at least two years e It has more than 50 thousand downloads. Therefore, the danger is that thousands of data can be published.
What is the application?
The offending app is one that allows to record everything that happens on our devices. so by saying, iRecorder – Screen Recorder. The alarm comes from ESET, which offers thousands of solutions to protect their devices. Through their analysis, they discovered that this application is full of very harmful malware, which can not only steal sensitive user data, but also data related to home bank accounts. The app originally looked clean, then an update with potentially malicious code was released several months later.
Until now, this "infection" It will only affect Android devices. Therefore, the advice is to uninstall this application immediately so that it is completely cleaned, for example Delete any data related to it. You always have to be very careful and attentive. But often, it is not easy to realize. Another tip is to repeat, periodically, Check on your device So that your smartphone can detect malicious apps and unknown processes.
"Food expert. Unapologetic bacon maven. Beer enthusiast. Pop cultureaholic. General travel scholar. Total internet buff."