Health
Rabies-Infected Bat in Unadilla Intrudes Residents Bedroom – The News Teller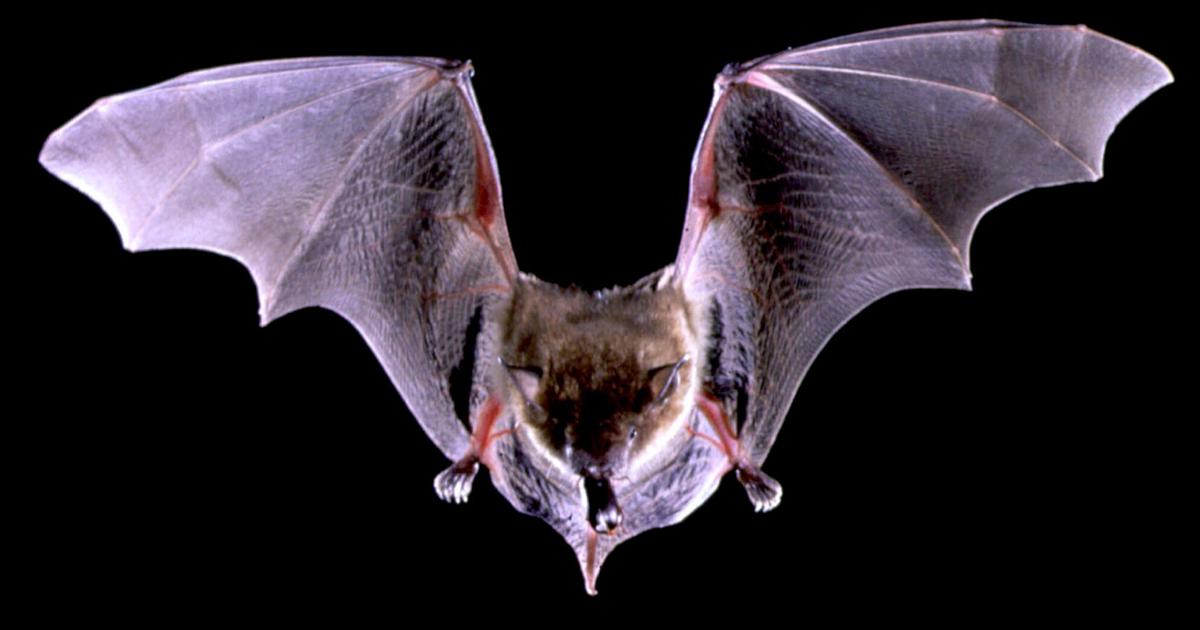 Title: Rabid Bat Exposes Resident to Risk of Rabies in Unadilla, NY
Unadilla, NY – In a shocking incident, a resident of Unadilla woke up in the dead of the night to find a bat swooping around his head. Little did he know that this encounter would lead to a positive test for rabies, leaving him fearing for his health.
The unidentified resident managed to capture the bat and promptly tossed it out, assuming the ordeal was over. However, a concerned friend advised him to contact the health department due to the potential risks involved. Following their advice, the bat was sent for testing, and the results confirmed the presence of the deadly rabies virus.
Experts warn that bat bites are often overlooked since their small teeth can prevent the victim from noticing the wound. Hence, the exact nature of the resident's interaction with the bat remains uncertain. Regardless, the affected individual has already begun his post-rabies treatment, which necessitates a series of shots to protect against the virus.
In response to this alarming incident, health officials in Otsego County are urging residents to exercise caution when encountering stray or wild animals. Educating children about the potential dangers of approaching unfamiliar animals has also been emphasized as a preventive measure.
To tackle the spread of rabies, strict laws are in place mandating the vaccination of dogs, cats, and ferrets. These regulations aim to minimize the risk posed to both animals and humans. Furthermore, unvaccinated pets that come into contact with suspected or confirmed rabid wildlife are subject to strict measures. Owners are required to either have their pets euthanized or bear the costs of quarantining them for a duration of six months.
Disturbingly, Unadilla has witnessed a rise in rabies cases among animals in recent months. The situation took a concerning turn when a bobcat discovered in the Town of Unadilla also tested positive for the virus. This reinforces the need for increased vigilance and proactive measures to safeguard the health of local residents.
To address public concerns and provide vital information, the Otsego County Health Department stands ready to assist concerned individuals. Residents are encouraged to reach out to health officials with any questions or anxieties related to rabies in the region.
This recent incident serves as a somber reminder of the lurking danger that rabies presents. Vigilance and education about the risks associated with animals are critical in preventing further infection. The News Teller urges all readers to remain cautious, stay informed, and report any suspicious animal behavior promptly to the appropriate authorities.
"Food expert. Unapologetic bacon maven. Beer enthusiast. Pop cultureaholic. General travel scholar. Total internet buff."