PV, furniture and discounts: home bonuses to be tapped in 2023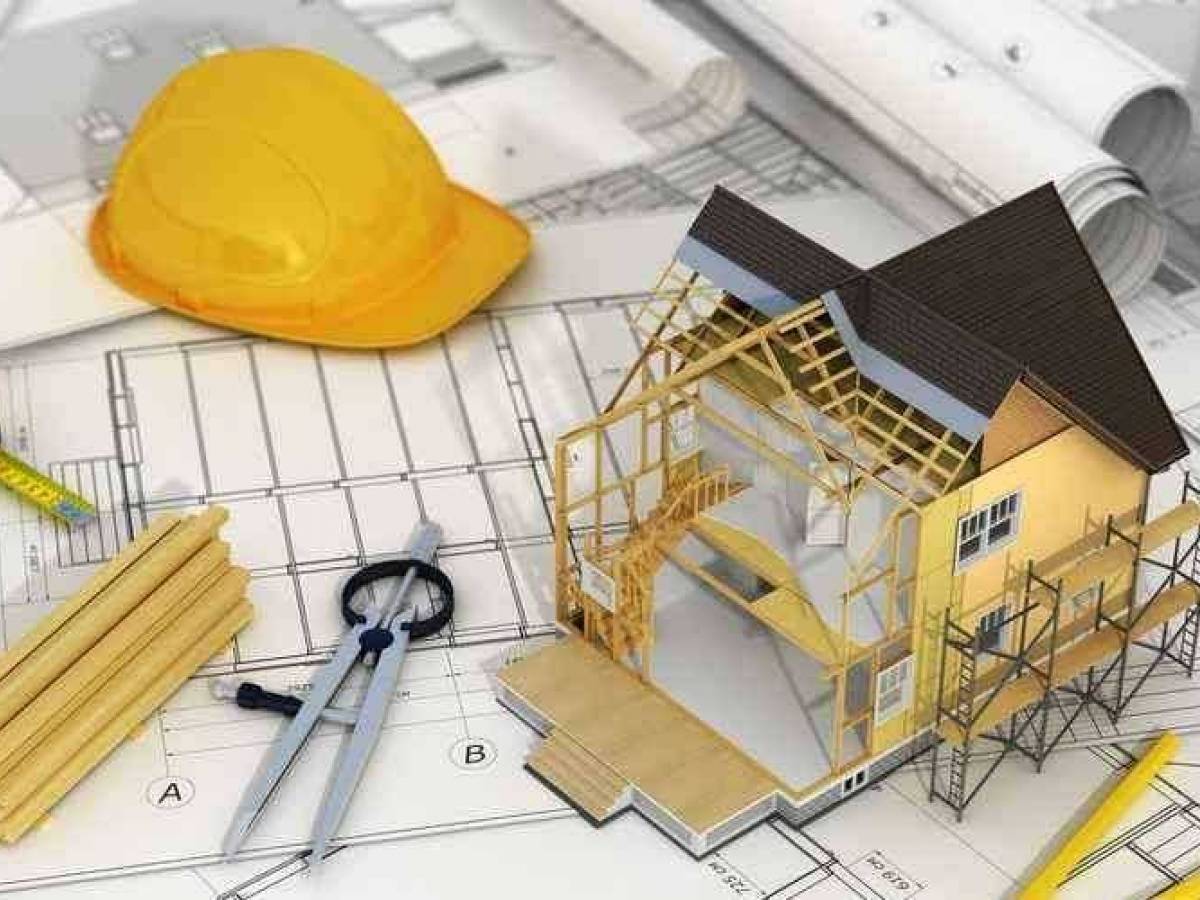 Between changes to Superbonus, 65% ecobonus, 75% discount for removing architectural barriers and 50% VAT for energy-efficient buildings, new Privileges On real estate provided by the government in the maneuver.
House Bonus 2023
A rate of 50% is envisaged with a spending cap set at 96 thousand euros: that's how it is home bonus in the new year. The deductions also include interventions related to exceptional maintenance, that is, those that substantially modify the existing condition of the building and not those that simply aim to maintain it in good condition. Thus, it is a fairly wide range of interventions. The application of the law in relation to apartment complexes is slightly different: in this case, however, deductions for regular maintenance work are also expected.
If we talk about reinforcement interventions From properties located in seismic zones of categories 1, 2 and 3, the discount increases up to 80%, keeping the maximum ceiling of 96 thousand euros as a reference. For those who are still in seismic zones 1, 2 and 3, decide to buy a house located in a building completely renovated by the company, the discount is set at 85%.
eCoupons
The interventions aimed at saving energy, as well as home automation operations that have set themselves the same goal, that of keeping the rate at 65%. These works are of certain importance, such as replacing the old generation boilers with condensing ones equipped Intelligent thermostatic valves.
If these interventions are combined with other consolidation interventions, the rate can rise to 80%. Blinds and blackout items offer discounts of up to 50%, even if advance notification to Enea is required to receive the expected bonus.
Class A / B properties
Anyone who decides to purchase buildings of type A Energy saving In category A or B, it is possible to take advantage of the 50% savings on VAT: a benefit given for sale by companies or real estate funds.
Solar Panels
Strengthen Solar Panels Existing bonuses or installation of new models include a 50% bonus: the same discount is provided, however, for the purchase of new batteries.
Furniture and the outdoors
Benefits associated with two interventions can be combined renewal, for those included in the sismabonus or those related to photovoltaic systems, there is also the so-called furniture bonus. You have the right to benefit from a 50% discount for the purchase of large appliances and furnishings that will be allocated to the renovated properties: the ceiling, which was initially thought to drop to 5 thousand euros, is set at 8 thousand euros in the maneuver. And the restoration work of gardens and terraces so-called Green bonusstates a rate of 36%.
Elevators
The maneuver extended the 75% rate of tree reduction for another two years architectural barriers: The installation works of new elevators, platforms and staircases are included, but also all those interventions aimed at improving the accessibility of the buildings and the internal mobility. To approve such works in condominiums, the approval of one-third of the association is sufficient.
"Explorer. Devoted travel specialist. Web expert. Organizer. Social media geek. Coffee enthusiast. Extreme troublemaker. Food trailblazer. Total bacon buff."