World
Pro-West Party, Led by Moldovan President, Emerges Victorious in Local Elections While Faring Less Favorably in Major Cities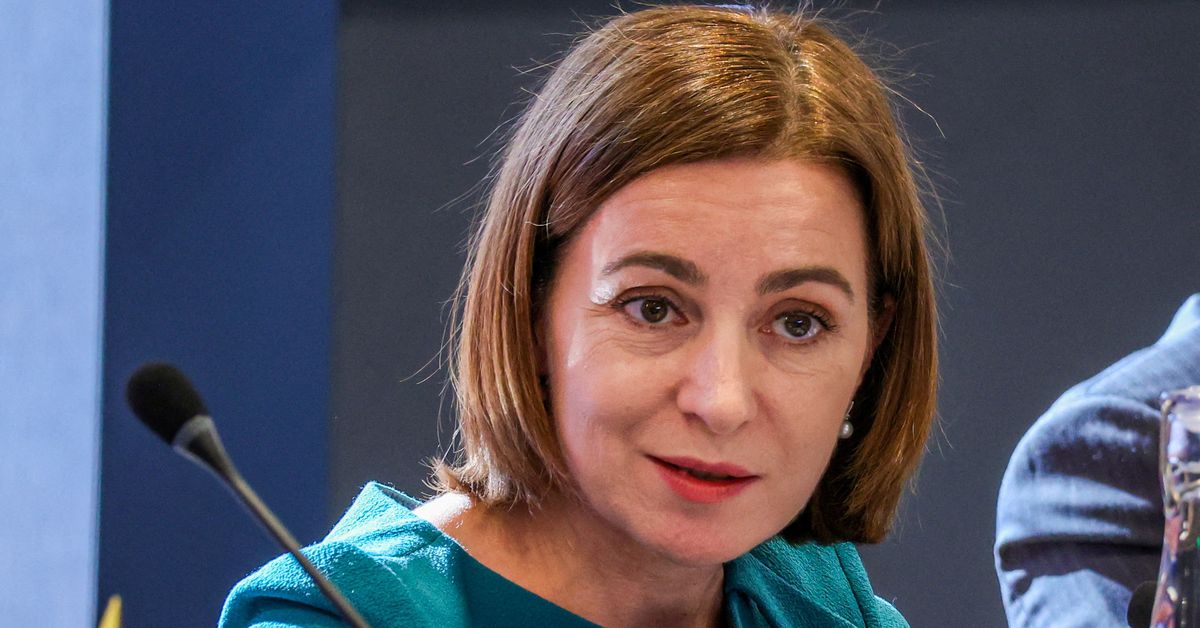 Moldovan President's Party Prevails in Local Elections Amid Accusations of Foreign Meddling
In a recent series of local elections in Moldova, President Maia Sandu's pro-European party emerged as the victor, winning first place in hundreds of local races. However, despite these wins, the party was unable to secure major mayoral seats, highlighting a mixed outcome for Sandu's Party of Action and Solidarity (PAS).
With more than 40% of the votes for mayors, city councillors, and councils, PAS demonstrated its popularity among Moldovan voters. The party's success in the elections was lauded by Parliament Speaker Zinaida Greceanii, who applauded the ruling party for defying alleged interference from the Kremlin.
However, the elections were marred by allegations of foreign meddling and the exclusion of a pro-Russian party. The Organization for Security and Cooperation in Europe (OSCE) reported instances of campaign distortion as illicit funds and monetary incentives were said to have influenced voters' choices. Furthermore, Moldovan authorities accused Russia of "buying" votes through the funneling of $5 million to criminal groups.
Adding to the controversy, just two days prior to the vote, the Chance party, linked to fugitive businessman Ilan Shor, was barred from participating. This move severely limited voters' choices and raised questions about the fairness of the electoral process.
While PAS managed to secure mayoral seats in 244 out of 898 villages, towns, and cities – predominantly in rural areas – it fell short of gaining control in major cities like Chisinau. Incumbent Mayor Ion Ceban narrowly avoided a run-off against a PAS candidate, showcasing the close race in the capital city.
Nonetheless, the election results reflect a clear pro-European sentiment across the country. Moldova, in its last national vote before the November 2024 presidential election, continues to seek closer ties with the European Union and distance itself from Russia. President Sandu, a vocal critic of Russia's actions in Ukraine, has accused Moscow of plotting to remove her from power.
As Moldova navigates its political landscape and pursues its path towards EU integration, the outcome of these local elections serves as an important indicator of the country's pro-European choice, setting the stage for future developments in this Eastern European nation.
"Introvert. Avid gamer. Wannabe beer advocate. Subtly charming zombie junkie. Social media trailblazer. Web scholar."