Business
Preliminary Talks between Disney and Nexstar on ABC Sale, Sources Report – The News Teller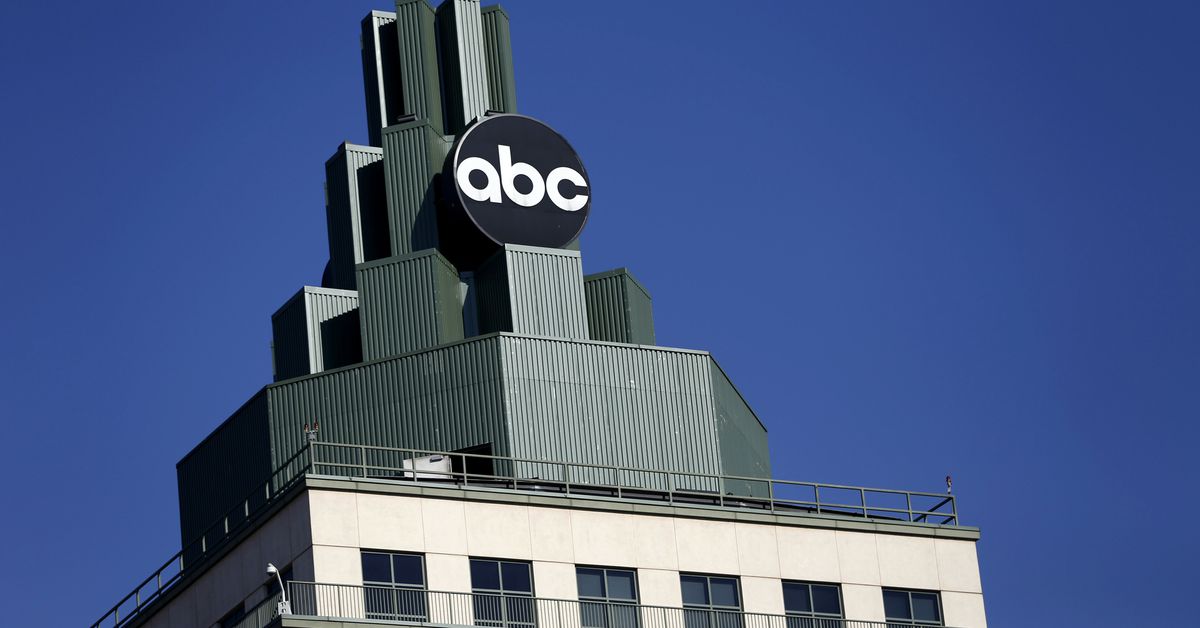 Disney Explores Sale of ABC TV Network to Nexstar
In a strategic move to streamline its traditional TV assets, Walt Disney Co has engaged in initial talks with Nexstar Media Group Inc, one of the largest regional TV station operators in the United States. This potential sale could further reshape Disney's media portfolio and mark a significant shift in the industry.
Disney CEO Bob Iger had previously hinted at the possibility of selling some of the company's long-standing TV assets. The recent discussions with Nexstar highlight Disney's commitment to exploring all available options for optimizing its business.
However, it is important to note that Nexstar's interest in acquiring ABC is still in its preliminary stages. There are no guarantees that this dialogue will ultimately lead to a deal. Disney has yet to make a final decision about divesting ABC or any other entity within its vast portfolio.
ABC currently boasts a national television network as well as eight regional stations, and its affiliation agreements span across almost every U.S. television household. The acquisition of ABC by Disney in 1995 was a monumental $19 billion transaction, solidifying Disney's presence in the television landscape.
Nexstar, on the other hand, owns or partners with an impressive 200 stations across 116 markets, reaching over two-thirds of the American population. This potential acquisition would bolster Nexstar's position as a major player in the TV broadcasting industry and strengthen its market share.
The discussions between Disney and Nexstar were first reported by Bloomberg News, causing a ripple effect in the stock market. Disney's stocks closed up by 1.2%, reflecting investor optimism about potential opportunities that could arise from divestments. Meanwhile, Nexstar experienced a 5.7% surge in its stock value, indicating confidence in its growth prospects if the purchase materializes.
While it remains uncertain whether these talks will result in a transaction, the market response indicates a renewed sense of confidence in the media industry as companies explore new avenues for growth and strategic partnerships flourish.
As the industry continues to evolve, Disney's exploration of a potential sale of ABC suggests that traditional TV networks are facing significant challenges. By expanding its digital streaming platform, Disney+ and investing in online content, Disney is positioning itself to thrive amidst the changing landscape of media consumption.
The News Teller will monitor this story closely and provide updates on any developments as the negotiations progress.
"Food expert. Unapologetic bacon maven. Beer enthusiast. Pop cultureaholic. General travel scholar. Total internet buff."