World
Poland, Hungary, and Slovakia to Unveil Independent Bans on Ukrainian Grains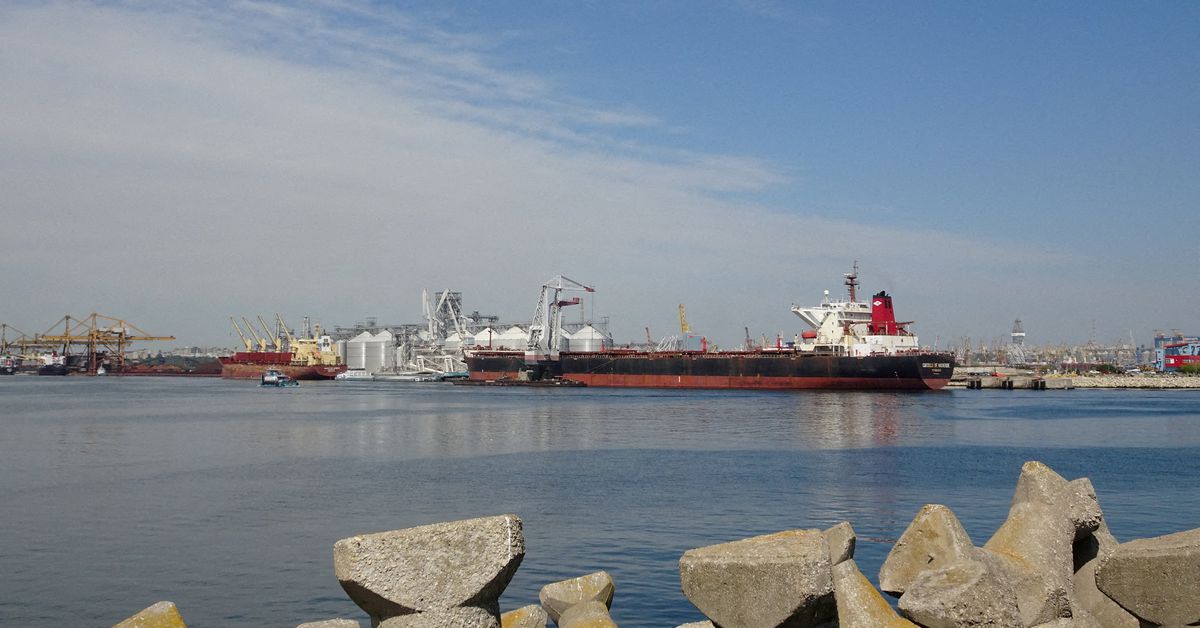 Title: Ukrainian Grain Imports Face Restrictions by Neighboring EU Countries
Poland, Slovakia, and Hungary have taken independent actions to limit grain imports from Ukraine, following the European Commission's decision not to extend its ban on imports into Ukraine's five EU neighbors. Ukraine, once a top global grain exporter, faced disruptions in its agricultural trade due to Russia's invasion in 2022 and the subsequent halt in its ability to ship produce through preferred Black Sea ports.
Ukrainian farmers turned to neighboring countries to export their grains, leading to an overflow of produce, which in turn has reduced prices and affected the income of local farmers. As a result, Poland, Slovakia, and Hungary have now implemented their own restrictions on Ukrainian agricultural imports. However, transit of Ukrainian produce through these countries will still be permitted.
This issue has highlighted divisions within the European Union over the economic impact of the Ukrainian conflict on member states with strong agricultural sectors. While Ukraine's President welcomed the EU's decision not to extend the ban, he warned of a "civilized reaction" if member states deviate from EU rules.
The three countries implementing the restrictions argue that their actions are in the best interest of their own domestic economies and farmers. The European Union had previously imposed a ban on imports into neighboring countries to protect their farmers. However, the ban was allowed to lapse as Ukraine pledged to enhance control of its exports.
To facilitate Ukraine's grain exports, the European Union had created alternative land routes, known as Solidarity Lanes, after Russia withdrew from a U.N.-brokered deal. Nevertheless, the EU stated that the ban expiration was in order as the supply distortions that prompted the ban in May had disappeared from the market. In addition, the EU emphasized that it will not reimpose restrictions as long as Ukraine maintains effective control over its exports.
Farmers in neighboring countries, particularly Romania, have voiced concerns about the surge of Ukrainian products saturating their domestic markets and driving them toward bankruptcy. While Romania did not impose a unilateral ban prior to May, it regretted the failure to find a European solution to extend the ban. The country now awaits Ukraine's plan to prevent an excess of exports before determining how to protect its own farmers.
The European Commission aims to increase exports through Romania, but the situation is further complicated by Russian drone attacks targeting Ukraine's grain infrastructure, thereby jeopardizing the plan. As tensions persist, it remains uncertain how the agricultural trade dynamics in the region will evolve.
"Devoted bacon guru. Award-winning explorer. Internet junkie. Web lover."