Tech
Pokémon: Will the next game take place in the world of black and white?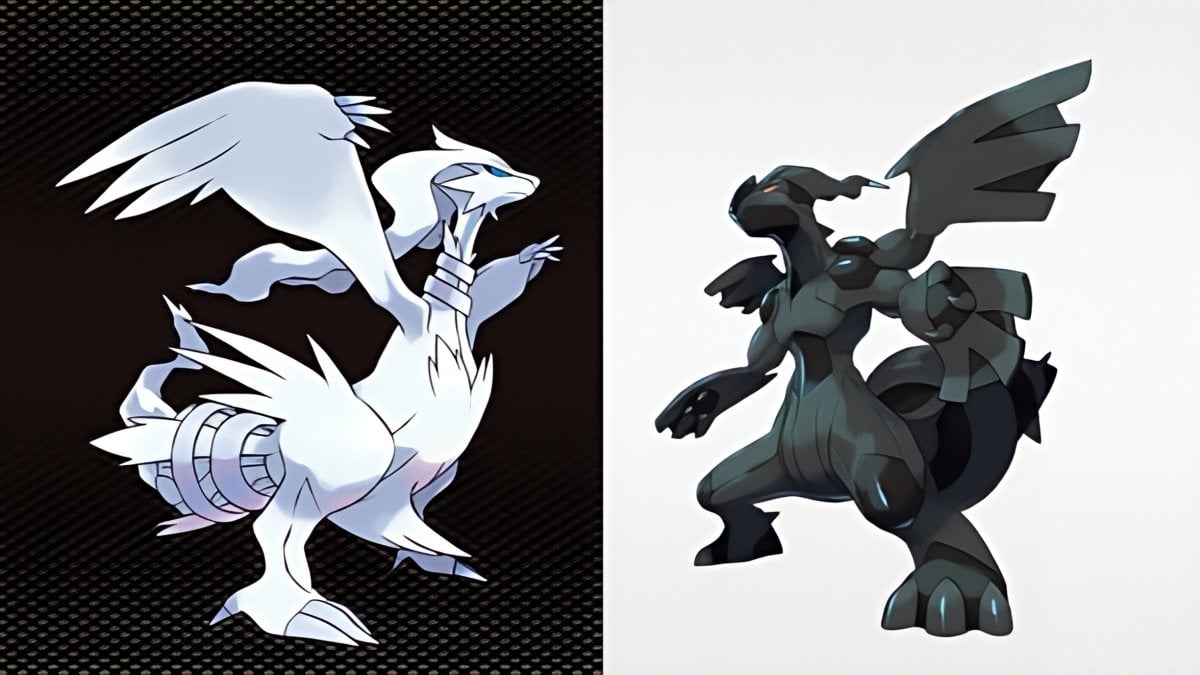 the next The Pokémon series game will be released in 2024 Can be set in a region Unova to Pokemon black and whiteaccording to clues provided by well-known leaker Riddeler Khu, which has led to the emergence of various hypotheses, from a remake of fifth-generation games to new Pokémon Legends.
As reported by Centro Leaks, Riddler Khu, a leaker who really likes to give advice in the form of puzzles, has released in recent days a series of clues that according to the community are strictly related to Pokémon Black and White, released long ago 2010 on Nintendo DS.
Remake, new Pokemon Legends…or both?
Obviously, this is speculation and unofficial information, so it must be taken seriously, but the theories that have surfaced on social networks are very interesting.
In fact, someone is talking about possible Pokemon black and white remakewhich is a reasonable hypothesis if we believe that all previous games in the series have received similar treatment, and in order to be released, the next game would have to relate to fifth generation games.
On the other hand, others are talking about a possible new game in the Pokémon Legends genre in the Unova region, or a potential game Pokémon Legends KyuremLegendary black and white dragon tournament.
We raise the bar and say: Why not both? After all, Pokémon Legends Arceus launched a few months after the remakes of Pokémon Diamond Shining and Pearl Shining, both of which are located in Sinnoh. In short, maybe Game Freak can replicate this experience.
Anyway, in addition to the clues given by Riddler Khu, many players have noted that in Pokémon Scarlet and Violet and in the already confirmed list of creatures for the DLC The Treasure of Area Zero, there are very few Gen 5 Pokémon that can be given credit. In the premises of the game, which takes place in Unova.
What do you think, would you be interested in re-spawning Pokémon Black and White or a potential Legends Pokémon Kyurem set in Unova? Let us know in the comments.
"Bacon trailblazer. Certified coffee maven. Zombie lover. Tv specialist. Freelance communicator."