Tech
Play Store, 20 Million Apps Promise Wrong: Advertising Instead of Rewards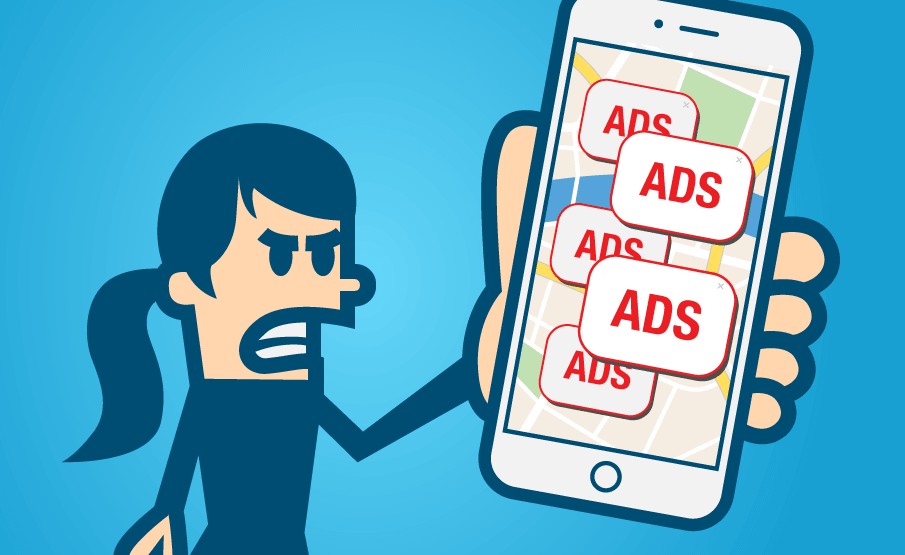 play store And App stores are swarming of applications that help us survive (As much as possible) in the figure, perhaps by providing some Bonus to promote our business. Wherever there is business, it is known that there are also people with bad intentions who try to take advantage of the situation to take advantage of it. As in the case of a series of Health and wellness tracking app which was such a hit on Android that it was It has been downloaded more than 20 million times. These are the main three:
Lucky Step – Walking Tracker: 10 million downloads on the Play Store

The joy of walking: 5 million downloads

lucky habits: 5 million downloads
It is not surprising that all three applications depend on the same server: from here it can be concluded that there is a single brain behind them. To call users to applications Potential victims were offered a variety of rewards which, however, always turned out to be difficult—if not impossible—to recover: sometimes it was not sufficient to endure several minutes of Advertising To collect even only a part of the expected amount.
It was the antivirus company that exposed the deception Dr. Web (The same app that identified several dangerous apps last December), according to which the process included:
Accumulation of awards

Commit to watching several ad videos to get the reward

Submit additional ad videos to watch for collection
Lucky Step has been marked by many users in the comments on the store a adwareready to be viewed on our smartphone Full screen advertisement. Among the applications identified by the antivirus, there will also be another application, question timewhich Promises of real money After installing applications of various kinds. Users say that the score is unreachable because the "points" you receive for each goal achieved are so few that you will never be able to get the final reward. In this case the number of establishments approaches 500,000.
Mr. Webb also selected several phishing applications which present themselves as financial games and applications. Once installed (450,000 states per hour) they connect to a server and send the unsuspecting (but unwise) user a request for sensitive data. These are specific applications. to be removed immediately If downloaded to your Android smartphone:
Golden Hunt

reflector

Seven Golden Wolf Blackjack

Unlimited points

Big decisions

Sea gem

Fruit Lux game

clover is lucky

King Blitz

Lucky Hammer
"Bacon trailblazer. Certified coffee maven. Zombie lover. Tv specialist. Freelance communicator."