Pistachio ice cream without an ice cream maker at home: it will be even better than the one from the bar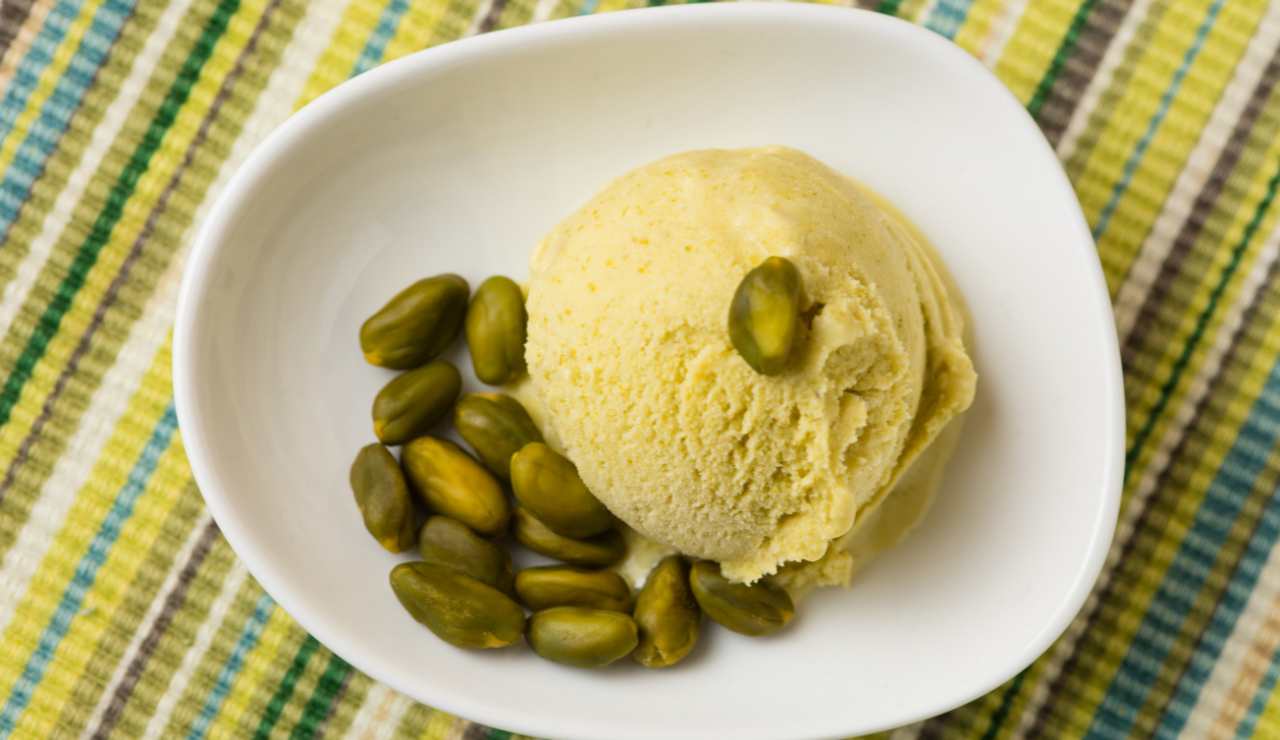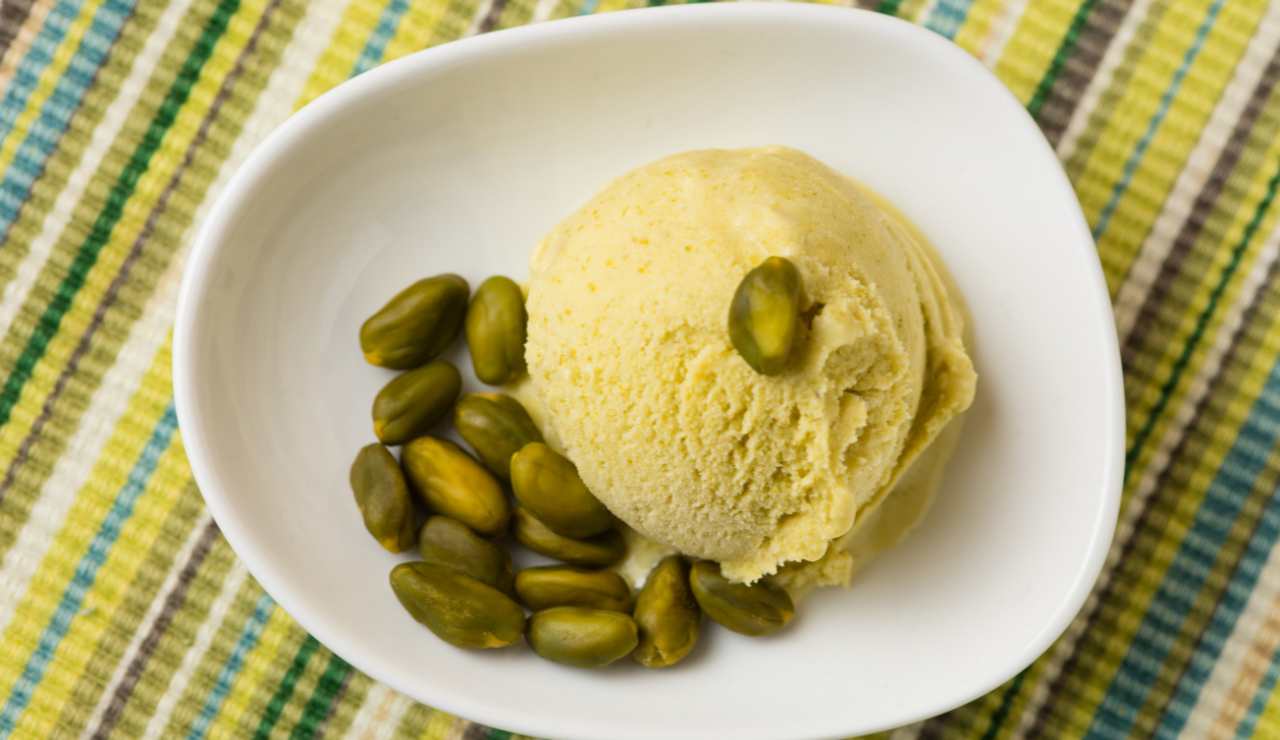 Everyone loves ice cream and the favorite flavor is pistachio, making it possible at home even without an ice cream maker. Here's how to do it perfectly.
Ice cream It is one of the foods that everyone lovesIt is consumed by children and adults all over the world. It's a classic dessert, refreshing and that It is found in many variationsTastes are unlimited that's why you can eat as you prefer.
Ice cream comes in many flavors. You have a great choice From fruity chocolates and classic chocolates to more special ones like Coca Cola. Every ice cream parlor can decide What flavors and varieties do we offer For the consumer, the more choices, the more customers they will attract.
a lot of people They love to prepare it at home and to make it you need some hardware Specific to an ice cream maker, but there are flavors that allow you to make the perfect ice cream without using it. of between it The pistachio one is so creamy and delicious.
pistachio ice cream It is among the most chosen and loved by ItaliansThere is a suitable recipe for this flavor that you can prepare at home without an ice cream machine, and the result is surprising. Let's see how to make it.
Pistachio ice cream: ingredients
Preparing pistachio ice cream without an ice cream maker is very easy, just a few minutes of preparation and resting time about 5 hours. the Ingredients 250 gr of ice cream are:
125 grams of lactose-free cream
100 ml of milk
30 grams of sugar
40 grams of pistachio cream
Half a spoonful of pistachio paste
1 drop of food coloring (optional)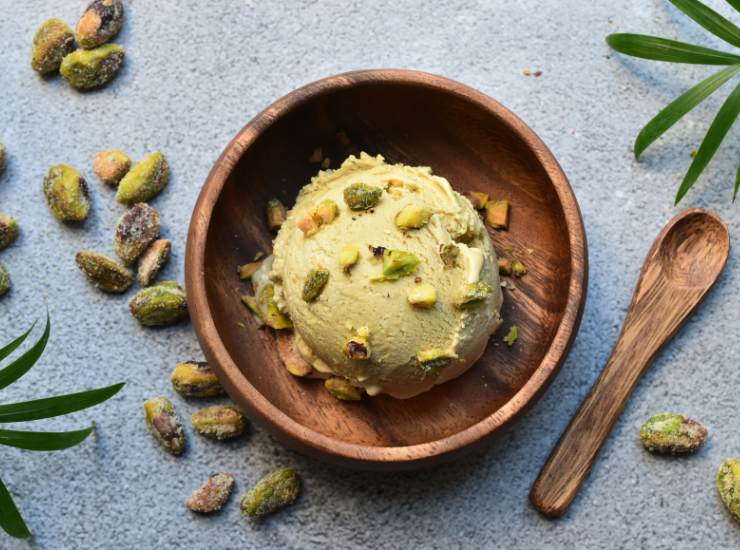 Make pistachio ice cream without an ice cream maker
To prepare pistachio ice cream without an ice cream maker It starts with milk Pour with the sugar and cream into a saucepan and cook, stirring, until the sugar dissolves. Yes At this point we add the pistachio paste and the pistachio cream which dissolve by mixing well.
Once this becomes liquid, pour it into a bowl and let it cool to room temperature and then It is transferred immediately after being placed in the refrigerator for a maximum of 5 hours. Once cooled, it is transferred to the freezer Mix after 20 minutes.
every 20 minutes You need to repeat this step several times, be careful to mix it well until it completely thickens, just as an ice cream maker would. At this point it will be ready to be enjoyed at home without the use of appliances.
"Infuriatingly humble social media ninja. Devoted travel junkie. Student. Avid internet lover."