Pellegra and Bresciano: "Catania, we want to transform the club with a global vision. We are also thinking about Australian football"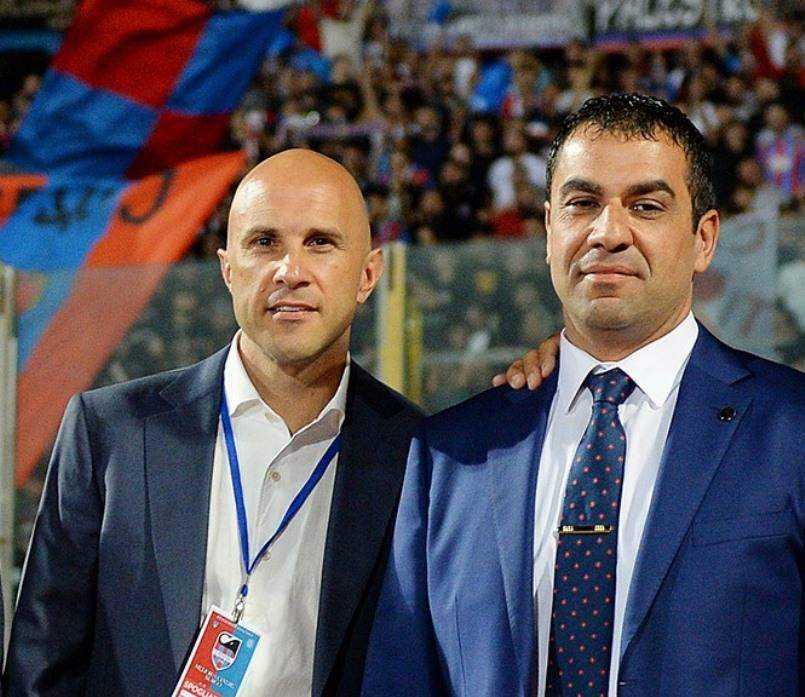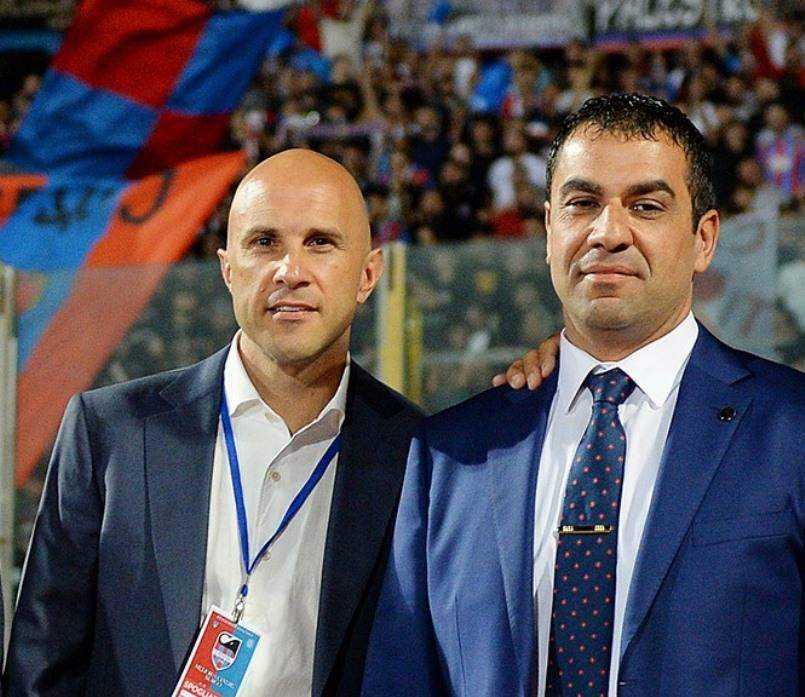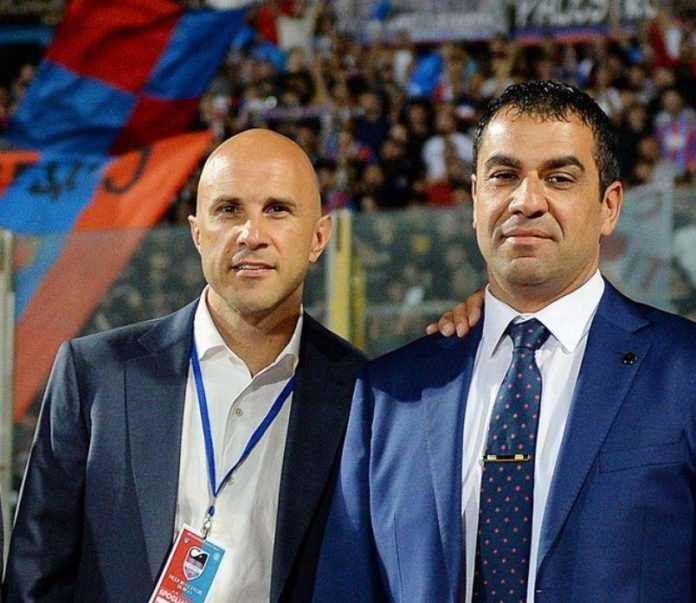 keep up, a platform that follows Australian football with great interest, has made space to promote Catania in Serie C, underlining the merits of the Rossozurri ownership with Ross Pellegra at the helm. The same Italian-Australian sponsor and Mark Bresciano, who will officially be part of the Etna staff, barring surprises, have released some statements. Here is what is highlighted and translated by TuttoCalcioCatania.com:
Pellegra – "In Catania it's a party. Everywhere I turn, wherever I turn, there are people celebrating victories. It's been a success from day one. The boys have always been by my side. We had many challenges, but finally the championship has come and it's really exciting. I want to be Able to change the club, do a lot of things, build the community around Catania and then make sure there are youth programs as well. So the next Socceroos (as the Australian national team players are nicknamed) we can create with the help of our club. I see it as a cross-generational project. Still the way Long ahead of football in Australia, but it's growing a lot and I'm excited about it. We have to be strong in football, and give hope to our kids in Australia too, through hard work."
Bresciano: "We started the journey with great success, that is for sure, to rekindle the passion. It is enough to be here, in Catania, to understand that the people of Catania live only for football and that his childhood dream is to become a football player, be it male or female. We are Here not only to develop local and Italian players, but we have a global vision. So we are certainly looking forward to developing and supporting pathways with Australian players in the A-League (A-League's professional first-tier)".
***click here To like our page on Facebook ***
"Devoted bacon guru. Award-winning explorer. Internet junkie. Web lover."