Economy
Pay attention to the use of criticism and related penalties
Beware of cash payments and related restrictions. In some cases, in fact, there is a risk of having to deal with bad consequences. So let's get into the details and see what we can know about it.
I Capital They cannot guarantee happiness, but it is undeniable that they help solve many problematic situations. On the other hand, every product or service of our liking requires a cash equivalent to be purchased. So it's no surprise that money often ends up being a topic of debate. From weekly shopping to various daily needs, on the other hand, we often find ourselves having to put our hands in our wallet and withdraw money. Over the years, these have become heroes of constant changes, to the point that we find ourselves witnessing an important and gradual revolution payment methods.
Changes that seem destined not to stop, so much so that the premise of having to say soon becomes wider and wider Say goodbye to cash and ATMs. A scenario that appears to have been confirmed in some measures also adopted by the government, while discouraging the use of cash. The program is a clear example of this Cashback And the lottery on receipts, but not only. Often, in fact, it is necessary to deal with limits in the case of cash payments, which brings with it repercussions that can be translated into Penalties. Let's get into the details and see what we can know about it.
Read also >>> Current account, how much money can you keep in the account without risk: what you need to know
Cash payments, pay attention to fines: everything you need to know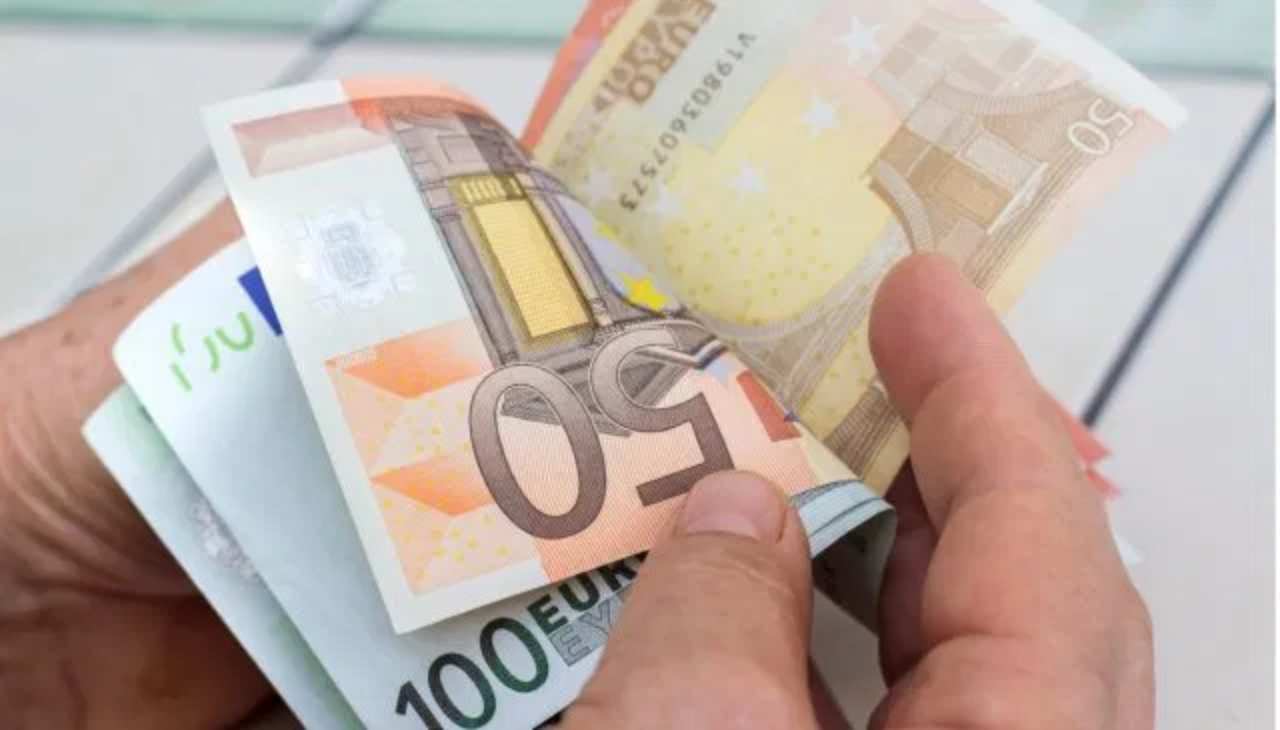 L 'Tax evasion It has always been one of the greatest afflictions of our society. It is precisely for this reason that the executive branch has, over the years, adopted various measures aimed at combating this phenomenon. A clear example of this is the limit on cash payments, which is currently equal to €1,999.99. From January 1, 2022, on the other hand, this threshold will be further lowered, reaching a high €999.99.
We remind you that this limit refers to a single payment or artificially divided transactions. It is considered so if the same purchase is split over 7 days. If these limits are exceeded, there is a risk of having to deal with a dispute by the revenue agency and the potential application of anti-money laundering legislation. If all this is not enough, you risk paying one A fine of 3,000 to 5,000 euros.
Read also >>> Cashback, can be used for online purchases: Here's how
In addition to cash payments, the Withdrawals from the current account. In the latter case, tax checks are generally carried out if Bank Refers to specific incoming and outgoing processes. Going into the details, in fact, checks are carried out by the relevant authorities, for example, for:
The BusinessIf the amount exceeds one thousand euros per day or 5 thousand euros per month;
I Ordinary citizensOn the other hand, they can avoid checks, if they withdraw from 500 to 1,000 euros per day and from 2,000 to 3,000 euros per month.
"Explorer. Devoted travel specialist. Web expert. Organizer. Social media geek. Coffee enthusiast. Extreme troublemaker. Food trailblazer. Total bacon buff."