World
Pakistans Plan to Deport Undocumented Afghans: The News Teller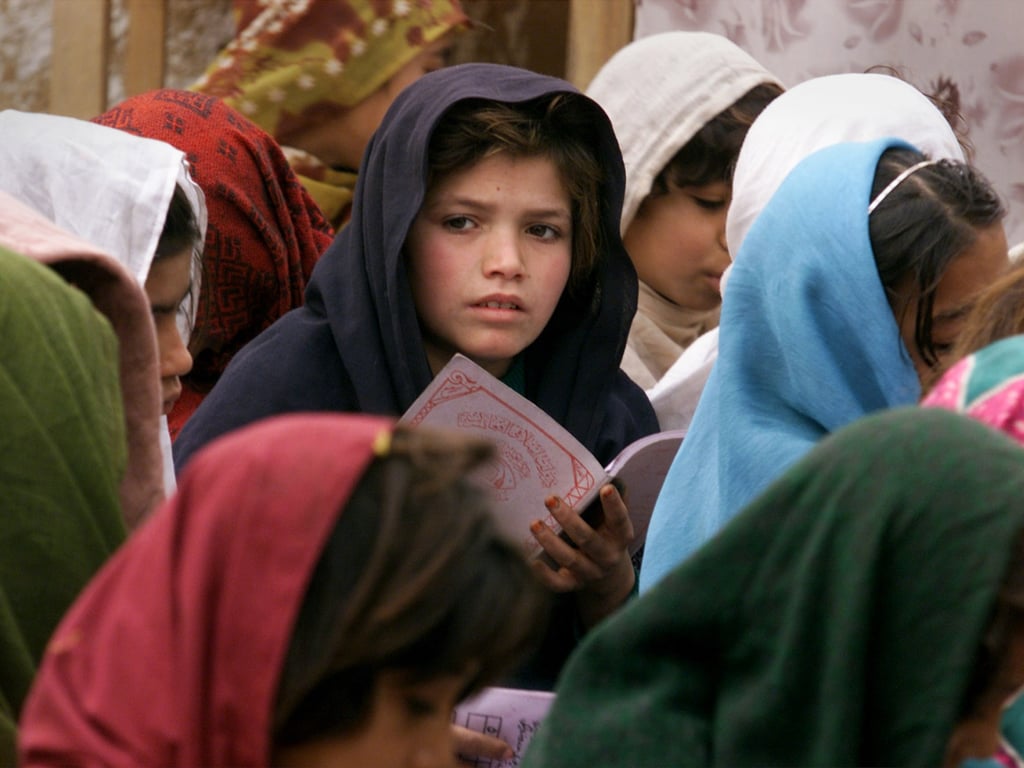 Title: Pakistan Expels Afghan Refugees Amid Rising Security Concerns
In a move that has drawn condemnation from the Afghan government, Pakistan has announced its decision to expel all undocumented migrants and refugees, including hundreds of thousands of Afghans, by November 1. The decision comes in response to a surge in violent attacks, with Pakistan blaming Afghan nationals for a substantial number of suicide bombings this year.
Caretaker Interior Minister Sarfraz Bugti revealed that out of the 24 suicide bombings this year, 14 were allegedly carried out by Afghan nationals. Pakistan has accused the Afghan Taliban of providing sanctuary to members of the Tehreek-e-Taliban Pakistan (TTP), a militant group responsible for over 300 attacks on Pakistani soil in 2021.
The Afghan government has swiftly denounced Pakistan's decision, labeling it as "unacceptable." Afghan officials argue that Afghan refugees residing in Pakistan are not involved in the security issues plaguing their neighboring country. It is worth noting that Pakistan and Afghanistan share a lengthy 2,640km border, making it challenging to effectively monitor the movement of individuals between the two nations.
This latest expulsion order is not without precedent. Pakistan has previously undertaken similar operations targeting Afghan immigrants. However, the effectiveness of these efforts remains questionable. Despite previous attempts, the majority of refugees residing in Pakistan continue to be Afghan nationals. According to estimates, around 1.3 million Afghan refugees currently live in Pakistan.
While the Pakistani government has not disclosed its specific plans for deporting undocumented individuals, it has revealed that a task force will be established to carry out the crackdown following the November 1 deadline. The implications of this decision are concerning, as it directly affects a significant number of Afghan nationals who have sought refuge in Pakistan due to the instability and conflict in their home country.
This move highlights the ongoing security challenges faced by both Pakistan and Afghanistan. As the neighboring nations grapple with the threat of terrorism, finding a sustainable solution is crucial. A cooperative approach, addressing the root causes of violence and extremism, is vital to countering these shared security concerns effectively.
The News Teller will continue to monitor the situation closely, providing updates on the response from Afghan refugees and the humanitarian implications of this decision.
"Devoted bacon guru. Award-winning explorer. Internet junkie. Web lover."