Technology
One UI 6.0 beta update for Galaxy Z Flip 5, Z Fold 5 is delayed – The News Teller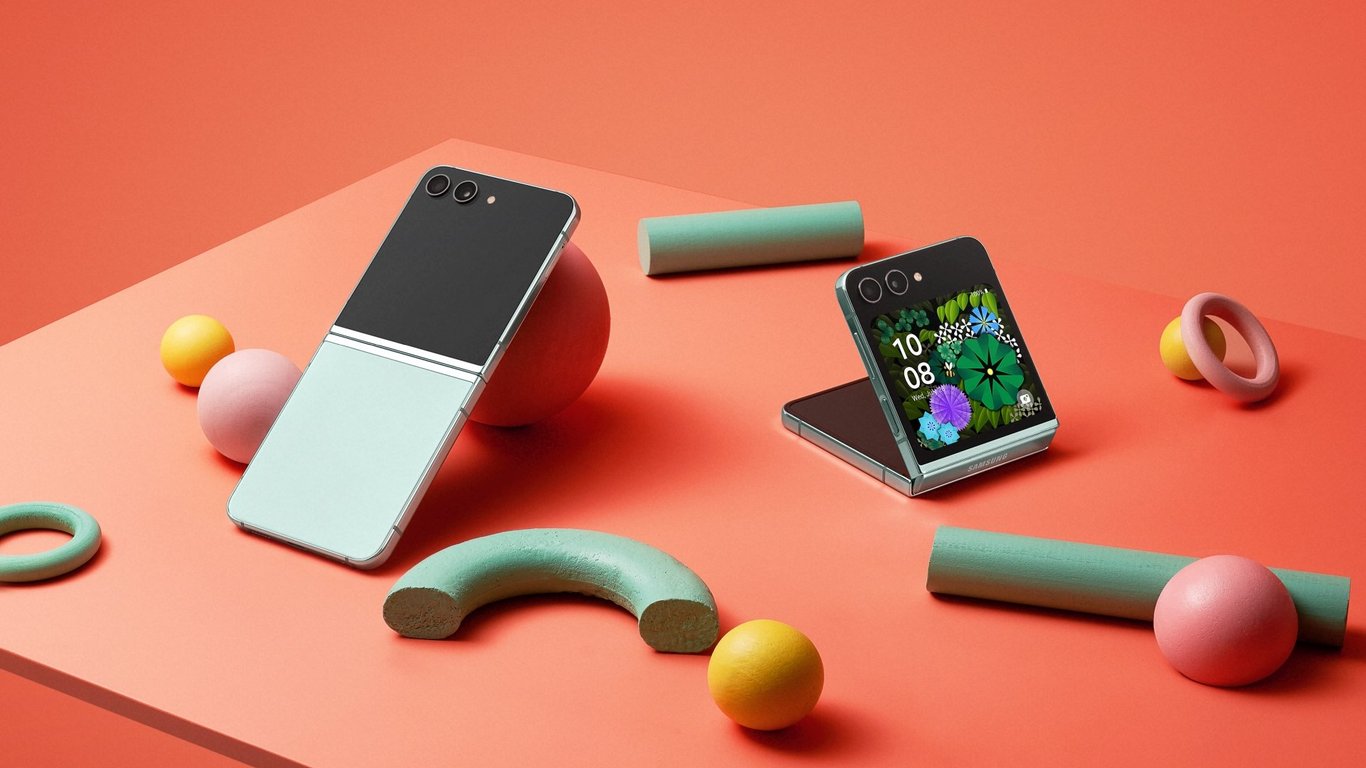 In a recent announcement, Samsung has revealed that the much-anticipated release of the One UI 6.0 beta update for the Galaxy Z Flip 5 and Galaxy Z Fold 5 has been postponed. The delay is primarily attributed to the Chuseok holiday, a significant mid-autumn harvest festival in South Korea, which comes with a three-day holiday.
The tech giant has rescheduled the update to be released next month. However, there are reports suggesting that it may be initially rolled out in South Korea before expanding to other countries. This news has left Samsung enthusiasts eagerly awaiting the arrival of the update.
To beta-test the One UI 6.0 update, users will need to install the Samsung Members app, log in with their Samsung account, and click on the One UI 6.0 Beta Program banner. This beta program will provide users with the opportunity to explore and provide feedback on the new features and design changes introduced in the update.
One UI 6.0 is expected to be based on Android 14 and is set to bring about several design modifications and fresh features to Samsung's devices. Users can look forward to a revamped quick setting toggles area and enhancements added to stock apps. Notably, the stock Camera app has received a significant redesign aimed at making it more user-friendly. Additionally, the Share Sheet has also undergone a new design and has been equipped with additional features that adapt to the particular app being used.
For those eager to delve deeper into the significant features of One UI 6.0, Samsung has provided an in-depth video showcasing all the changes. This will undoubtedly spark interest and excitement amongst Samsung users who are anticipating the update's release.
As the release of the One UI 6.0 beta update draws nearer, Samsung enthusiasts are eagerly anticipating the opportunity to experience the new design changes and features that this update will introduce. The rescheduled release is expected to offer a more stable and optimized user experience, promising to enhance the overall functionality of Samsung's devices.
"Bacon trailblazer. Certified coffee maven. Zombie lover. Tv specialist. Freelance communicator."