Tech
One UI 5.1, the battery no longer lasts as long as it used to? Here is guilty and the solution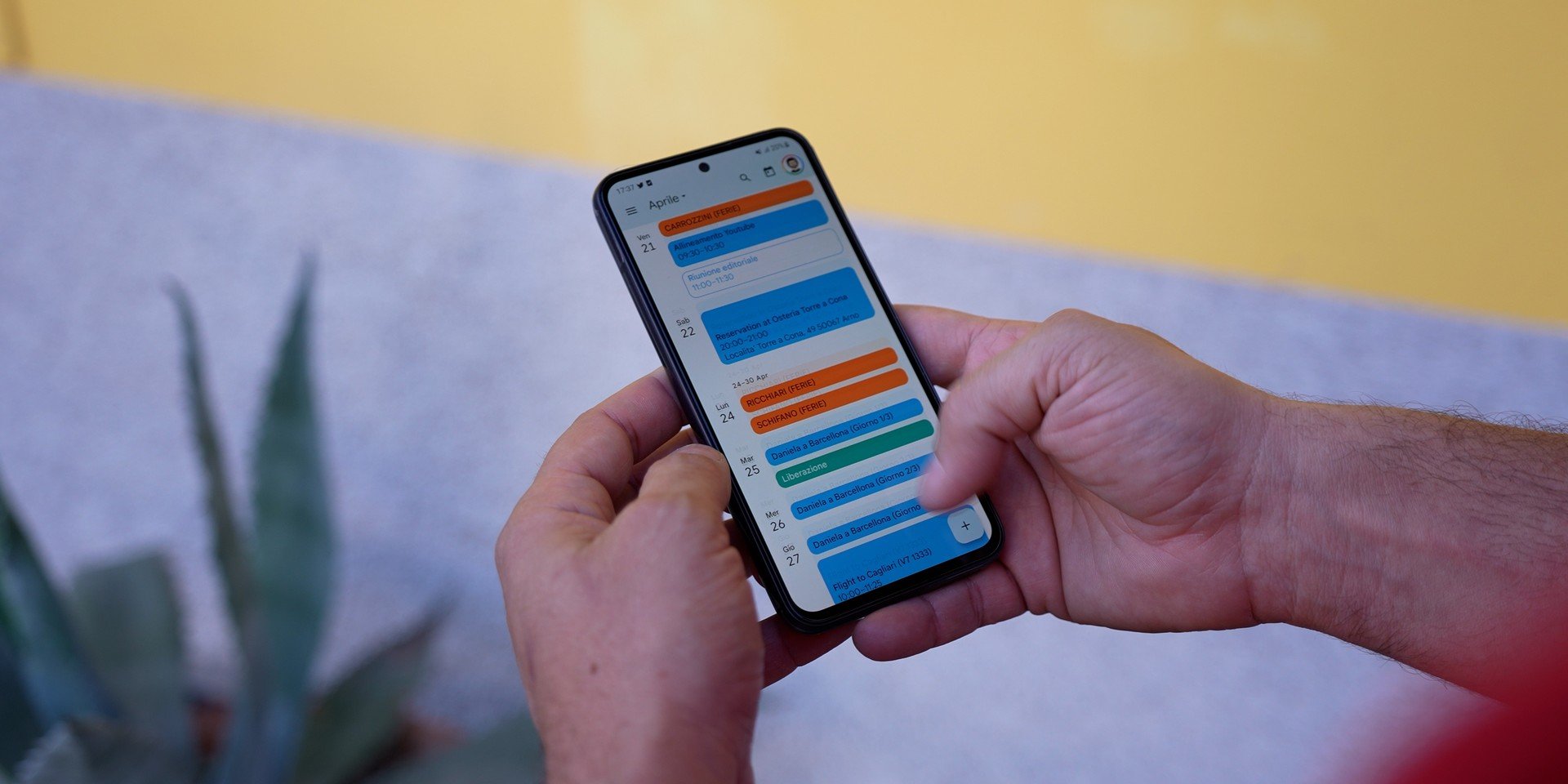 Samsung's ghost is back with little regard for the battery. With the latest generations of One UI, the interface for smartphones and tablets, Seoul has managed to get rid of It is commonly believed that the Galaxy's range was shorter than that of most competitorsWith the same chip and battery size. But with One UI 5.1, not everything went smoothly, and now Samsung is forced to admit that something is wrong.
Abnormal drain caused by the keyboard
"Recognition" is present in Thai society, where the main titles of the medium are: "After updating to One UI 5.1, your device's battery will drain faster". In short, Samsung speaks with a certain conviction, most users who have installed the latest version of the UI will certainly have to deal with Drain faster than available milliampere hours. The charge percentage drops faster, as it used to.
But now, unlike in the past, there is not only acceptance but also a suspect, A.J The problem the company says it fixed.
We can confirm – writes official community moderator – The Samsung keyboard included in One UI 5.1 is putting more strain on the battery due to an issue with stickers and emojis.
L'to update According to Samsung, it has been available for more than a month since then March 2And, at this point, the legitimate question remains unanswered as to why Samsung made everything public only now, when the bug, with automatic updates, for many has been back for some time.
"So – continuing – Update the Samsung Keyboard app to the latest version available on the Galaxy Store 5.6.10.31″ or later. There is no list of models that are prone to abnormal battery drain, all those with One UI 5.1 and keyboard version older than the aforementioned one should be affected in one way or another.
HOW TO UPDATE SAMSUNG KEYBOARD
There are two ways to updateyou can take the one you find most comfortable:
Open you Galaxy store – menu – updates – keyboard Samsung – key to update

Open you keyboard Samsung – settings – Information on keyboard Samsung – key to update.
If the app has been updated to the latest version available at that moment (the Galaxy Store actually updates all apps periodically automatically) the key to update may not appear. Some doubts On the fact that the mediator of Thai society has told the whole story, especially on the culprits of the exchange, however, does not stand. We will follow developments.
video
"Bacon trailblazer. Certified coffee maven. Zombie lover. Tv specialist. Freelance communicator."