sport
One for All: All about Prime Video sports documentaries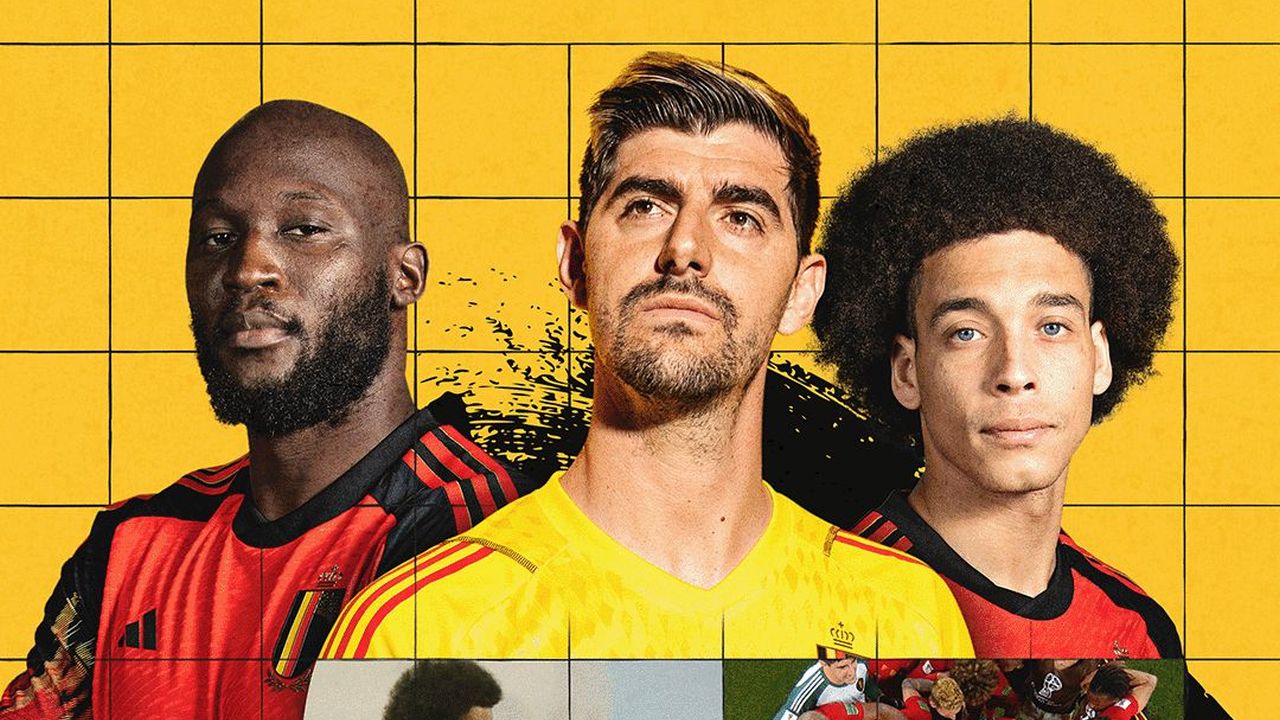 Neo Studios announces the debut of One For All, a football documentary series available from May 25th on Prime Video.
Sports documentaries in four parts one for allDedicated to Belgian football stars Thibaut Courtois, Romelu Lukaku and Axel Witsel announced by the award-winning global production studio, it will be available exclusively on Prime Video in the Benelux, Spain, Italy, UK and Ireland from 25 May 2023. Today we bring you the images, the official poster and the original language trailer.
Three legendary Belgian football internationals will star in a new documentary series: Thibaut Courtois (Real Madrid CF), Romelu Lukaku (FC Internazionale Milano) and Axel Witsel (Atlético Madrid) offering an unprecedented look at the national team and their future. performance in the FIFA World Cup 2022, their relationships with team-mates, management and their personal lives.
Produced by NEO Studios, One For All debuted exclusively on Prime Video in Italy, Benelux, Spain, the United Kingdom and Ireland. With six months of filming, the docu-series follows in four thirty-minute episodes, following players on different continents, as they prepare for the finals of the world's biggest sporting event, along with an honest meditation on an unexpected exit at the group stage, despite the fact that the team includes most His golden generation.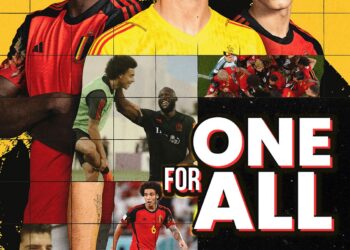 No one has been able to get inside behind the scenes of the Red Devils. One For All offers fans of world soccer an insight into the kind of mental and physical preparation needed to compete at the highest level in international soccer, as well as revealing the private side of the human being behind the general side of the soccer player.
said Thibaut Courtois.
One For All shows fans for the first time what I honestly think about the Red Devils and what I think really influenced our performance in Qatar. Between Thibaut and Axel me, fans of all ages will be able to better understand what football is like during big matches, as well as who we are off the pitch.
Romelu Lukaku said.
Together with Thibaut and Romelu, One For All offers three incredible and very different perspectives on what it's like to be an elite footballer in the highest-pressure tournament: the FIFA World Cup. I am really happy to be able to share my story and experiences of what we went through together, before and during the tournament.
added Axel Witsel.
We are delighted that we have been able to work closely with these globally recognized stars and provide this special access in the context of the intense pressure created by the World Cup and the expectations of the fans. Sports fans, regardless of fan base, will appreciate these players' intelligence, honesty, and courage in documenting parts of their careers and personal lives they rarely speak publicly.
confirmed Anouk Mertens, Global CEO of NEO Studios.
One For All will join a rich line-up of sports documentaries already available exclusively on Prime Video including Federico Chiesa: Back On Track, All or Nothing: Juventus, Marc Marquez: ALL IN, FC Bayern – Behind the Legend, The Pogmentary, All or Nothing: Arsenal, All or Nothing: Tottenham Hotspur, All or Nothing: Manchester City, Rooney, Take Us Home: Leeds United, and much more.
Read also: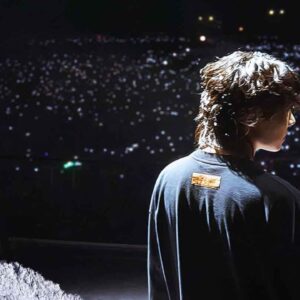 "Introvert. Avid gamer. Wannabe beer advocate. Subtly charming zombie junkie. Social media trailblazer. Web scholar."