Health
Officials Announce Arrival of Updated COVID-19 Vaccines in Mid-September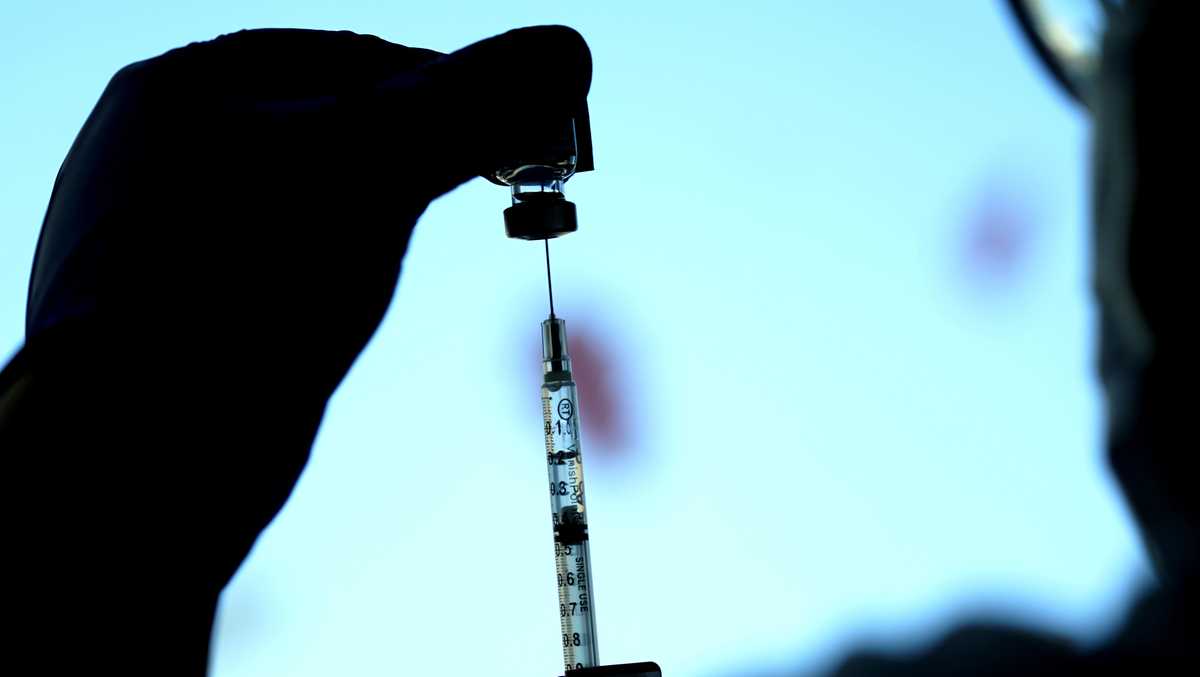 Title: Updated COVID-19 Vaccines Expected in Mid-September as New Variant Surfaces in the US
As health officials encourage continued vigilance against COVID-19, updated vaccines are predicted to be available by mid-September. However, concerns arise as a new variant of the virus circulates in the United States, resulting in a surge in cases. Despite decreased monitoring and tracking systems since the pandemic's peak, healthcare professionals remain cautiously optimistic.
According to Dr. Ali Khan, Dean of the College of Public Health at the University of Nebraska's Medical Center, there has been a recent increase in COVID-19 cases in the country, albeit at lower levels compared to last summer. This surge is primarily attributed to the emergence of a new variant, which appears to be more adept at evading existing immunity. Furthermore, individuals' immunity has also decreased since the last round of boosters.
While fewer systems are currently in place to monitor COVID-19 compared to earlier stages of the pandemic, hospitalizations and wastewater surveillance data still offer valuable insights into disease severity. These indicators help experts assess the impact of the virus on communities.
As the wait for FDA approval of the updated vaccine continues, healthcare professionals recommend exercising caution. However, individuals aged 75 and older or those with high-risk conditions may need to make their own decisions regarding precautions.
Dr. Khan stresses the importance of utilizing available tools to combat the virus as the fall season sees an inevitable increase in viral spread. These tools include vaccinations, diagnostic tests, proper masking, social distancing, and treatment options. By implementing these measures, communities can protect themselves and actively mitigate the impact of COVID-19.
In conclusion, updated COVID-19 vaccines are expected to be accessible in mid-September, offering hope in the fight against the ongoing pandemic. However, the emergence of a new variant has led to a surge in cases, requiring increased vigilance. While monitoring systems have scaled back, hospitals and wastewater surveillance data remain crucial in assessing disease severity. The decision to wait for FDA approval of the new vaccine rests on individuals; however, vulnerable populations may need to take additional precautions. Dr. Khan emphasizes the availability of various tools to protect communities and reduce the impact of COVID-19 during this challenging time.
"Infuriatingly humble social media ninja. Devoted travel junkie. Student. Avid internet lover."