Business
Novo Nordisk: Competing to Become Europes Leading Company in Weight Loss Pharmaceuticals – The News Teller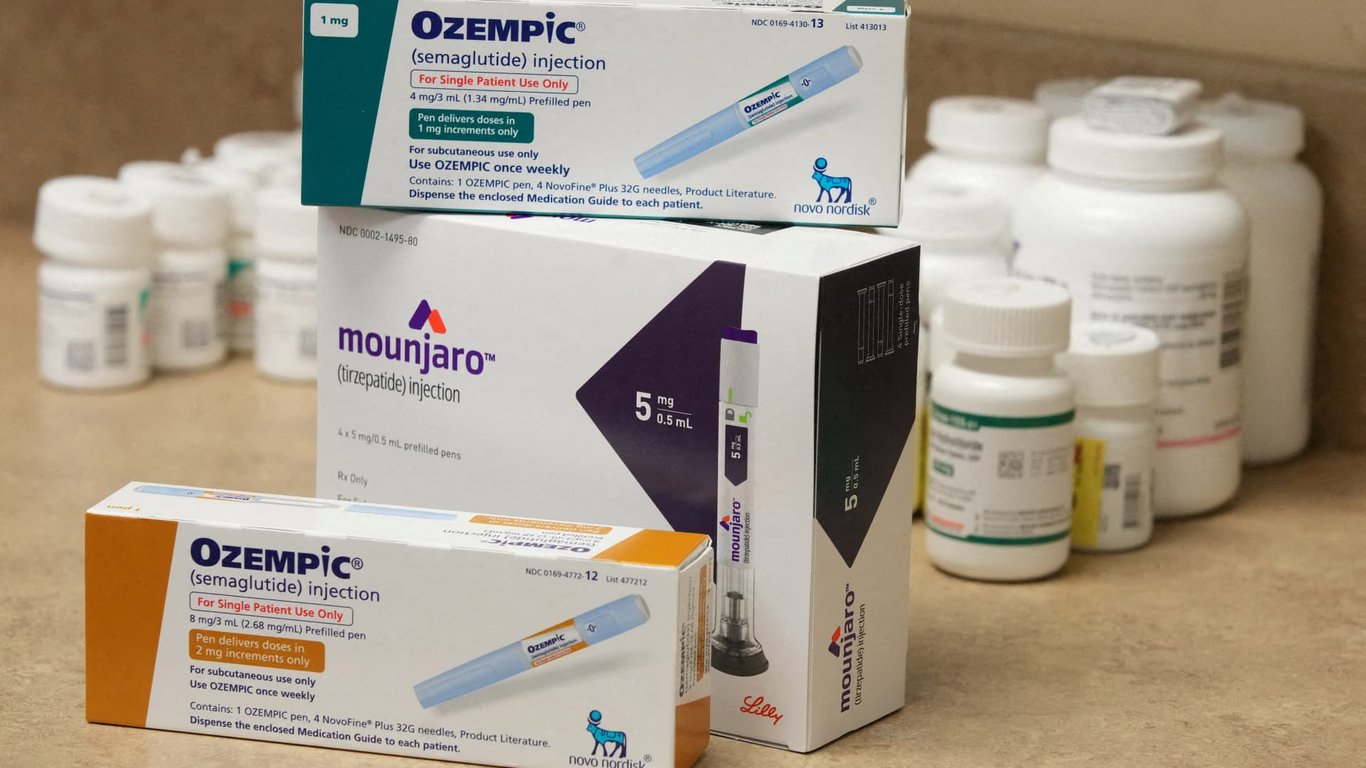 Title: Novo Nordisk Briefly Overtakes LVMH as Europe's Most Valuable Company
In a surprising turn of events, Novo Nordisk, the Danish multinational pharmaceutical company, briefly surpassed luxury goods giant LVMH to become Europe's most valuable company. Novo Nordisk's market capitalization soared to $421 billion, surpassing LVMH's $420.97 billion.
Novo Nordisk's momentous rise to the top was primarily fueled by the growing hype and investor interest in its weight loss drugs, Ozempic and Wegovy. These drugs have garnered significant attention due to their effectiveness in helping individuals achieve their weight loss goals.
Clinical trials have shown that Wegovy, in particular, reduces the risk of heart problems and heart-related deaths by an impressive 20%. This crucial discovery has further heightened interest in the pharmaceutical company, attracting increased investments and driving up its market capitalization.
Novo Nordisk's remarkable ascent in the financial world is also evident from its soaring stock prices. Over the past three years, the company's stock price has more than tripled, reflecting the confidence investors have in its long-term growth potential. Additionally, in the last 12 months alone, the stock gained a remarkable 66%, consolidating Novo Nordisk's strong position in the market.
Although Novo Nordisk's reign at the top was short-lived, as LVMH quickly regained its position as Europe's most valuable company later in the day, the Danish pharmaceutical giant remains a robust competitor. Its extraordinary market performance and groundbreaking drug innovations have solidified its place among the top echelons of European companies.
The significant contributions made by Novo Nordisk and its weight loss drugs have not gone unnoticed on a national level either. Denmark, in recognition of the flourishing pharmaceutical industry, has recently raised its GDP annual growth forecast to 1.2% from 0.6%. The pharmaceutical sector, spearheaded by Novo Nordisk, has played a crucial role in driving economic growth and prosperity.
In conclusion, Novo Nordisk's brief takeover of LVMH as Europe's most valuable company serves as a testament to the company's exceptional performance, driven by its groundbreaking weight loss drugs and impressive financial results. While LVMH regained its position, Novo Nordisk continues to shine as a strong competitor, leaving an indelible mark on the pharmaceutical industry and Danish economy as a whole.
"Introvert. Avid gamer. Wannabe beer advocate. Subtly charming zombie junkie. Social media trailblazer. Web scholar."