Economy
No extension for 2023 taxes: The proposal was rejected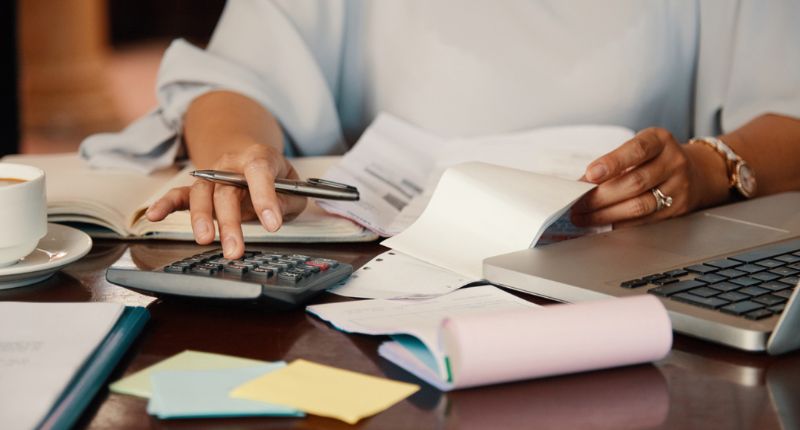 Government decided to Don't give more extensions To push the value-added tax figures, in order to ensure the certainty of tax relations and the protection of normal cash flows.
Reason for not extending Tax jam at the end of Julyincluding IRPEF credits for 2022 and potential advances for 2023.
In addition to taxes, the VAT numbers are already showing at the end of July Several other deadlines for taxes for taxpayers.
In recent days, there has often been talk of a possible extension of the deadlines for ISA subjects. but, The government chose not to proceedand to avoid the possibility of postponing the deadline for the payment of VAT figures.
Confirmation comes with explanations Lucia Albano, Undersecretary of the Ministry of Economy and Financesubmitted July 19 in the context of a question to the department.
The deadline has already been extended to July 20, or al July 31 at an additional cost of 0.40%But a request to extend the payment of taxes was submitted a few days ago Until August 21stToday officially rejected by the government.
The decision not to grant the extension was driven by two main factors: Warranty Certainty of tax relationships and protect i normal cash flows. Furthermore, the government stressed that the July 31 deadline is crucial to obtaining accurate data on Define NaDEF numbers.
Additional 2023 tax extension: That's why it didn't pass
According to what was announced in the questions, with an immediate response to the Chamber's Finance Committee, adherence to deadlines allows for this Maintain proper cash flow management Maintain order in tax collection.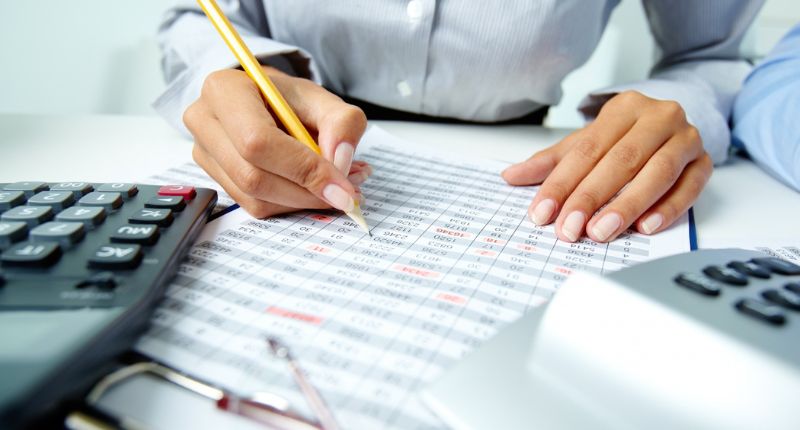 Cash flows are indeed a vital part of a country's financial system e.g affect its general economic stability.
Moreover, the government stressed that the July 31 deadline is of particular importance to the Obtain accurate data for the definition of NaDEF numbers. Provides a NaDEF-DEF update note An overview of the country's economic and financial outlookVAT numbers and data are necessary to get a complete picture.
L'So the appointment remains for July 20th – or July 31stHowever, taking into account that The surcharge has been segmented to pay the taxes. This means that fines vary according to the date of payment.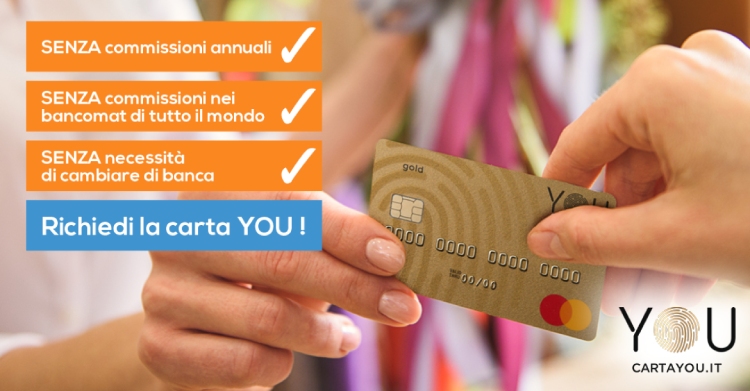 Tax deadline jam at the end of July
However, the decision not to grant a further extension had a corollary tax jam occurring at the end of this month. In addition to paying IRPEF taxes, the end of July actually keeps More regular deadlinesincluding below.
Balance and down payment for the unpaid coupon
Taxpayers who benefit from a dry coupon a A simplified tax system for income generated from real estate rentalsthe balance for 2022 and the first payment for 2023 must be paid by July 31.
The VAT balance generated from the annual tax return
Taxpayers who file an annual tax return must pay VAT balance for 2022 by July 20July 31, at an additional cost of 0.40%.
Deadlines related to real estate and financial assets held abroad (IVIE and IVAFE)
who owns Real estate or financial assets abroad You must comply with the deadlines related to IVIE (tax on the value of property held abroad) and IVAFE (tax on the value of financial assets held abroad). These deadlines fall Also by July 31st.
Cryptocurrency tax payment: extension until September 30 without change
However, it remains unchanged Deadline extended to September 30 Who paid the tax on cryptocurrencies, announced by the Ministry of Finance in a press release in June.
When do you have to pay VAT numbers taxes in July?
The deadline for payment of fees is July 20 – July 31, an increase of 0.40%.
When is VAT due for the 2023 flat rate system?
Flat VAT figures must be paid by July 20, or alternatively by July 31 with an increase of 0.40%.
What are the expected tax deadlines at the end of July?
Some of the tax deadlines scheduled for the end of July include VAT payment, 2022 IRPEF credit, any 2023 advance payments, unpaid voucher balance and first payment, VAT credit generated from annual VAT return, IVIE related deadlines and IVAFE for real estate and financial assets held abroad.
"Explorer. Devoted travel specialist. Web expert. Organizer. Social media geek. Coffee enthusiast. Extreme troublemaker. Food trailblazer. Total bacon buff."