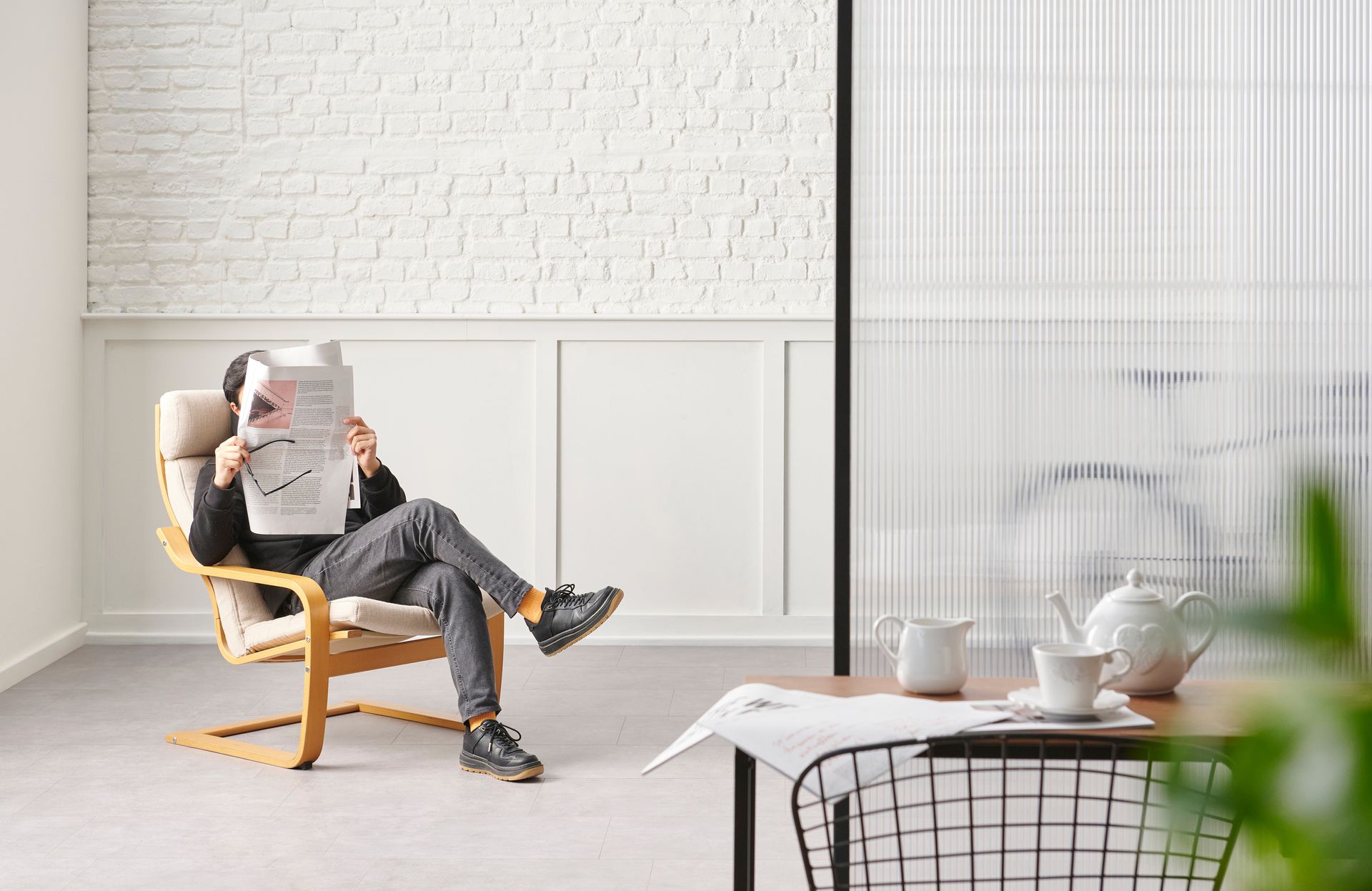 Body double, the first "Menopause Recruitment Heroine", "Motherhood Punishment" and other news this week
The world of work can be defined in several ways. Complex, unstable, ever-evolving, but certainly never boring.

Every day new trends are breaking out and today we want to give you a quick overview of the important news of the week.
The rise of the body double
If you spend time on TikTok, you may have already noticed that some users are body doubles. At first glance, this is just a person at his computer, mostly working in silence or perhaps with a clicking sound on the keyboard, perhaps with some background music. And they stay there – working – for hours. Indeed, in addition to this, they shoot live and share their workspace with an audience of hundreds or even thousands of viewers.

One enthusiast declares that this is how she can "work alone, together." Every now and then he takes breaks to chat with his viewers, as well as his work "colleagues". Proponents of the practice say it helps their focus and eases the loneliness that comes with working remotely. Others say it creates accountability and increases motivation and continuity, with similar benefits to working together.
Menopause Employment Champion
Many words that were once considered "taboo" now appear in titles, awards, and even job titles! Helen Tomlinson was named England's first 'Menopause Employment Champion'.
Experts say a quarter of postmenopausal women have quit or are considering quitting their jobs because of the symptoms associated with menopause that every woman faces in her life. Tomlinson's goal will be to inform and create awareness of issues related to menopause in the workplace.
Less than a quarter of UK businesses currently have a menopause policy. I will work to break this taboo and create a company culture that supports women of my generation by encouraging employers to develop menopause policies to create more supportive environments and help women survive and thrive at work.", he claims.

maternity penalty
PWC's latest Women at Work report shows that the proportion of women working in the UK has fallen and the gender pay gap has widened. In 2021, men in the UK earned 14.3% more than women, up 2.3% from 2020 – four times the average increase in the gender pay gap seen in other developed countries during the year. Have you ever heard of the "maternity penalty", which is a penalty on a woman's income that occurs when she enters maternity leave? This is the most important factor in the gender pay gap, according to a study cited by PricewaterhouseCoopers.

Declining women's participation in the workforce, as well as widening wage gaps, has seen the UK drop to 14th in PwC's wage, participation and unemployment table of women in 33 developed countries, compared to 9th in the UK. 2020.

Doesn't the "motherhood penalty" or "motherhood penalty" sound annoying? What can we, as organizations, do to improve the status and appreciation of women at work and in society? Have your say – together we can change the world of work!
Thanks for your attention. Read more news
hereStay tuned and see you next week!
"Devoted bacon guru. Award-winning explorer. Internet junkie. Web lover."