New Digital Land: Those who are over this age have a great chance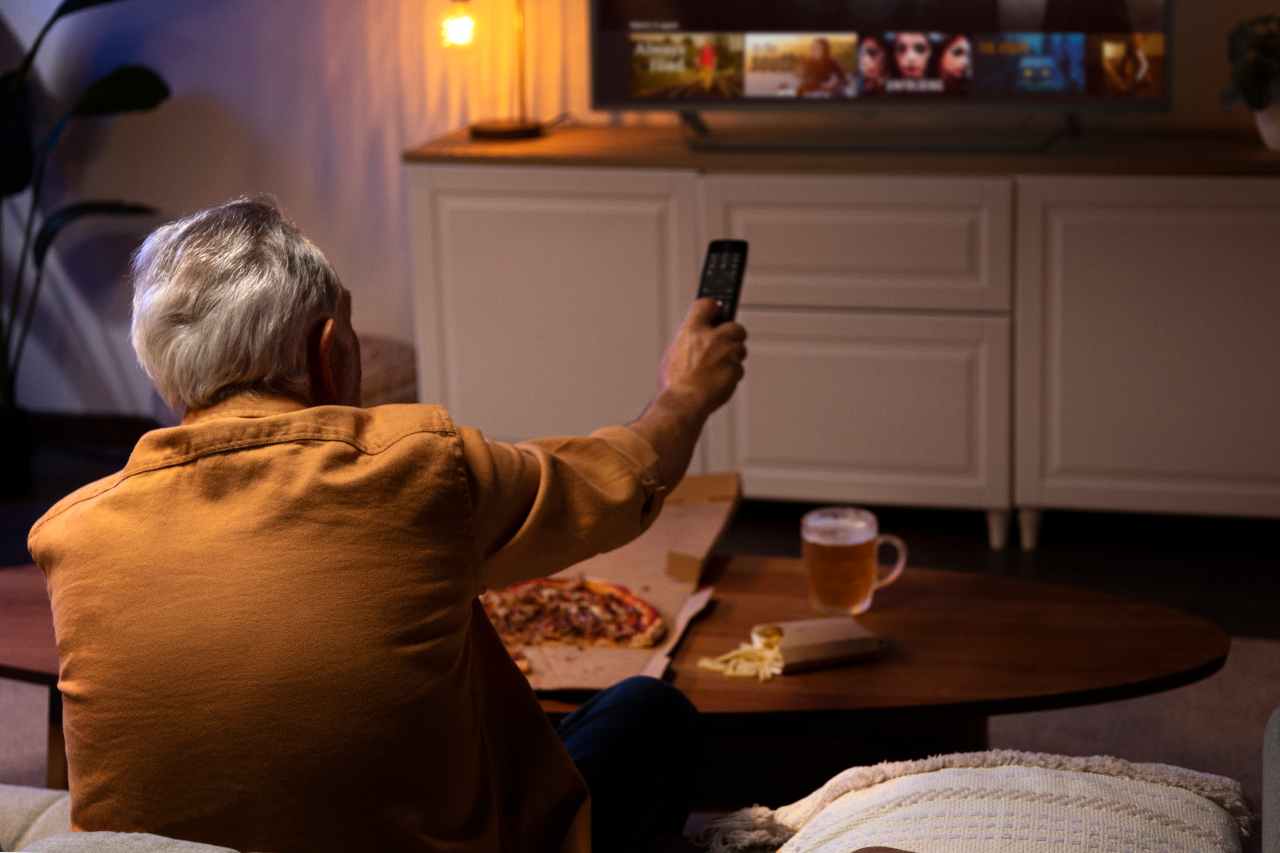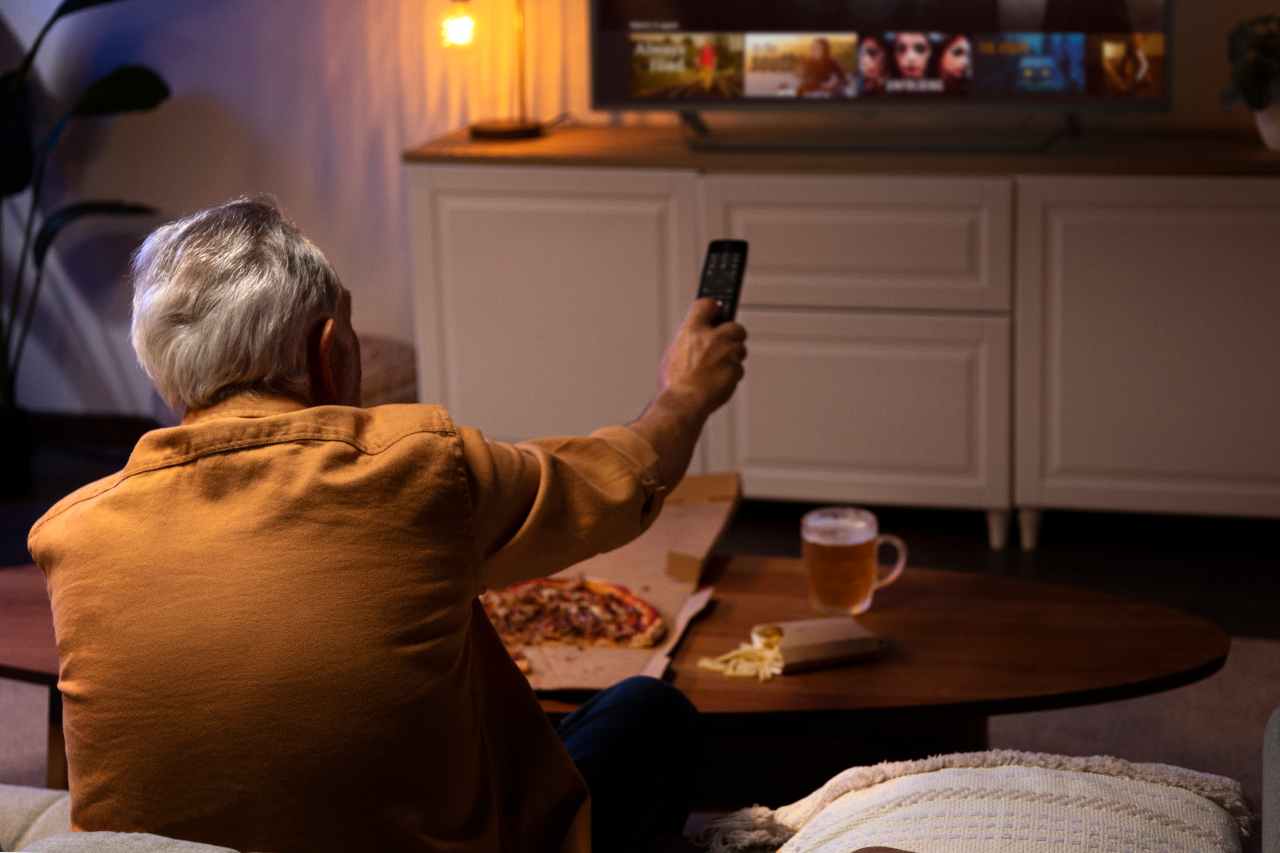 Good news is coming for some citizens who will have the option of not paying for the useful set-top box to move to the digital second generation.
With the transition to the new digital land, only owners of TVs compatible with the DVB-T2 standard will be able to continue watching national and local television networks. In fact, turning off channels brings down the curtain on the old Mpeg-2 encoding, so we have to say goodbye to channels that don't broadcast in HD. In light of this technological leap, it is imperative to have a device compatible with HD transmission.
Although almost all smart TVs sold in recent years are compatible with the second generation of digital terrestrial televisions, there are still many who have an inappropriate TV at home. However, for the time being, rewards for replacing TVs are no longer accessible. In fact, the TV bonus, even if it is revived according to the new budget law, with the advent of the new year, thanks to the refinancing of 100 million euros, it is now not a facility that can be taken advantage of, due to the depletion of the funds made available by the government.
A different speech in the case of citizens over 70 years of age with certain requirements, for which recognition of the decoder bonus is still envisaged. That's what it is and who it belongs to.
A New Digital Territory: The Free In-Home Decoder for Over 70 Years
Recently, the government has put in place various incentives with the aim of supporting citizens to meet the unexpected expenses of purchasing a new television suitable for the transition to the second generation of digital terrestrial broadcasting, or just a decoder. However, as the available funds were exhausted, it could no longer be used since last year.
Among the bonuses that remained active were those for seniors, those over 70 in a non-flourishing economic situation. Specifically, the bonus provides for the possibility of a free decoder delivered directly to the house, provided that the person concerned is 70 years of age or older, has a gross annual personal pension income not exceeding €20,000 and is the holder of a Ray season ticket.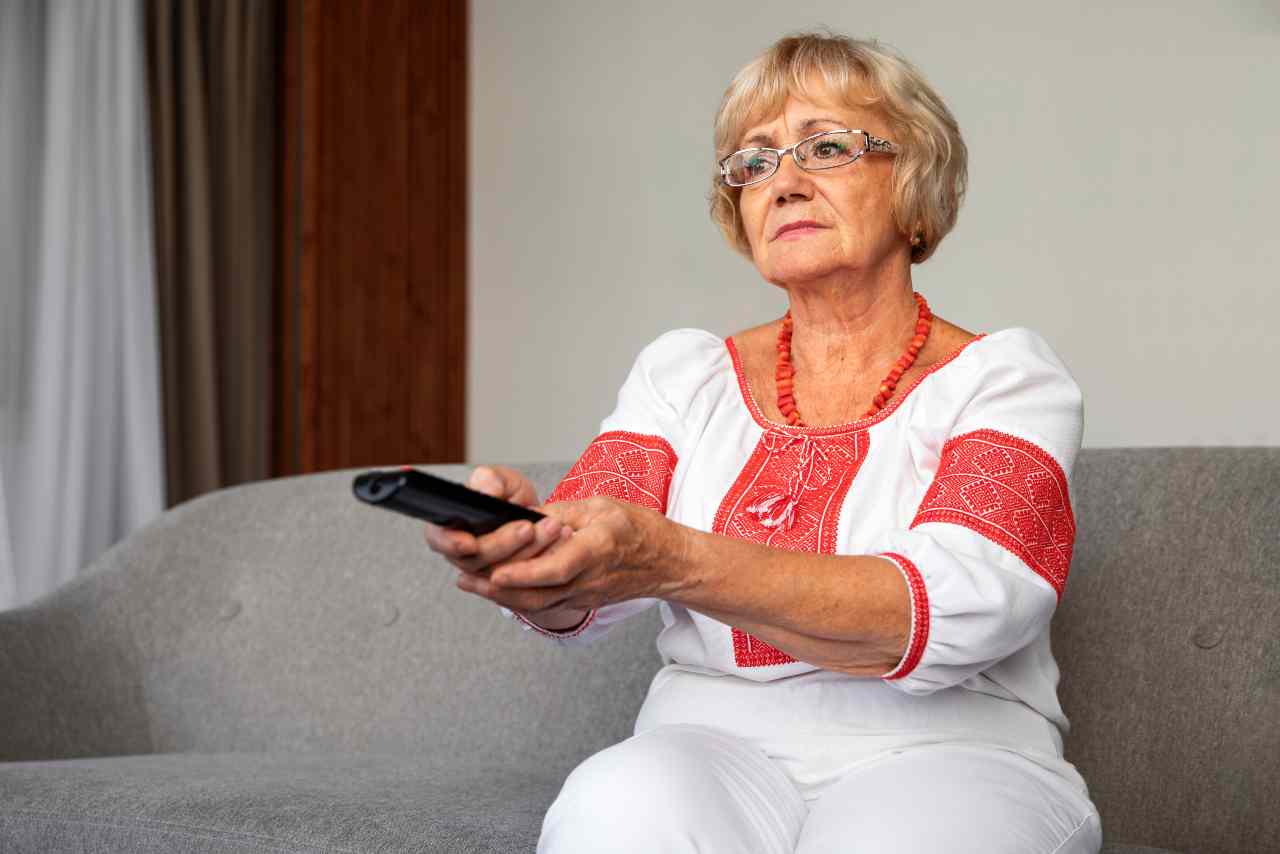 Citizens who meet the necessary requirements can apply in three different ways. You can order a bonus decoder at home by calling the toll-free number 800-776-883, online at the dedicated portal or by physically going to the post office. All you need to do is provide your tax code, your health card number, and finally provide your mobile phone number.
"Explorer. Devoted travel specialist. Web expert. Organizer. Social media geek. Coffee enthusiast. Extreme troublemaker. Food trailblazer. Total bacon buff."