Economy
Most problematic engine of all: this time it doesn't fit an Italian engine | Be careful if you have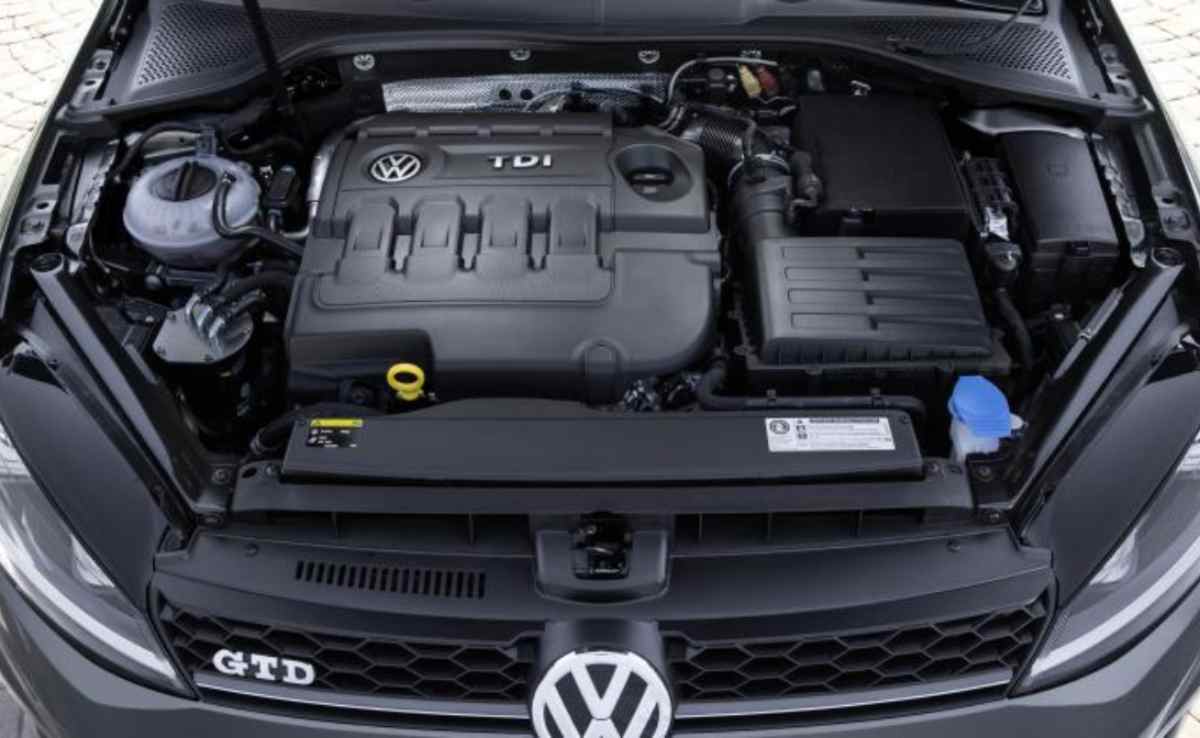 Serious engine problems for this car. An important caveat and warning to everyone who owns the type of vehicle in question: it can cause significant inconvenience.
one of the Troubles The most common and also the most disliked by motorists around the world certainly relates to a problem engine. This is when the core, the vehicle's central fulcrum, stops working properly.
There are many cars that boast recurring engine problems due to slightly faulty models. Even the finger is often pointed at some Italian car manufacturers, such as Fiatguilty of not working on quality engines.
But they appear Somewhat serious and common problems for the car and its engine were not anticipated until recently. A brand that has made power and engine quality its greatest value. However, the reports abound.
Volkswagen with intermittent engine: warning to all motorists
A car with this defect, which we are about to go into detail about, is a brand car Volkswagen. A real surprise, given that engine The German car has historically been among the best in the segment of small cars, SUVs and sports cars.
Engine problems are found in many Volkswagen powered cars 1.4 liter TSI. Certainly not the best type of engine, but it is the foundation upon which all contemporary automotive systems are built.
many i uncomfortable Created by Volkswagen's 1.4-liter TSI engines. for example Excessive oil consumption It is a serious problem with older Volkswagen engines, especially the EA111 generation engines. Probably 1.4 TSI engines It consumes 1 liter of oil every 1,000 kmSo careful and careful maintenance is very much needed.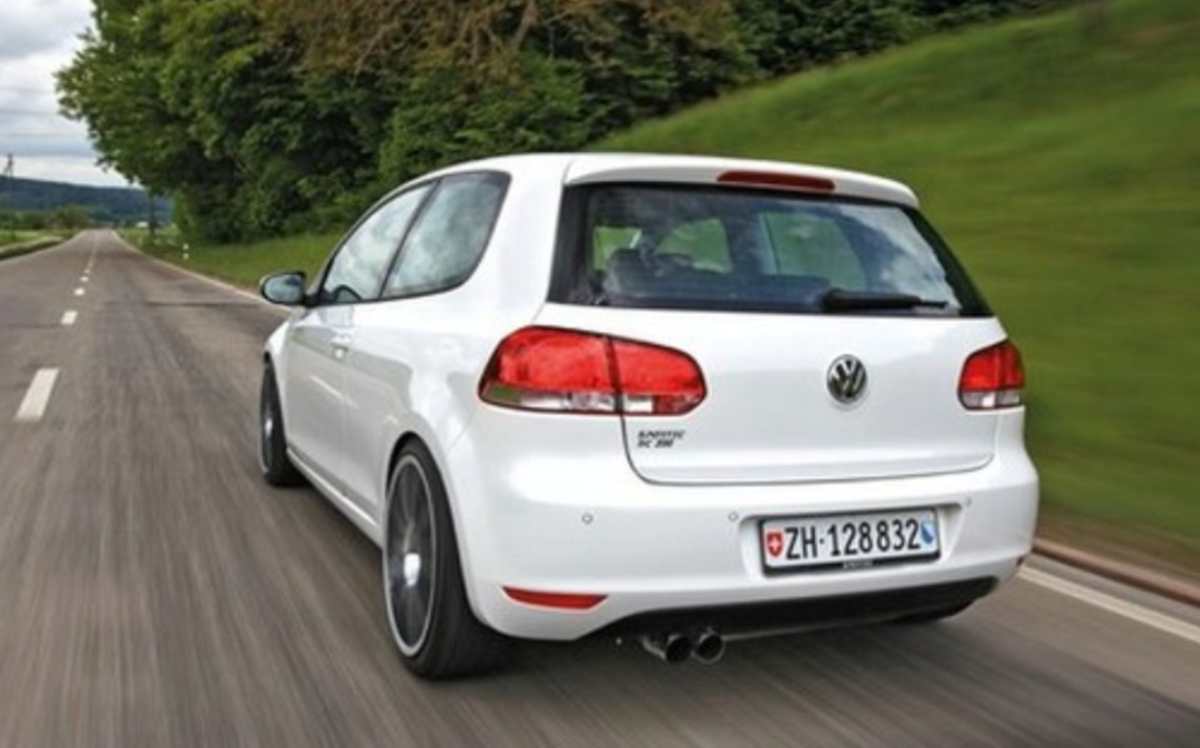 They are not missing Ignition coil failure. Many turbocharged engines are prone to coil and spark plug problems and the 1.4L TSI is no different. The coils supply voltage from the battery which in turn strikes the spark. This is what starts the combustion process, which means the symptoms to look out for are misfires.
Belt timing problems They are among the worst you can come across, as they have a habit of destroying pistons. Fortunately, the problem is not as common as on previous EA111 engines that used a chain, but it is certainly serious.
The most common symptoms of a timing belt problem are poor performance, noise during idling, loose belt, engine vibration, and the possibility of metal chips in the oil.
Finally, the most common problems with turbocharger From 1.4 TSI, that is, the stickiness and noise of the turbocharger exhaust valve. Sometimes the valves can open or close and the problem is that they don't open/close when needed. If the fuel efficiency starts to drop or if the engine starts to vibrate, it is best to have the valve checked and replaced/repaired.
"Explorer. Devoted travel specialist. Web expert. Organizer. Social media geek. Coffee enthusiast. Extreme troublemaker. Food trailblazer. Total bacon buff."