Economy
Mortgage, did you apply for it with a parent as guarantor? Here's what you risk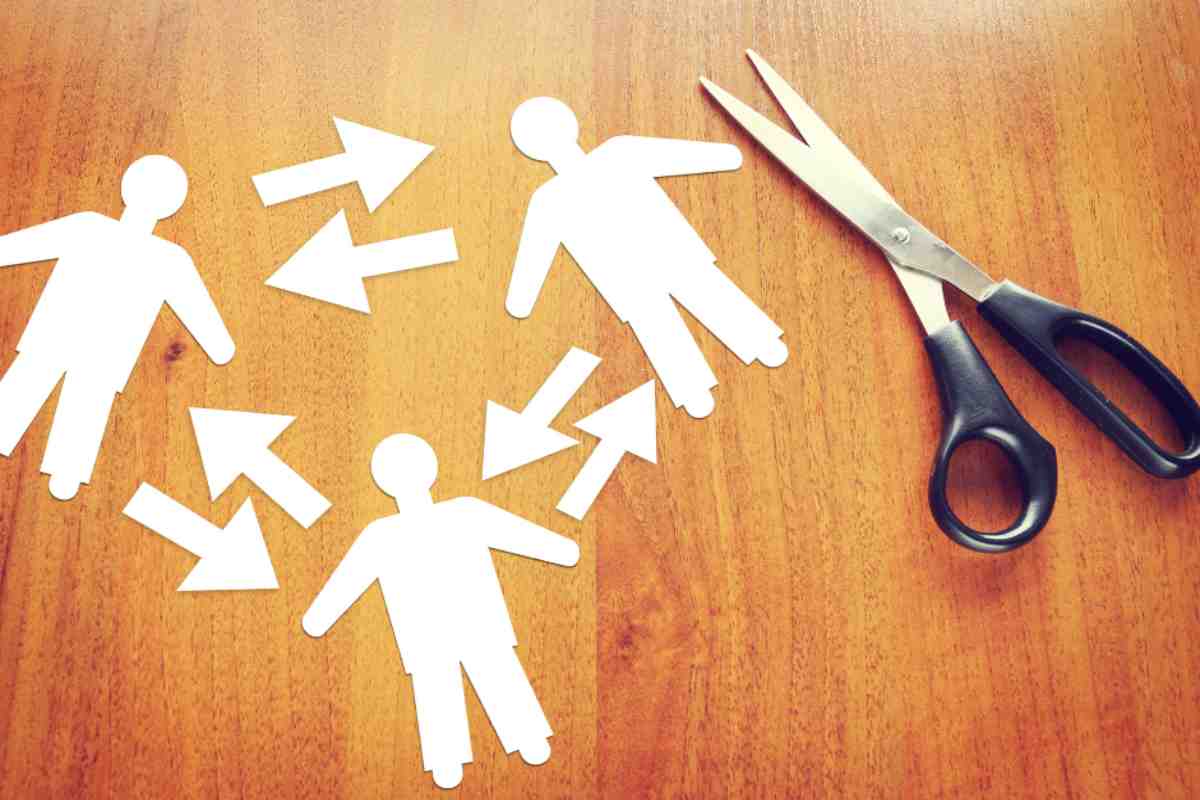 What are the risks of applying for a mortgage by placing a parent as a guarantor? Here's what could happen. Let's see it together.
Apply for a mortgage It is very difficult for someone who has it low income which the Bank is not satisfied with. But there are cases where there are two solutions: co-mortgage or with Guarantor personality. A guarantor is a person with proven economic potential who, in the event of the borrower's inability to fulfill his obligation to repay the loan, undertakes to take over. The helper can be a friend, family member, colleague, or someone you know who is able and willing to help you.
When you request a mortgage from a credit institution and while you are solvent We are not enough to trust, the bank can ask us for a guarantor. Privately, we contact the person who wants to help us and who will have to go to the bank and prove that he is financially reliable and thus commit himself by signing a contract called a guarantee. The person who will act as a guarantor must be no more than 75 years old and can be a guarantor for more than one debt.
What happens if the borrower does not pay?
When pasting a file Signature as guarantorThe person knows what Risks Meet when the borrower can not pay?
If the borrower does not pay an installment of the loan, the guarantor must receive a registered letter along with an official notice letter. In the guarantee, it should be indicated whether the bank, in case of arrears, addresses the borrower first or both at the same time.
So the bank can:
Start with the foreclosure on the borrower And in the event of an error, contact the guarantor;
The bank can implementSimple guaranteeThen, after the borrower does not pay, the assets of the guarantor are immediately forfeited.
The guarantee continues until the debt contracted by the borrower is not extinguished or until the loan is cancelled. If an expiration date is not specified in the bail, the sponsor has the option to get out of it more quickly and flexibly.
The guarantor must wait for the assets to be seized within a specified period:
maximum time 6 months;
If the guarantor has set an end to the guarantee period at the end of the debt: two months;
Other conditions are possible and should be indicated in the warranty itself.
A person presenting himself as a guarantor in a mortgage can risk:
paying the mortgage installment on behalf of the borrower to avoid foreclosure;
Receipt of registered mail with reservation notice;
garnishment of wages;
Foreclosure on a bank account
Real estate foreclosure.
Since the risks are very high, it is best for the guarantor to check that the borrower is a loyal and reliable person and that he pays the loan installments regularly.

"Explorer. Devoted travel specialist. Web expert. Organizer. Social media geek. Coffee enthusiast. Extreme troublemaker. Food trailblazer. Total bacon buff."