Business
Lock In a 14% Yield with Apollo Commercial – The News Teller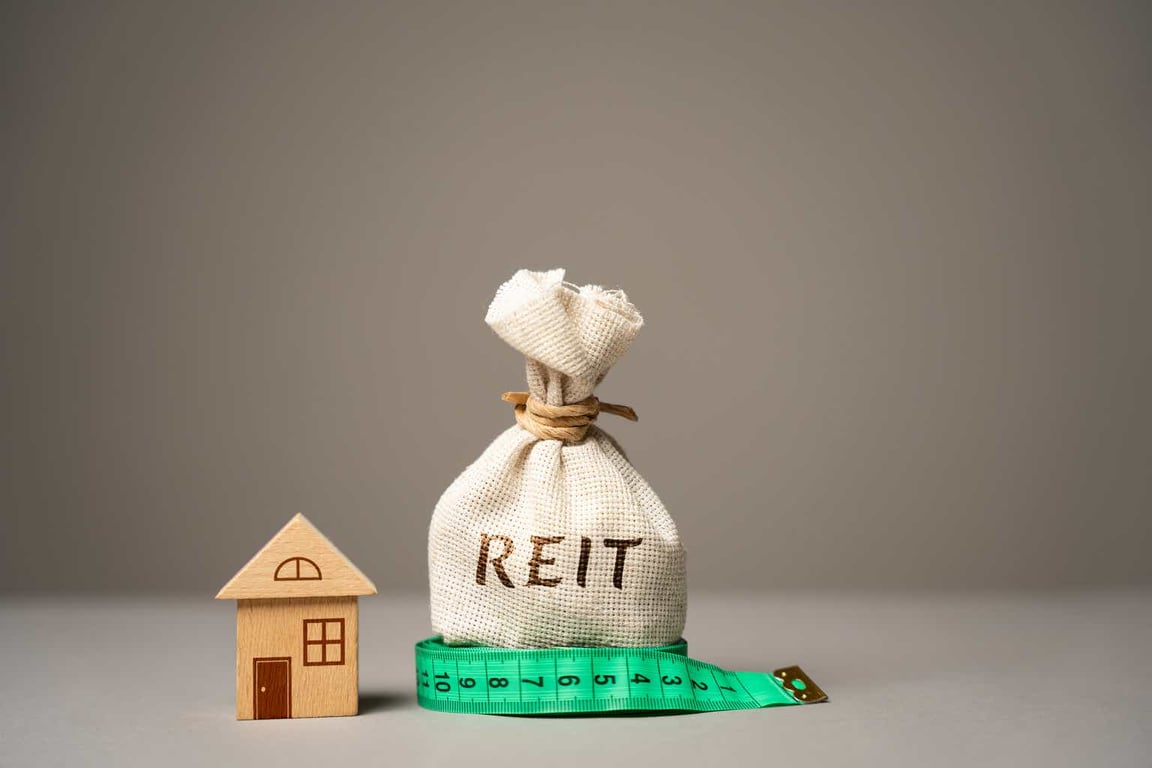 Title: Americans Embrace Conspiracy Theories Amid Government Distrust; Investors Find Opportunity in Commercial Real Estate Crisis
Date: [Insert Date]
The average American's belief in conspiracy theories is on the rise, fueled by a widespread distrust in the government's ability to convey the truth. As we enter 2022 and 2023, one popular theory gaining traction is the impending credit crisis, largely attributed to the surging default rates seen across the country.
The commercial real estate market is not immune to these challenges, struggling under the weight of higher interest rates. This economic pressure has been so severe that some borrowers are choosing to walk away from their properties rather than endure the financial burden.
In the midst of this crisis, Apollo Commercial Real Estate Finance, Inc. (ARI), a commercial mortgage Real Estate Investment Trust (REIT), has emerged as an attractive investment option. What sets ARI apart is its unique structure as the originator, servicer, and primary investor of its mortgages.
Due to this structure, ARI has a vested interest in working closely with troubled borrowers and maximizing returns even when properties are foreclosed upon. This sets them apart from other CMBS originators and servicers who prioritize a quick auction. ARI's approach ensures that they have the time and incentive to explore alternative solutions and find the best outcome for both parties involved.
Despite a few defaults in recent times, ARI has managed to cover its dividends, and a positive trend is expected to continue, especially with the current higher interest rates. Investors can benefit from the double-digit yields offered by ARI and gain insights into the true state of the commercial real estate sector, rather than being swayed by fear and panic perpetuated by the media.
This presents an opportunity for investors to make informed decisions and seize the potential that still exists in the commercial real estate market. By approaching the crisis armed with accurate information and a broader understanding of the underlying factors contributing to the turmoil, investors can position themselves for success in these challenging times.
The News Teller aims to provide its readers with well-researched information, debunking myths surrounding the credit crisis and highlighting investment opportunities that lie within the commercial real estate sector. Together, let us navigate these uncertain times with clarity and emerge stronger than ever.
Word count: [Insert word count]
"Devoted bacon guru. Award-winning explorer. Internet junkie. Web lover."