World
Local Journalist Detained in Egypt Following Coverage of Mysterious Plane Interception: The Latest from The News Teller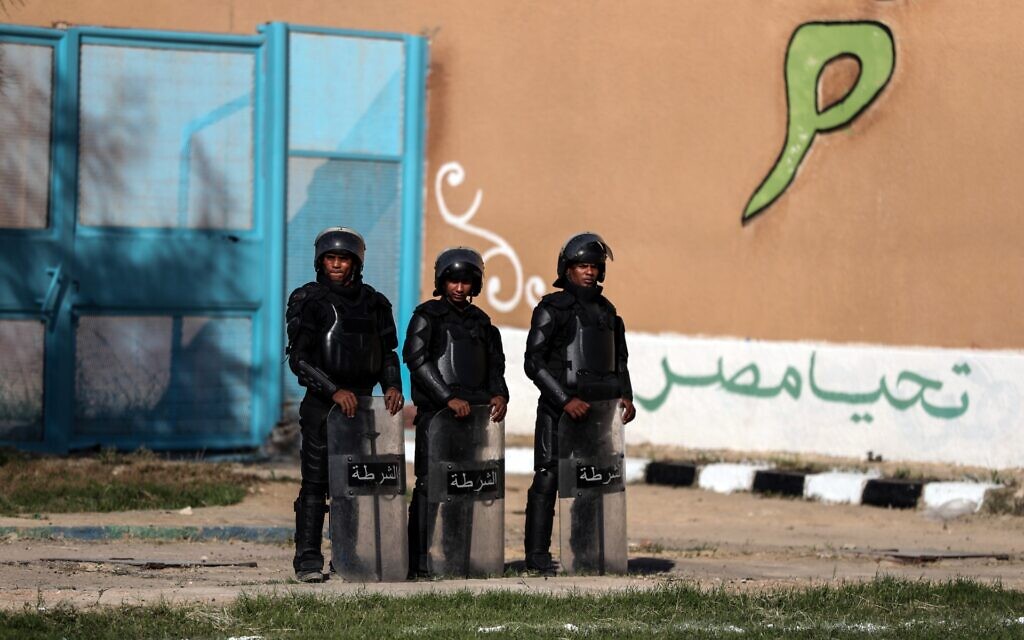 Title: Egyptian Journalist Detained After Reporting on Seized Plane in Zambia
Cairo, Egypt – In a distressing turn of events, renowned Egyptian journalist Karim Asaad has been forcibly detained by authorities following his coverage of a plane seizure in Zambia. Asaad was apprehended from his home in Cairo's al-Shorouk neighborhood, raising concerns about his safety and whereabouts.
The arrest took a grim turn when security forces reportedly assaulted Asaad's wife and threatened their child during the operation. As his family fears for his well-being, the government remains tight-lipped about Asaad's situation.
Admittedly, the authorities summoned Asaad for questioning regarding his platform's coverage of the intercepted plane in Zambia. Remarkably, the government has yet to provide any official comment on the matter.
Emphasizing the urgency of the situation, the Egyptian Press Syndicate's Freedoms Committee has demanded Asaad's immediate release. They have also called for a comprehensive investigation into the alleged assaults suffered by his family during the arrest, further highlighting the growing concerns surrounding press freedom in Egypt.
The Zambian authorities had discovered cash and suspected gold on board the aircraft, leading to the detention of six Egyptians, as well as multiple individuals from various countries, in connection to the plane.
Asaad is a prominent journalist associated with "Matsda2sh," a platform that endeavors to debunk misinformation. To ensure their safety, journalists working with Matsda2sh conceal their identities and do not accept government grants.
These developments shed light on the precarious state of press freedom in Egypt, which remains among the world's leading nations in the incarceration of journalists, alongside Turkey and China. Over the years, Egyptian authorities have continually targeted journalists as part of a broader crackdown on dissent and criticism of the government.
As concerns for Asaad's safety persist, international organizations and activists have expressed their solidarity with the imprisoned journalist. They are urging the Egyptian government to uphold the principles of a free press and respect the rights of journalists to report without fear of persecution or detainment.
With Asaad's whereabouts still unknown, supporters of press freedom anxiously await any updates in the hope that he will be released without harm and allowed to continue his vital work in exposing the truth.
"Introvert. Avid gamer. Wannabe beer advocate. Subtly charming zombie junkie. Social media trailblazer. Web scholar."