science
Jeep Palermo: "Stop restrictions on entry to Virgin Active's gym"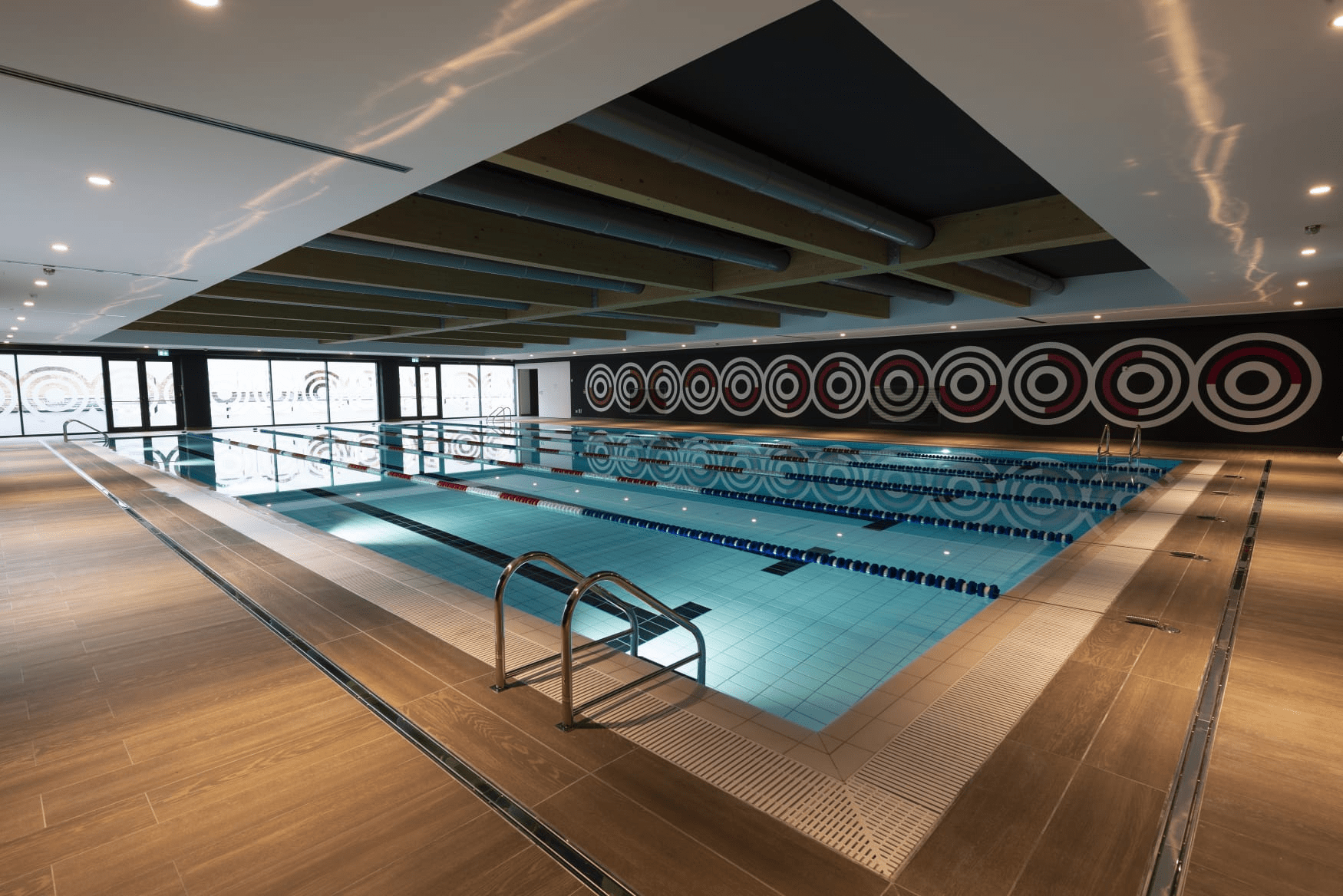 From today, all buildings housing the Virgin Active gym in Palermo will be accessible. The investigating judge of the Court of Palermo Fabio Pellato, as Adnkronos knows, having accepted the defense request, has removed all restrictions on access to the services of the structure in Via Ventura, which was seized for the first time, in October 2020, and then released from custody in November 2020. It was Pilate himself who released the building housing the Virgin Active gym – unrelated to the entire case – that had been confiscated at the prosecutor's request for alleged construction excesses and static hazards. For the judge, there was no risk of structural failure, and so the newly refurbished building was once again available to its owners and, by extension, Virgin Active tenants. But there are still restrictions on access to the facility, which the judge canceled today for preliminary investigations.
According to the investigating magistrate Fabio Pellato, "the request for annulment is based on the excessive severity of the restrictive measures and on the imminent definition of the criminal procedures," as stated in the judgment approved by Adnkronos. Not only that, the judge "considers that he can accept the defensive findings," "considering the long period of time that has elapsed since the original attachment was approved by the subsequent relaxation procedure, which was further relaxed in October 2022."
The judge then repeats that "a review of the matter after some time demonstrates the futility of the specific measure on account of the absence of any concrete precautionary clause, having to point out, on the other hand, that even the public prosecutor has not indicated that there are some specific risk characteristics that could in some way be conferred legitimacy to keep restrictions in place." Furthermore, magistrate Pellato finds that "a different argument would lead to a change in the essential proportion of the precautionary measure, of its intermediate and temporary nature, with a view to neutralizing the concrete danger of an aggravation of the illegal situation". Because of this, he canceled "any precautionary measure limiting access to the Virgin gym."
The owner of the company that owns the building, the designer and the construction manager, as well as the municipal officials who initiated the case, are participating in the investigation. The Palermo Municipal Police, on October 8, 2020, in the midst of the pandemic, placed the structure under protective custody, due to alleged construction violations, and made it available to the court. The works that were carried out would not have adhered to the projects presented before their realization. The ruling was ordered by investigating judge Fabio Pellato at the request of the Public Prosecutor. It is a three-storey building that houses a sauna, swimming pool, and spa. Building violations would have endangered the static nature of the building and made it possible to pay lower fees for urbanization.
Investigations revealed that Zia had submitted renovation work to the municipal offices of the pre-existing building. In fact, the construction intervention involved a restructuring with an increase in the useful area of ​​the building and a different exterior that required a building permit, thus failing to pay the urbanization costs of around 60,000 euros and obtaining an unfair advantage. Today the magistrate's decision, which makes the entire structure available. A sigh of relief for the hundreds of gym members. (Written by Elvira Terranova)
"Food expert. Unapologetic bacon maven. Beer enthusiast. Pop cultureaholic. General travel scholar. Total internet buff."