Tech
It's been in orbit for 40 years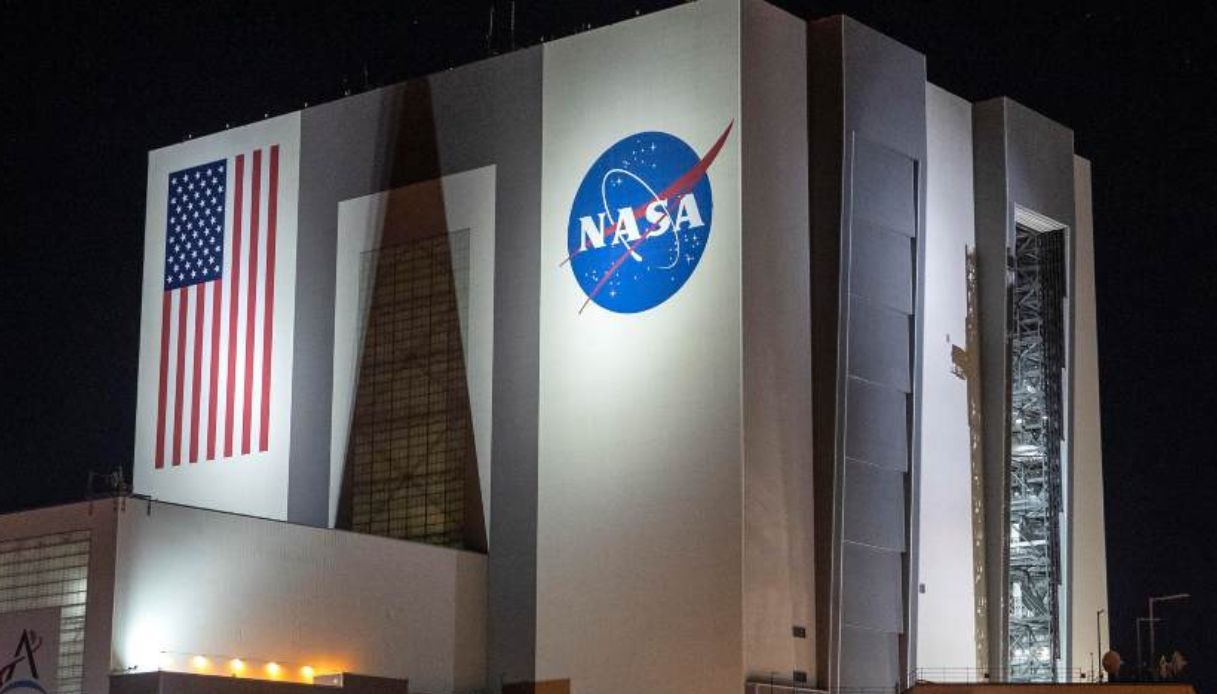 On the night between Sunday and Monday, fragments of the ERBS satellite, which will disintegrate on contact with the atmosphere, should reach Earth.
Posted on:
NASA's ERBS satellite, no longer operational free fall toward the ground. The spacecraft should be almost completely destroyed in the impact of the atmosphere, but some fragments can still reach Earth.
The ERBS satellite is in free fall
On the night between Sunday 8 and Monday 9 January, i Satellite fragments NASA's ERBS (Earth Radiation Budget Satellite), has been in orbit for nearly forty years and has been inactive for less than twenty years.
To be more precise, the impact should have occurred around 04:49 on January 9 (Italian time), but margin of error Calculated at about 13 hours.
NASA's retired Earth Radiation Budget Satellite (ERBS) is expected to reenter Earth's atmosphere after nearly 40 years in space.

the @employee Currently expecting re-entry around 6:40 PM EST on January 8th.https://t.co/3VKDIqDh0X pic.twitter.com/WDpxOC3Hl4

– NASA Earth (@NASAEarth) January 6, 2023
NASA tweet about the ERBS satellite reentry into the atmosphere
According to the forecasts of NASA scientists, it should be approximately two and a half tons of satellite Almost completely destroyed when passing through the atmosphere.
Despite this, some debris may reach the ground, however Danger of human impactAccording to the US Space Agency's calculations, it is "calculated at a rate of 1 in 9400".
ERBS satellite
The ERBS satellite was launched in 1984 with the shuttle Challenger, and it was it The first spacecraft To be launched and deployed by the Space Shuttle mission.
Designed to run for two years (with a maximum of three goals), ERBS was eventually discontinued It has been operating all over our planet for 21 yearscollecting data on the atmosphere and climate, and measuring levels of ozone, water vapor and aerosols.
Despite several minor hardware malfunctions, the ERBS Data were collected up to 2005when malfunctions within the battery disable it.
Free fall of ERBS
Since 2005, ERBS has become "junk", one of countless technological debris which wanders around the earth's orbit once its function is over.
After approximately 115,000 orbits around the Earth, the ERBS will come into contact with the atmosphere and burn until it disintegrates.
A more common occurrence than one might think. In fact, according to experts, Similar bouts occur every day or twoIt is estimated that more than 20,000 pieces of remnants of space missions roam the low orbit of our planet.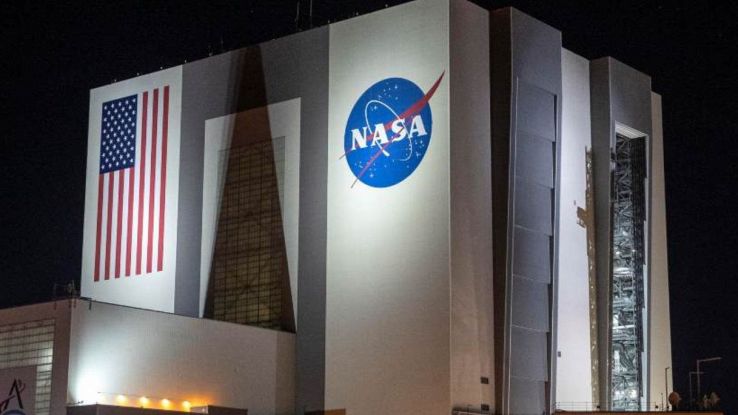 "Bacon trailblazer. Certified coffee maven. Zombie lover. Tv specialist. Freelance communicator."