It is now possible to deposit money into your account without waiting at post offices, find out how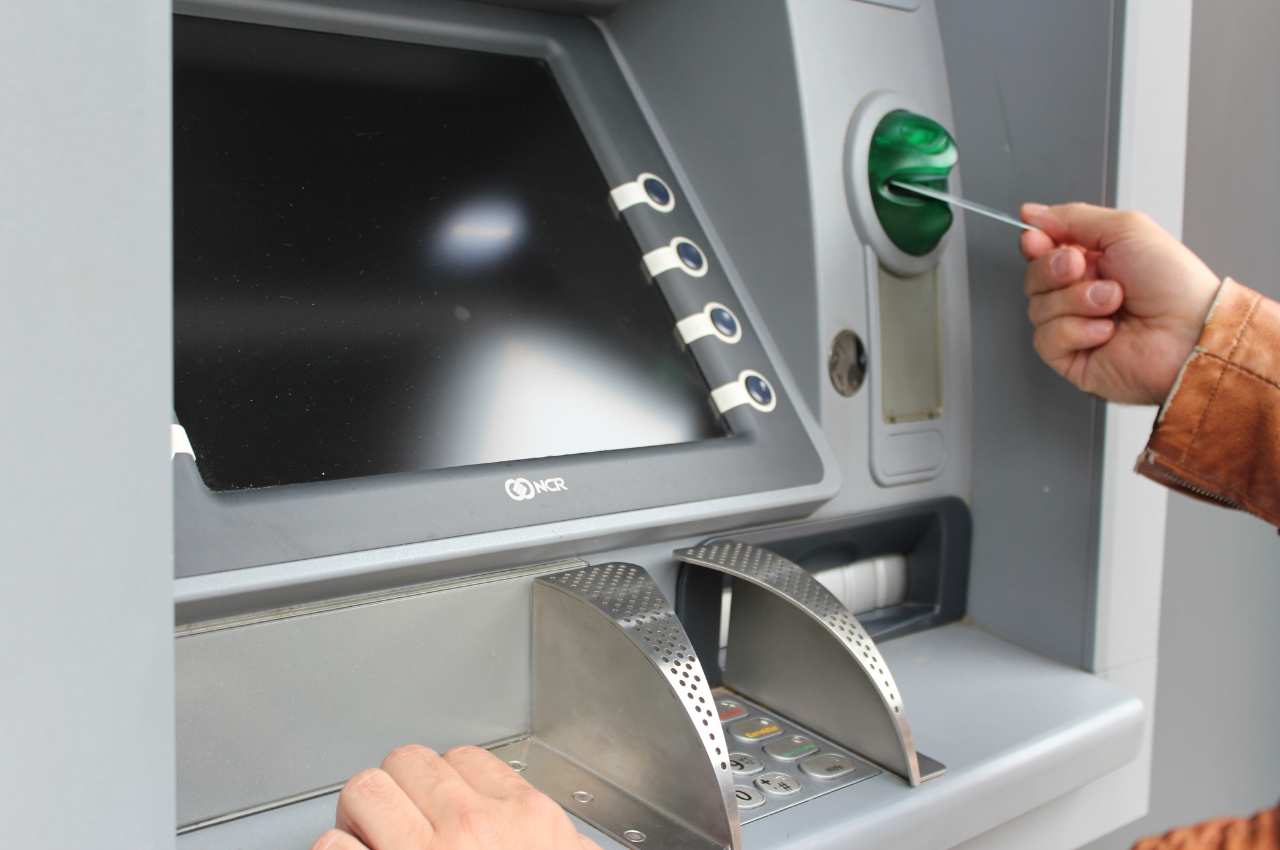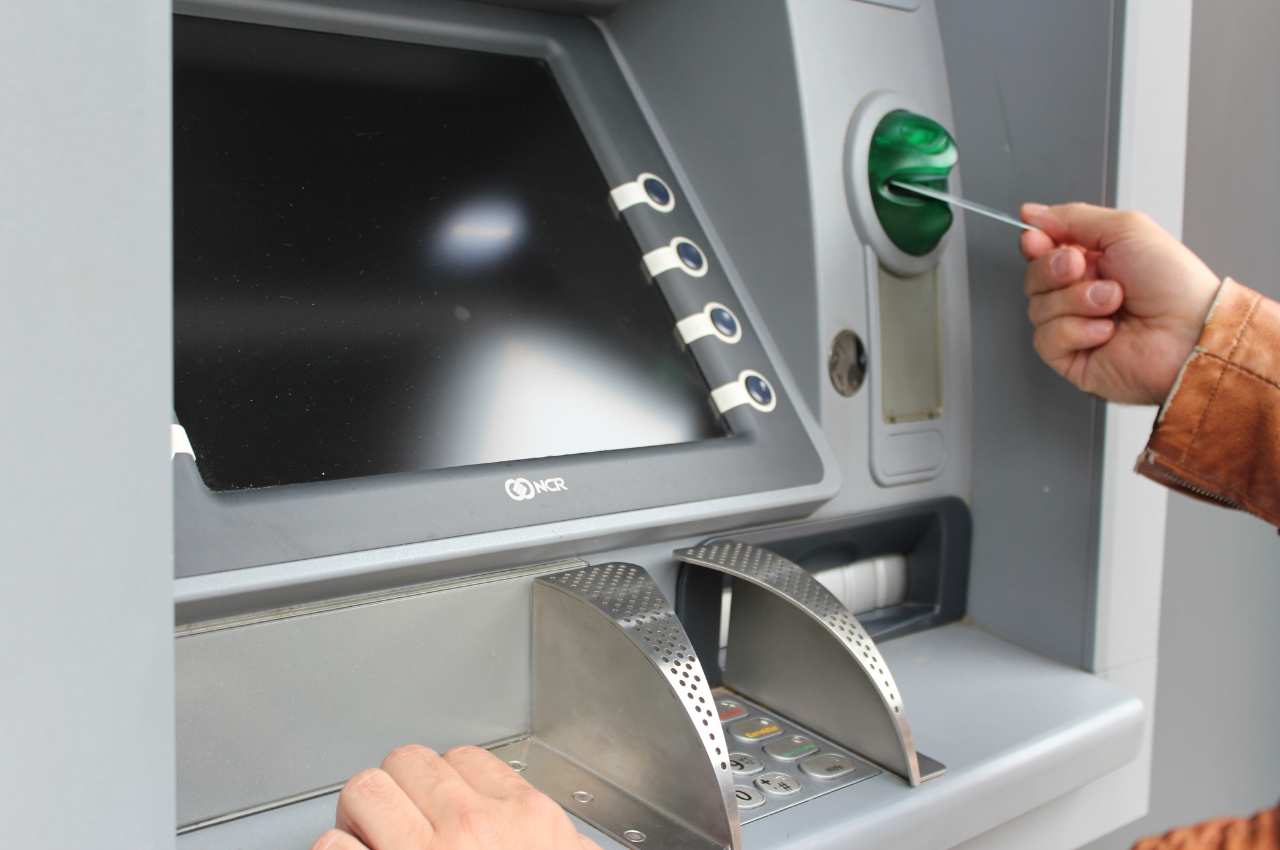 Not everyone is aware of the possibility of paying cash into your checking account, easily through Postamat, without necessarily having to stand in line at post offices. Here's how.
Poste Italiane always deeply cares about the needs of its clients, for which it is committed to constantly expanding the range of services offered, thus proving itself on par with the largest banks in the country.
Also with regard to Postamat ATMs, Poste Italiane has made great strides thanks to the update of its accessible package of services. In addition to becoming more and more numerous (there are more than 8,000 of them in all cities), ATMs are also increasingly developing. Through them, postal account holders can perform various operations. From withdrawing money, to recharging mobile phones, from paying bills, to depositing money into a current account at any time of the day, without necessarily having to go to the offices.
Specifically regarding the payment of money to the account through Postamat branches, let's focus our attention and find out, for those who do not know yet, what procedure to follow.
Pay money into your checking account through Postamat branches: how to do it
To confirm the attention it gives to its customers, Poste Italiane has also updated the package of services offered by Postamat ATMs, allowing you to make payments to your existing account in complete independence, avoiding queues at post offices. Here's how to deposit cash at a Postamat ATM.
The process is really easy and intuitive. You just need to insert your card and then select the "Cash Deposit" item from the context menu. At this point, the device will ask you to enter your PIN code, after which it will be possible to enter banknotes. The counters accept banknotes in denominations of 5, 10, 20, 50 and 100 euros. Once completed, a summary will appear on the screen. It will indicate the number of banknotes listed for each denomination, the partial total, and the total amount of the deposit. Finally, the customer can choose to print the paper receipt with the transaction details. The service is currently available on the new Postamat Cash ATMs, which are installed in the main Italian cities. But soon it will spread to the entire national territory.
In conclusion, we remind you that Poste Italiane provides the possibility of withdrawing money in the "cardless" mode, that is, without the need to physically insert the card into the Postamat ATM. Available in the Postepay app and the BancoPosta app, this function allows holders of BancoPosta accounts, Postepay cards, credit cards of major international circuits and Libretto card holders to withdraw cash even without carrying the card with them and in just a few simple steps.
"Explorer. Devoted travel specialist. Web expert. Organizer. Social media geek. Coffee enthusiast. Extreme troublemaker. Food trailblazer. Total bacon buff."